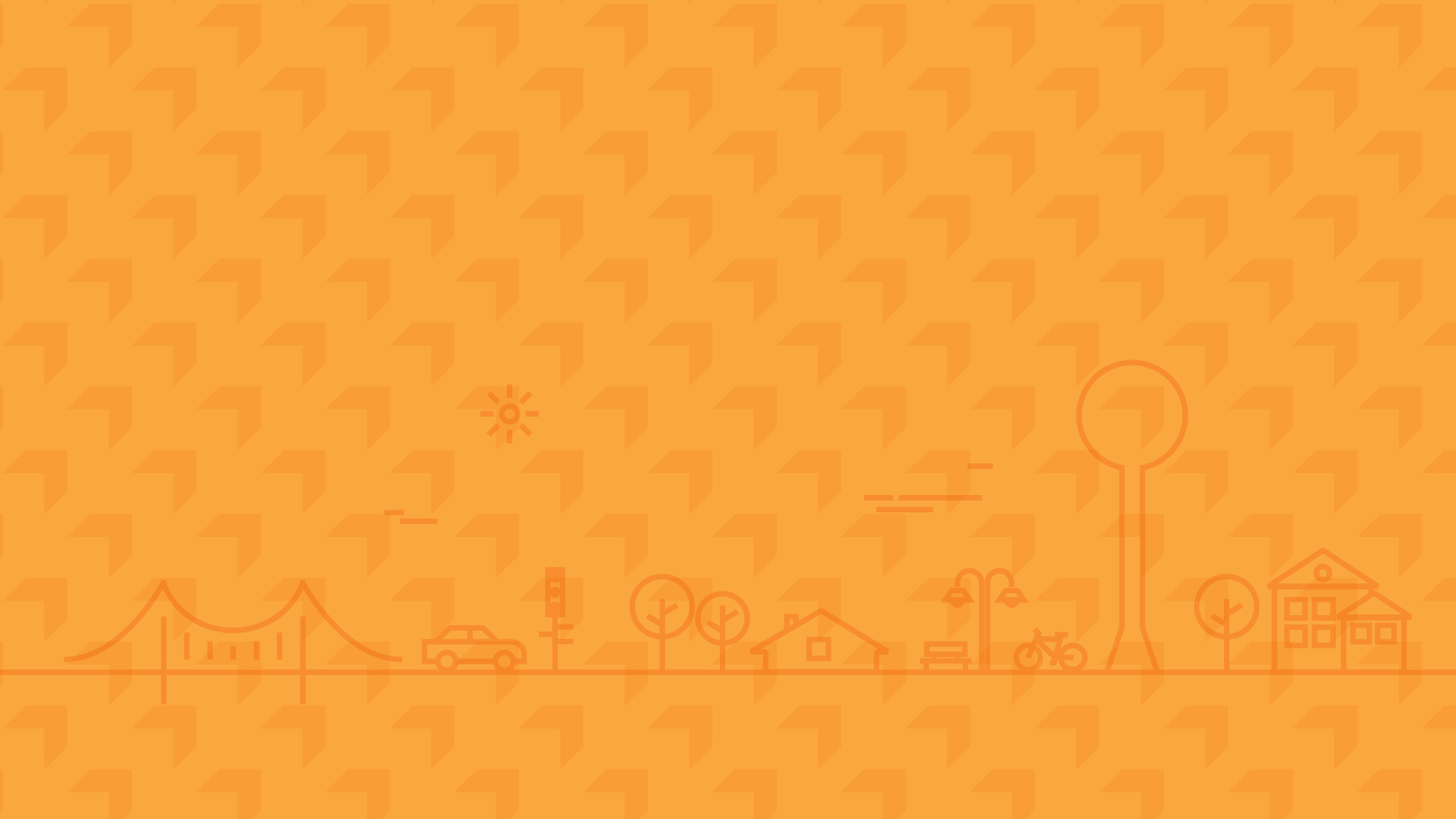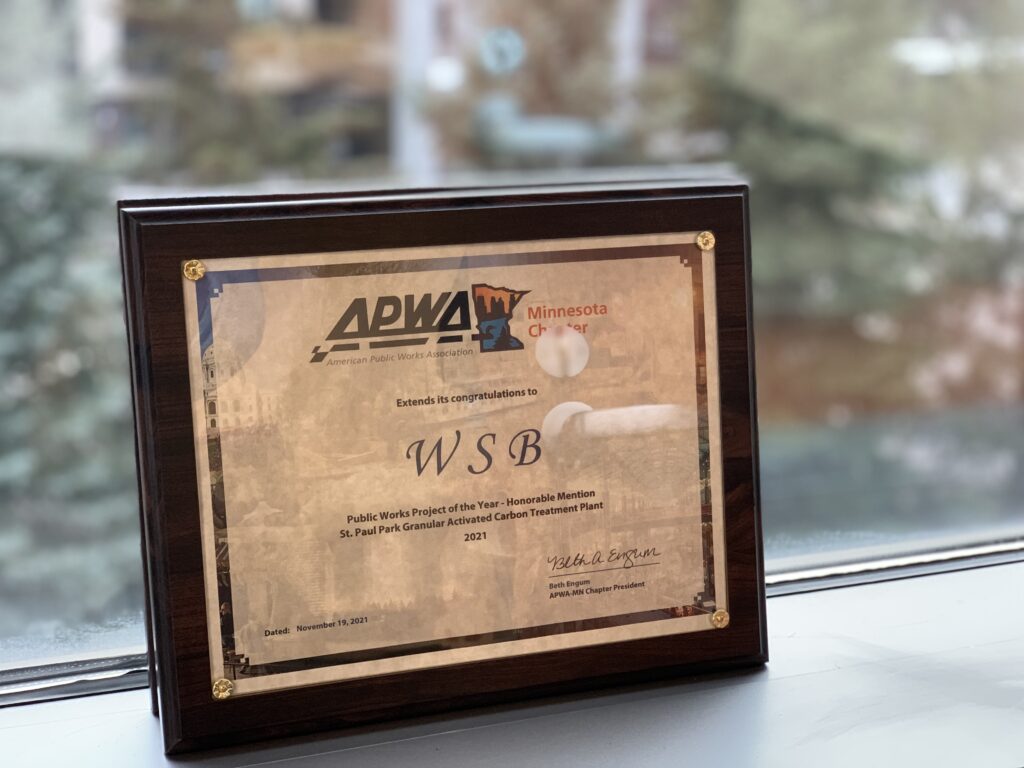 The St. Paul Park water treatment facility recently received an honorable mention for this year's 2021 Minnesota Chapter APWA Project of the Year Award. The APWA Awards program recognizes excellence in public works.
The Granular Activated Carbon Water Treatment Plant was constructed to support public health by bringing cleaner drinking water to residents and businesses within the St. Paul Park community. The implementation of the plant has improved water quality and reduced the impact of harmful contaminants on community residents. To support the city's vision for providing a sustainable solution, WSB performed services for design, bidding and construction administration and observation.
WSB is honored to partner with the city of St. Paul Park and Magney Construction on a project that has positively impacted the community of St. Paul Park.