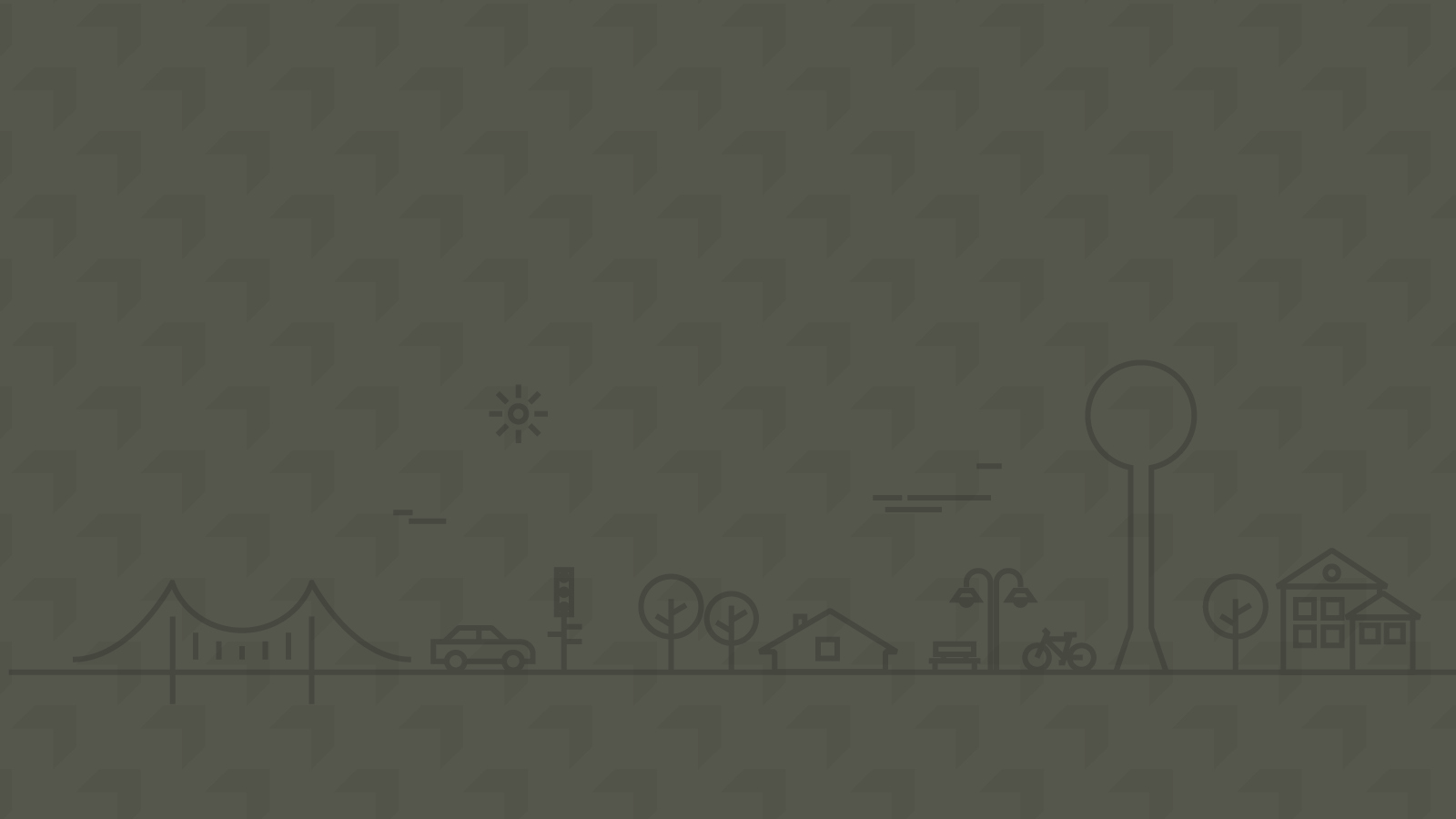 The addition of Votaw and McPhee will improve WSB's capabilities and opportunities for staff and clients.
September 28, 2023
Design and consulting firm WSB announced the expansion of leadership within their company. Waymon Votaw has been hired as vice president of oil and gas operations, and Gordon McPhee has joined as vice president of digital solutions. The addition of these roles place WSB in a strong position as they continue to advance infrastructure.
"Bringing Waymon on our team to oversee operations will strengthen our Oil and Gas division immensely," said John Gerlach, vice president of oil and gas. "Waymon has an extensive background in the development and asset management of water, energy and power infrastructure and his leadership skills are unmatched. I look forward to seeing Waymon's positive impact on the Oil and Gas division and our clients."
Votaw will focus on day-to-day work of the division, finding ways to improve efficiencies and better manage our system and projects. In addition, he will support the firm's efforts to provide career development pathways and professional opportunities for staff within the Oil and Gas division.
"I was struck by WSB's core values: bold, visionary, optimistic, passionate and authentic," said Votaw. "I apply those qualities to my work, and once I saw them— I knew I wanted to be part of the environment they have at WSB. I am excited to support our clients and staff in this position."
McPhee is another addition to WSB. As vice president of digital solutions, he will focus on creating, integrating and executing strategy and solutions to advance technology in all our service areas.
"Gordon has a wide variety of industry experience, and his broad background in engineering and knowledge in technology is critical to the growth and development of WSB," said Jon Chiglo, WSB's chief operating officer. "He is a valuable asset to our team. His capabilities will continue to strengthen our digital presence throughout our entire firm— improving the overall experience, results and value for our projects and clients."
"I look forward to the challenge," said McPhee. "Technology is the future and finding more ways to implement that into a company that is already leading the industry in that area is very exciting. I always want to work toward the next project, and I really appreciate that WSB strives to stay ahead of the curve."
The fast-growing firm continues to expand its reach across the country. Through the hiring of multiple high-level positions, the firm has welcomed many new faces to leadership with innovative ideas to move business forward.
Waymon Votaw
Vice President of Oil and Gas Operations
[email protected] | 346.661.5360