---
State-of-the-art Visualizations
Our Visualization team transforms complex engineering and scientific data into 3D communications that convey vital information for everything from fund sourcing to influencing community opinion. Using industry leading technology, we create in completely immersive environments (VR, AR, MR) to produce images that influences the way people view your project.
---
Public Relations and Engagement
Early and frequent engagement with a community creates support and excitement around a project. We collaborate with community members and stakeholders to customize inclusive public engagement events that generate public support and strengthen project outcomes.
Our goal is to minimize and mitigate community and stakeholder risk by creating a partnering atmosphere with all engagements and stakeholders to discuss project benefits and impacts.
Case Study: East 7th Street redevelopment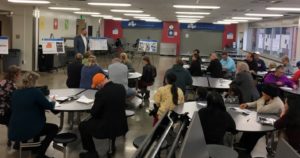 The redevelopment site is predominately a single-family residential neighborhood. The site was previously used as a materials quarry for concrete, and later filled with construction debris. An interested developer has proposed a 480-unit naturally occurring affordable housing development. We conducted geotechnical investigation, public engagement, and concept development. The public engagement portion included open houses and stakeholder focus group meetings, which allowed the final plan to reflect community input while acknowledging what a development needs to look like to achieve existing site conditions and market realities.
---
Industry Network
We are more than an engineering firm. We collaborate internally and externally across our diverse areas of expertise to bring our clients success. The earlier we are engaged in a project, the better it is set to succeed. From beginning to end, we support you.
---
Transportation
When it comes to growing community transportation needs, we create original solutions for traffic management. Our design teams deliver well-considered and constructed highways, freeways, roundabouts, and urban streets that stand the test of time.
Learn more about some of our award-winning, innovative transportation solutions.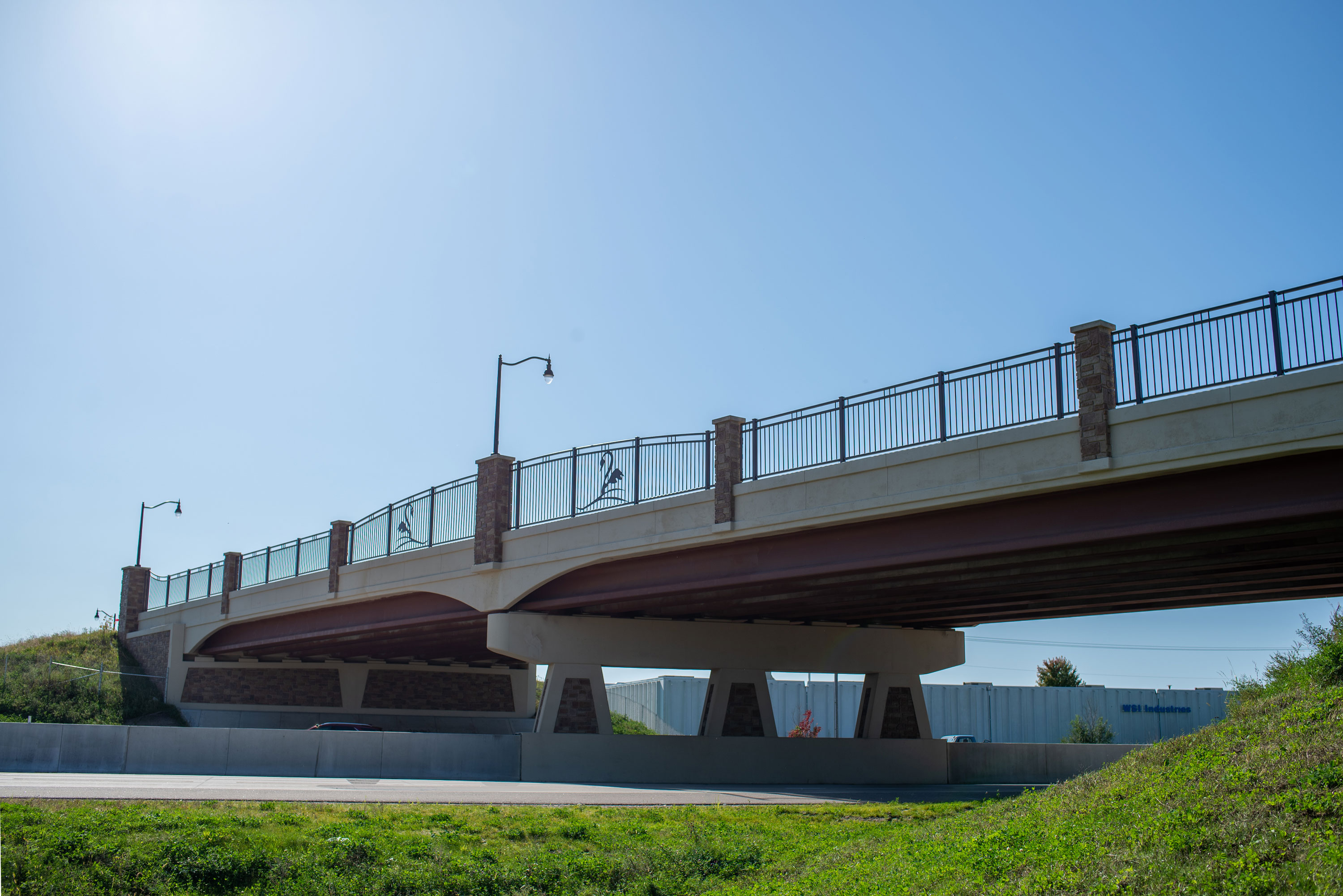 Highway 371 Four Lane Expansion