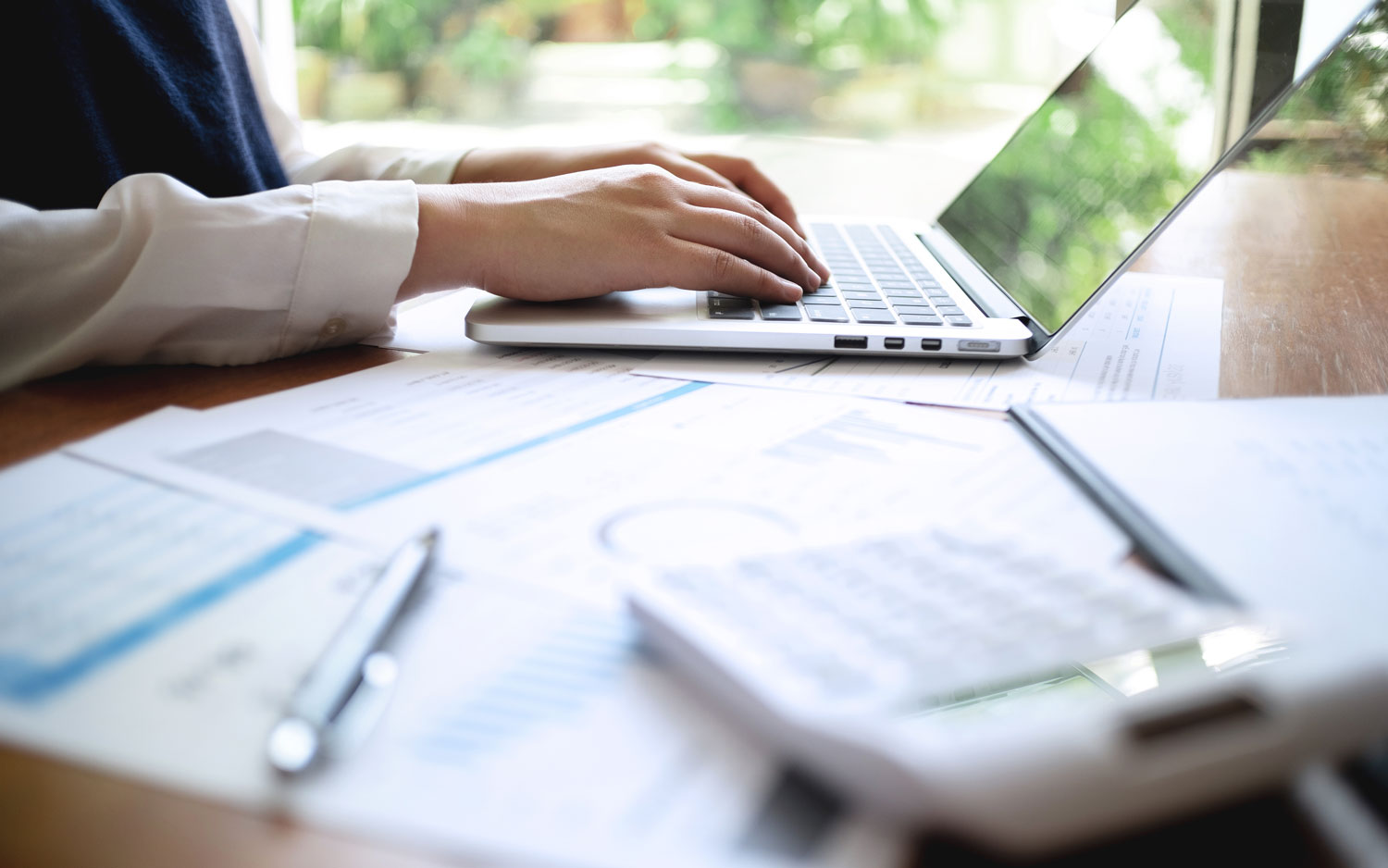 February 27, 2023
By Bart Fischer, Sr Public Administrator, WSB
Minnesota's congressional delegation is now accepting applications for congressionally directed spending (CDS) requests. CDS can help fund key infrastructure projects for cities throughout Minnesota. The deadline to apply is March 10, 2023, at 5pm (CT).
With the deadline fast approaching, here are a few things that you can do as you prepare to submit your CDS request.
Submit individual applications to Senator Klobuchar, Senator Smith and your House Representative as recommended in the delegation request questionnaire. Doing this will help your project gain traction and approval as it moves through the submission process. The more offices looking at your request, the greater the chance that it will be approved for funding. 
Connect with congressional staff to talk about your project. Although the deadline is tight, reaching out to congressional offices and staff to set up even a brief zoom or phone call to talk about your project ensures your project is on their radar before you submit it for consideration. It's also a positive long-term strategy to build meaningful relationships that can benefit your community and future projects.
The Application
The application for CDS funding is broken down into three sections. The first section is the funding request. For this section it is important to know the project cost, city information, and if you are submitting multiple proposals.
The second section is focused on the project description and why it's critical for your community. Here you will need to know things such as start date, description, justification, and whether or not your project meets eligibility requirements (eligibility requirements can be found here).
The final section of the application is funding background information, so be sure to include past funding and future project funding needs.
How WSB Can Help
Due to a rapidly approaching deadline, it is important that requests are submitted as soon as possible! If you need help with the application, understanding eligibility requirements, or building relationships with your congressional delegation, our team can help. We are able to assist with consultation, application submission, and connecting you to the right people to ensure your project has the best chance for success.
Bart Fischer has over two decades of experience in public administration. Throughout his tenure, he's worked in five Minnesota communities as the city or assistant city administrator. Bart joined our firm in 2019 as a senior public administrator and focuses on lending his public service expertise to our clients.
[email protected] | 651.485.1839