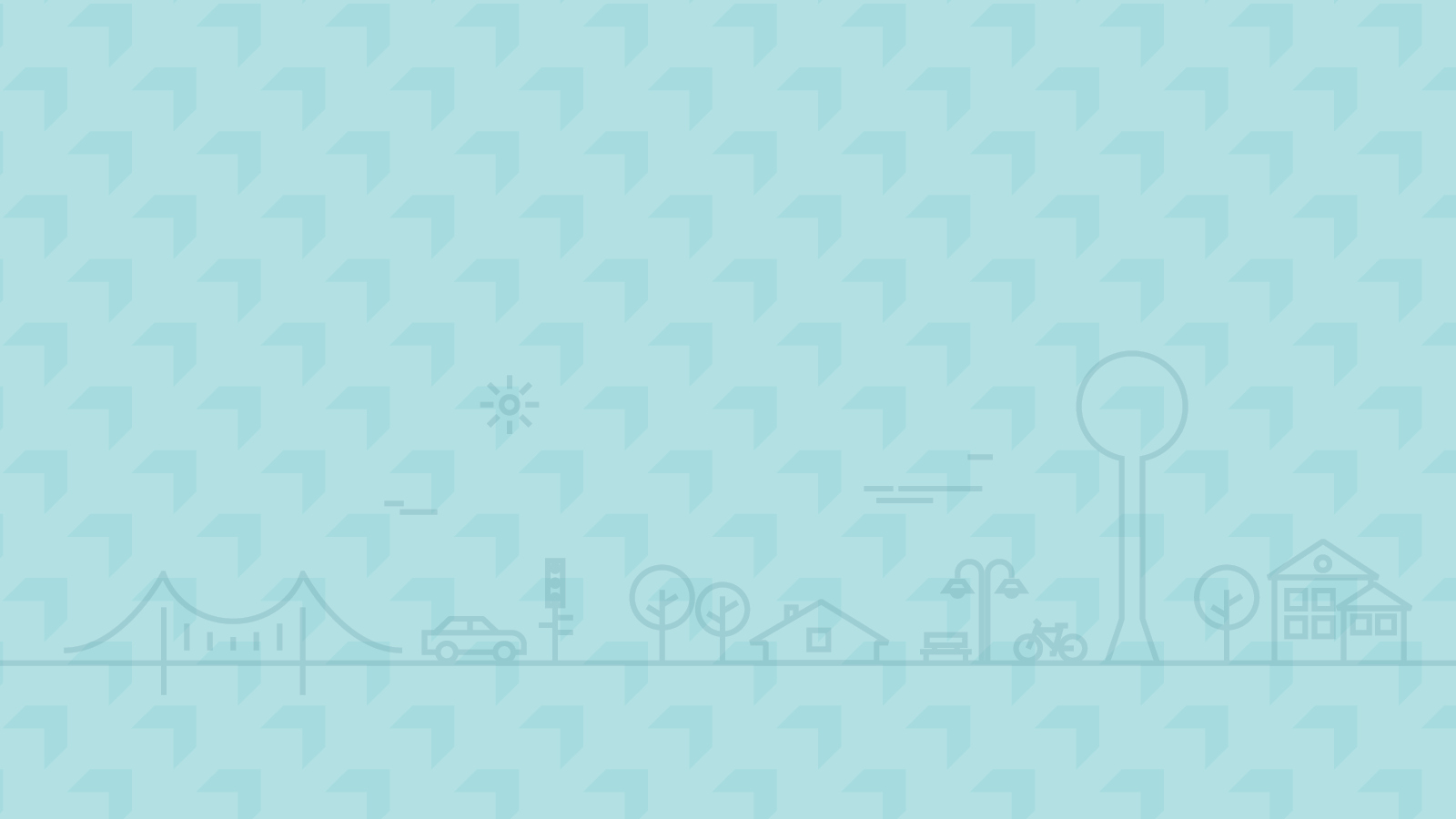 In new role, Sandy will help expand WSB municipal services in Central Minnesota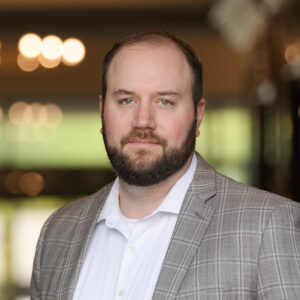 Engineering and consulting firm WSB announced today that Paul Sandy will be the new Senior Project Manager in WSB's Baxter, Minnesota office. The former City Engineer and Public Works Director for the City of Brainerd, Sandy will help expand WSB services in the Central Minnesota market and deliver technically excellent projects for municipal clients.
"With most of my career spent in the public sector, I am excited to bring my skills and experience to WSB. I believe in connecting communities to projects that positively impact the people who live there and the places we call home. I am looking forward to serving clients in my new role and to supporting projects that grow and benefit Central Minnesota," said Sandy.
Sandy will well-known amongst City Engineers throughout the state, having been elected the 2022 President of the City Engineer's Association of Minnesota (CEAM).
"A big part of what we do at WSB is partner with our clients to create, grow and manage the spaces and places that support communities and residents. Paul understands the importance of advancing projects that are not only technically excellent, but that also connect with the community and its needs. We are excited for Paul to join WSB in Baxter! I know he will bring his meaningful experience and skillset learned in the public sector to help grow our services and offerings in Greater Minnesota in a way that benefits clients, communities and our state," said Monica Heil, Vice President of Municipal Services at WSB.
Sandy joins WSB's municipal division where he will focus heavily on supporting the firm's government clients. WSB's municipal team works with cities, counties and agencies with their varying infrastructure needs including city engineering, water, community development, landscape architecture and public engagement.