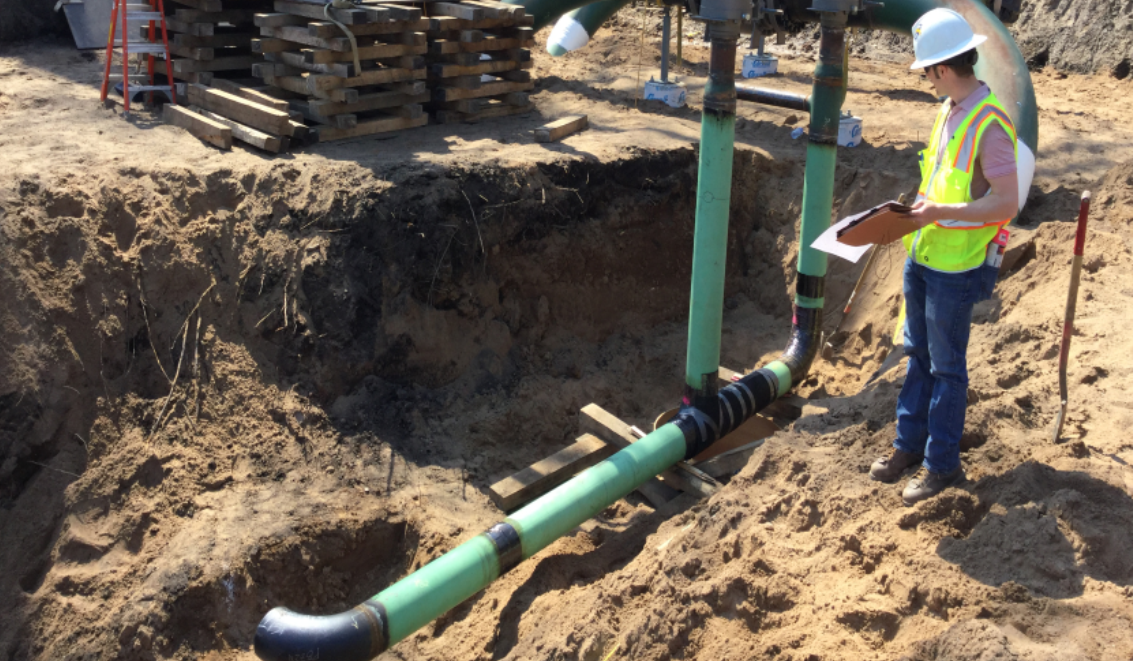 John Gerlach, Director of Pipeline Field Operations, WSB
Learn how inspections and monitoring can keep your utilities running smoothly and safely.
Whether filled with natural gas to fuel and heat homes and businesses or transporting liquid fuels from one location to another, most communities have miles of pipes embedded underground with other critical infrastructure. There's a misconception that these lines are primarily located in remote areas. In reality, pipeline infrastructure can be found beneath our roadways and sidewalks or near homes, businesses, landmarks, parks and other natural resources. Pipeline infrastructure can range from large, high-pressure steel lines that serve cities and powerplants, to small plastic lines, used to transport gas from the street to your home or place or business. These complex networks require expertise to ensure the safety of people and the environment, as well as reliable access to the fuels we need to enjoy hot showers, drive to work and keep the lights on.
With increasing federal regulatory standards, now is the time to become more focused on pipeline integrity and safety. WSB offers inspections that help utilities and cities understand the condition of their infrastructure, reduce costly and inefficient repairs, improve safety and maintain the long-term integrity of these important pipelines.
Why hire a third-party inspector?
Pipeline inspectors can add value and security to any project near utility lines. Most commonly, inspectors are hired to oversee the contractors working on infrastructure projects such as roadway improvements or utility replacements. When these projects interfere with the natural gas system, pipeline inspectors who can recognize and mitigate potential risks are invaluable.
Third-party experts can also be utilized to verify the results of other inspections, like performing audits that identify pipeline locations before a project is started. A second opinion can identify costly errors before the damage is done. In our experience, an audit of locate work finds mistakes roughly 30% of the time.
A new regulatory environment
Investigations into high-profile pipeline releases over the past decade have prompted new regulatory recommendations and standards. Pipeline releases can have devasting consequences to people and the environment including fatalities, injuries, forced evacuation and damage to properties and natural resources. In many cases, regulators – like the Pipeline and Hazardous Materials Safety Administration and the National Transportation Safety Board – require independent, third-party inspections of pipelines and pipeline projects.
Technology advantage
New technologies have made evaluating pipeline integrity more efficient. Rather than digging up pipelines under a densely populated area to check for deterioration, a device can be sent through the line that shows anomalies like corrosion and damage from past construction. Most pipes should be replaced every 15 to 20 years. Since pipeline replacement projects are typically planned in coordination with other infrastructure improvements, this type of check can help communities identify which projects should be prioritized first.
WSB also offers real-time reporting on pipeline status through an ArcGIS platform. This technology can detect an increase in pressure or corrosion on the line and send notifications to technicians in the field.
At first glance, hiring an outside expert to ensure compliance and verify accuracy can appear costly. In the end, pipeline inspectors can make your project run smoothly, reduce issues in the field and reduce the risk of releases, accidents and other safety hazards. Reach out to WSB's utility and pipeline experts today to learn more.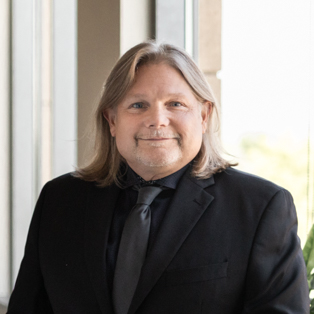 John Gerlach is a Director of Pipeline Field Operations with more than 30 years of experience. His expertise extends to pipeline design, construction inspection and safety and risk management.