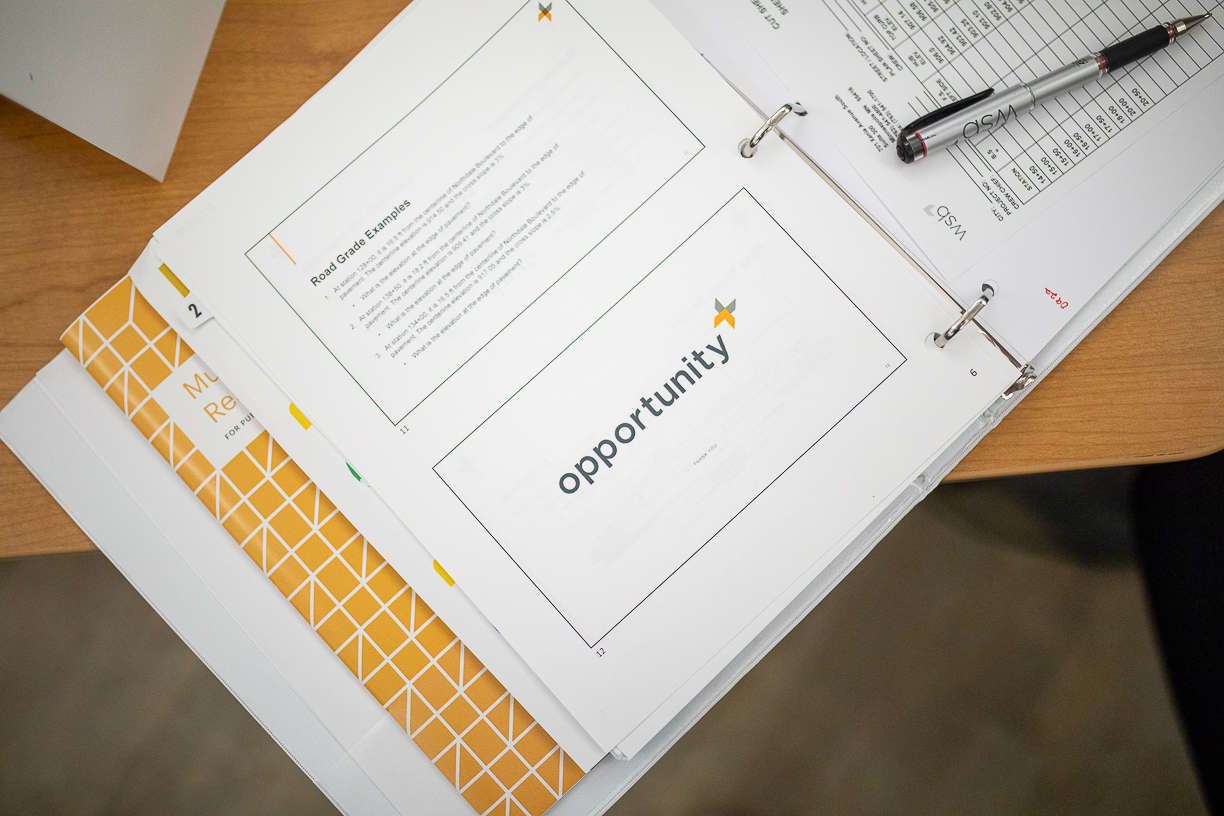 The targeted workforce training and development program aims to diversify AEC industry.
Design and consulting firm WSB today announced that the company has launched its second Opportunity+ cohort. Opportunity+ is the firm's workforce training and development program designed to prepare participants for long-term careers in the civil engineering industry. The program, first launched in January 2020, is a free and fast-paced training course led by experts at WSB.
"We have a responsibility as leaders in the AEC industry to build diversity and opportunities for all people interested in civil engineering," said Bret Weiss, WSB's president and CEO. "I am thrilled to kick-off our next cohort and introduce our participants to the world of construction materials testing and surveying."
From January through April, eight program participants will receive accelerated training through evening and weekend sessions. The flexible schedule allows participants to continue working during the day while completing the hands-on program. Upon completion of the program, Opportunity+ participants will be trained in surveying and construction materials testing – two high-demand positions in civil engineering.
"Even though my dream was to pursue a career in an engineering-related field, I never had the opportunity after finishing my GED," said Salvador Santibañez Sánchez, a member of this year's Opportunity+ cohort. "I'm ready for a career change and I see this training as a great opportunity to put me on the right path of what I believe is my true calling, where I can use my skills and learn new ones."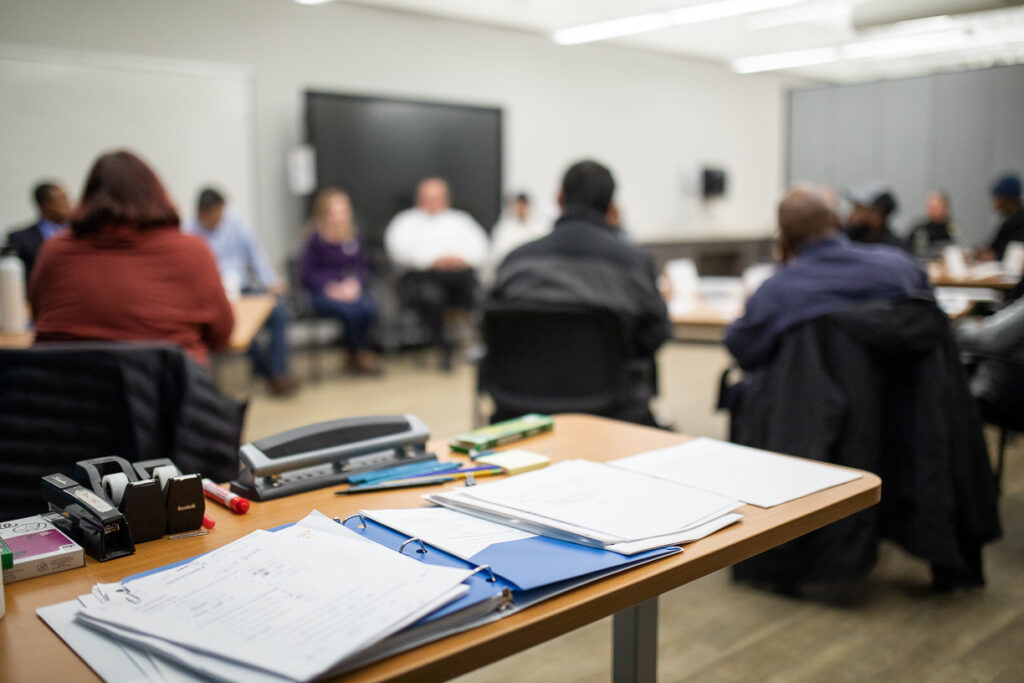 Nine cohort members completed the first Opportunity+ training class and received their certificates. WSB hired two program participants from the first Opportunity+ cohort. Through hiring partners and WSB's own hiring practices, the intent is to place every cohort participant interested in pursuing a career in civil engineering following completion of the program.
"I'm looking forward to launching our second cohort not only to help provide access to rewarding careers in the industry, but also to continue our efforts to build a more diverse workforce," said Laura Rescorla, WSB engineer and program manager of Opportunity+. "It's been a rewarding experience and we have another impressive cohort eager to explore new possibilities that may not have been accessible to them in the past."
Program partners include Emerge Community Development, Eastside Employment xChange, City of Minneapolis, City of Saint Paul, Hennepin County and Ramsey County.