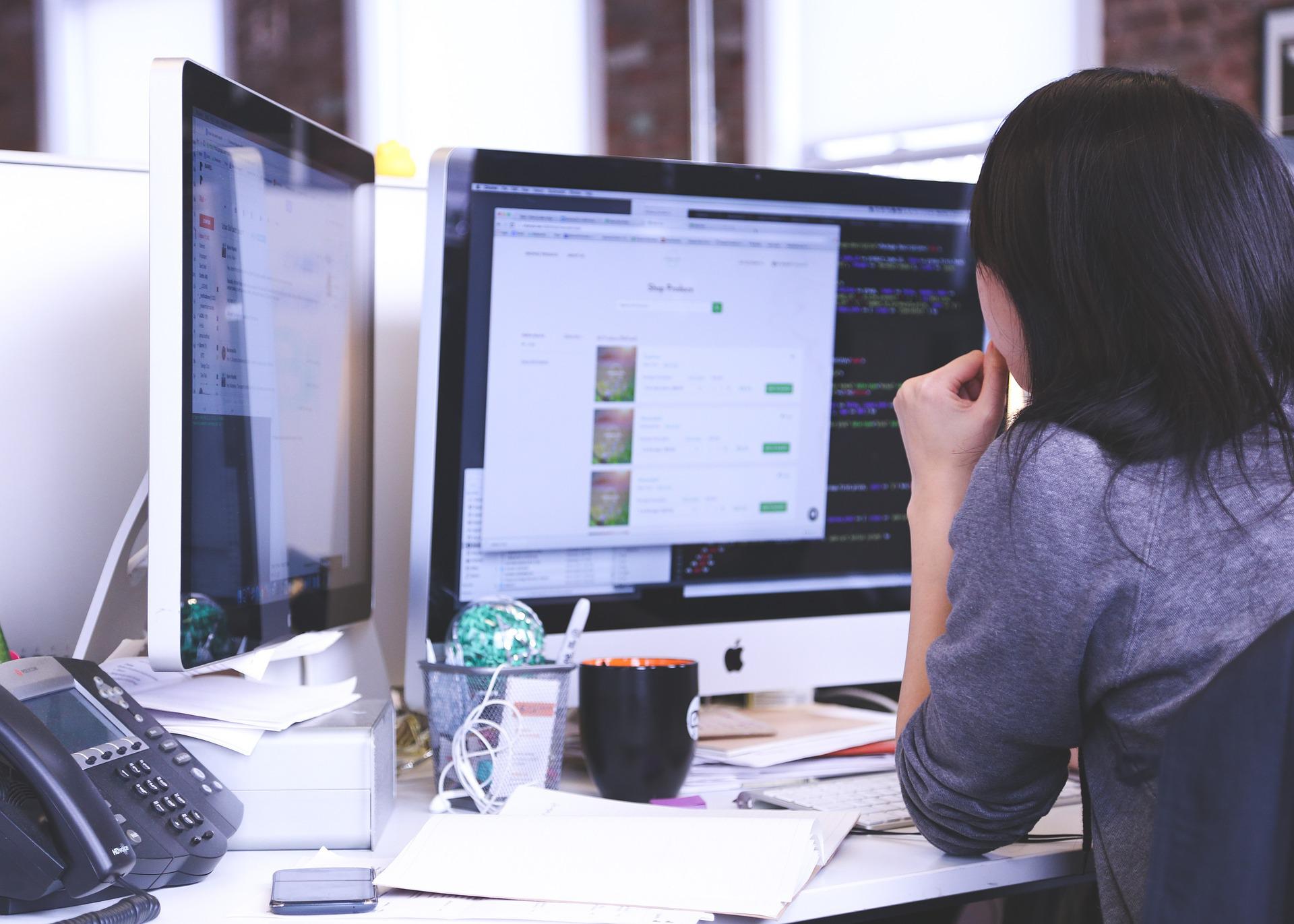 by shannon mcgrath, Director of Asset Management Planning, WSB
The state of Minnesota's 2022 infrastructure report card was released earlier this year by the American Society of Civil Engineers and the state of our infrastructure is not great. Within the report card, the Minnesota Department of Transportation (MnDOT) was commended for their approach to employing asset management strategies to support infrastructure needs across the state. Collectively, there are opportunities to improve infrastructure at the state and local level through the use of a comprehensive asset management program, but knowing where to start can be overwhelming.
Understanding Infrastructure Asset Management
Asset management is defined many ways. In this context, infrastructure assets should be thought of as any asset used by the public. Roads, bridges, culverts, dams, pipes, and buildings are just a few examples of public infrastructure.
From there, the approach is to develop planning and strategy to minimize total cost of ownership, increase reliability and resiliency, and meet a desired level of service.
Implementing Asset Management into Community Planning
Planning for and implementing comprehensive asset management plans and programs should be thought of as a multi-step process that includes the following:
Defining vision and objectives
Collecting and managing inventory and condition data
Conducting risk analysis
Developing performance measures and targets
Completing a performance gap analysis
Planning for life cycle management, financial, and investment strategies
Implementing technologies to meet an organization's goal
Asset owners can start in several places, but it's important to take a thorough, thoughtful look at all assets and plan for how to best allocate funds and time. That means taking a step back to look at the bigger picture of your desired level of service and how to achieve it both efficiently and effectively.
Scalable Solutions
Asset management is a spectrum and can be scaled to any type of asset and any size community or organization. Different communities are at different levels of maturity in planning, but it's important to recognize a current state and where improvements can be made.
Furthermore, by facilitating discussions holistically and cross-departmentally, rather than driving asset management through a single area, the idea and importance of it can be adopted into the culture. Emerging trends like more efficient technology and tools to capture, store, and analyze data are also driving more informed decision making and helping drive better planning for communities and organizations of all sizes.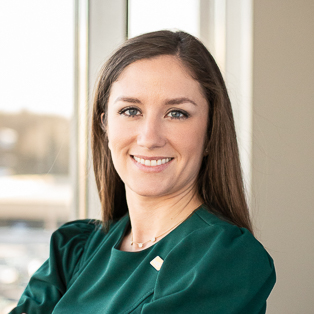 Shannon has spent over a decade advancing asset management at local, state, and national levels by serving on asset management committees, advisory panels, and project management teams. While working at MnDOT, Shannon directed the agency-wide asset management planning including projects, research, policy, innovation, strategic planning, and implementation in collaboration with internal and external stakeholders.
[email protected] | 651.492.9291