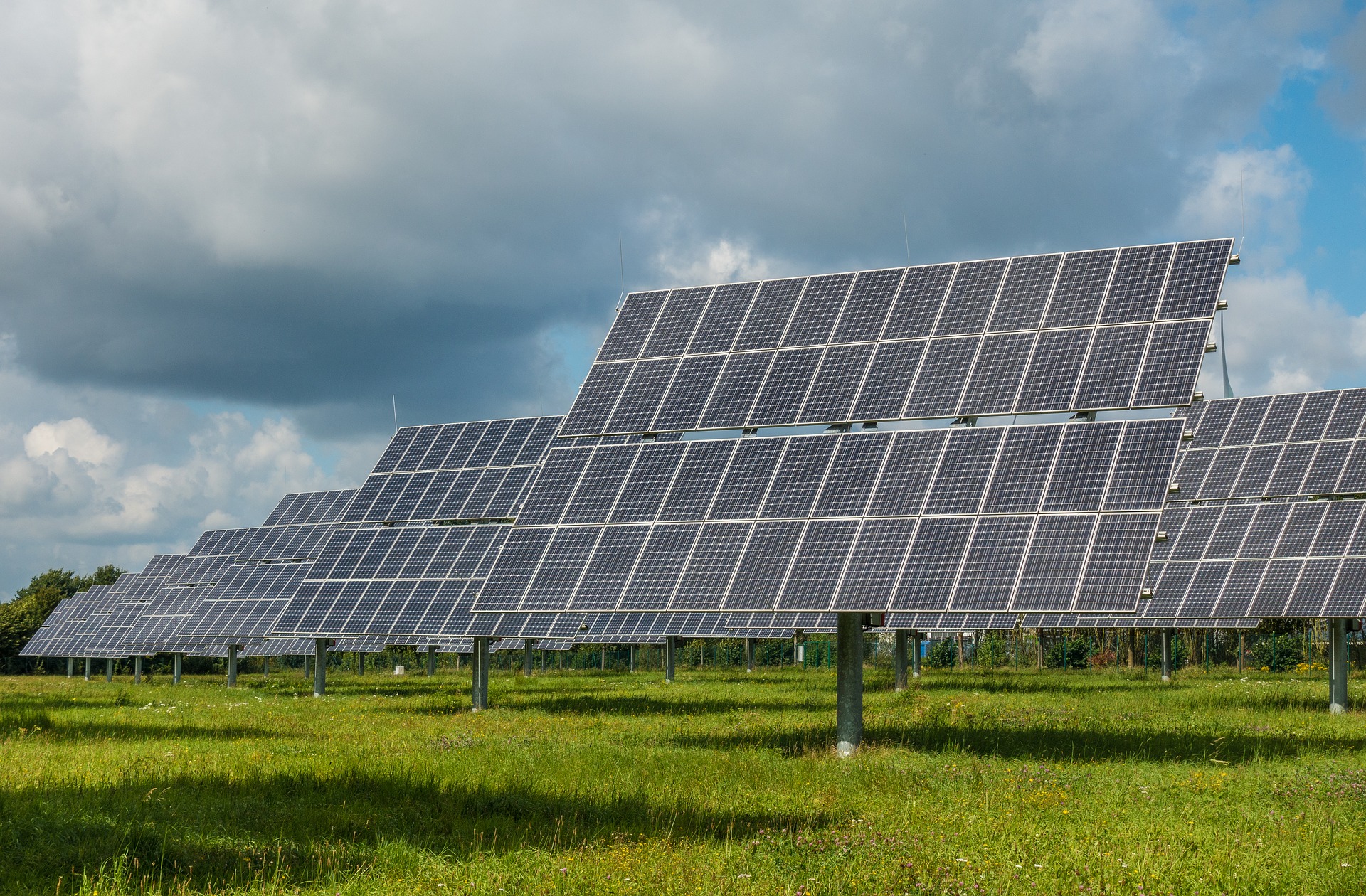 By Shawn Williams, Sr Environmental Scientist, WSB
Wetlands are vital and dynamic ecosystems that provide numerous benefits to society, including improved surface water quality, flood control, groundwater recharge, and of course wildlife habitat. Wetlands are regulated aquatic resources in the state of Minnesota.
The Wetland Conservation Act (WCA) ensures that all wetlands that are disturbed, brought into non-aquatic use, or its function and value are significantly altered are restored or replaced. In the past, the posts/pilings that are used to install solar arrays have not been considered a wetland impact that would require compensatory mitigation under the WCA. The reality is that solar arrays bring wetlands into non-aquatic use and may, or may, not negatively impact the wetland's quality or function.
Historically, solar arrays have been sited within or near farmed wetlands (wetlands that are plowed). If solar developers restore the disturbed wetlands following construction, such as with native plant species, the function and value may actually improve, despite the shading from the solar arrays.
To help local governments evaluate the potential impacts to a wetland's function and value, the Minnesota Board of Water and Soil Resources (BWSR) issued guidance that provides a suggested approach for evaluating projects when they involve the installation of solar panels on posts/pilings in wetlands.
The guidance document can be found on the BWSR website and includes three steps:
Evaluate the wetland's condition
Determine the wetland's current functionality, and
Evaluate the effect of the project on the condition and function of the wetland
WSB's experienced Natural Resources staff are available to assess wetlands to determine the general quality and function/value they provide to the ecological setting and society. The regulatory review and technical assessment will determine if the project wetland impacts require replacement.
Please contact Shawn Williams at 612-360-1305 or [email protected] for additional information or project support.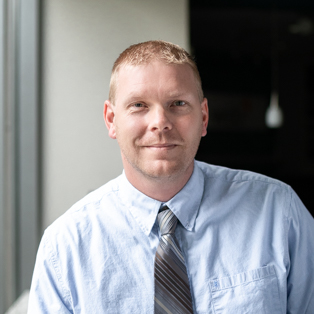 Shawn has over 16 years of professional environmental consulting experience. He prepares site permit applications, avian surveys, wetland delineations and reports, habitat assessments, and threatened and endangered species reviews. He is trained in wetland delineation methods, wetland plant identification, floristic quality assessment methods, NPDES compliance, and Geographic Information Systems (GIS).
[email protected] | 763.287.8531