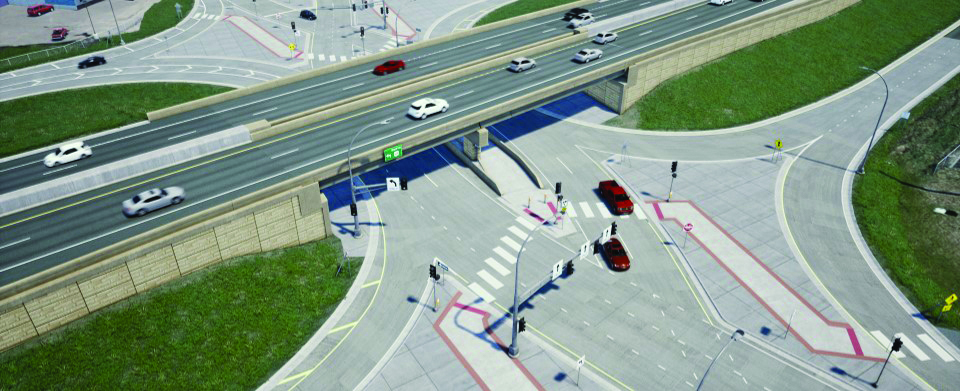 WSB was named a finalist in the Enterprise Engineering category for Bentley System's 2022 Going Digital Awards in Infrastructure. The projects nominated for the Going Digital Awards in Infrastructure are judged by an independent panel of jurors, using criteria specific to each category. The finalists demonstrate excellence and digital advancements in their respective award category. Bentley Systems is a software development company that develops, manufactures, licenses, sells and supports computer software and services for the design, construction, and operation of infrastructure.
The Enterprise Engineering category recognizes organizations that have demonstrated excellence and innovation in digital collaboration, information management, information mobility, or content management through implementing digital workflows for improved outcomes on a specific design project(s) or broadly across the organization.
The Project
As part of the Minnesota Department of Transportation's (MnDOT's) TH 169: Redefine Elk River initiative to support the roadway's lifecycle management and long-term maintenance, the project team wanted to share complex 3D model information between design, construction, and asset management teams. The team faced challenges updating the design model with the construction data, as well as integrating the information with asset management systems. They needed an open digital platform to integrate all data without losing valuable information.
Leveraging Bentley's solutions WSB imported the data from MnDOT and other asset management systems into the design models and integrated them with the construction process data. Bentley applications reduced costs and resource hours while delivering the as-built model. The proof of concept demonstrates the value of a digital twin, providing teal-time insight on the performance of 12 MnDOT asset classes for easier lifecycle maintenance and saving millions on project scoping assignments by identifying asset needs.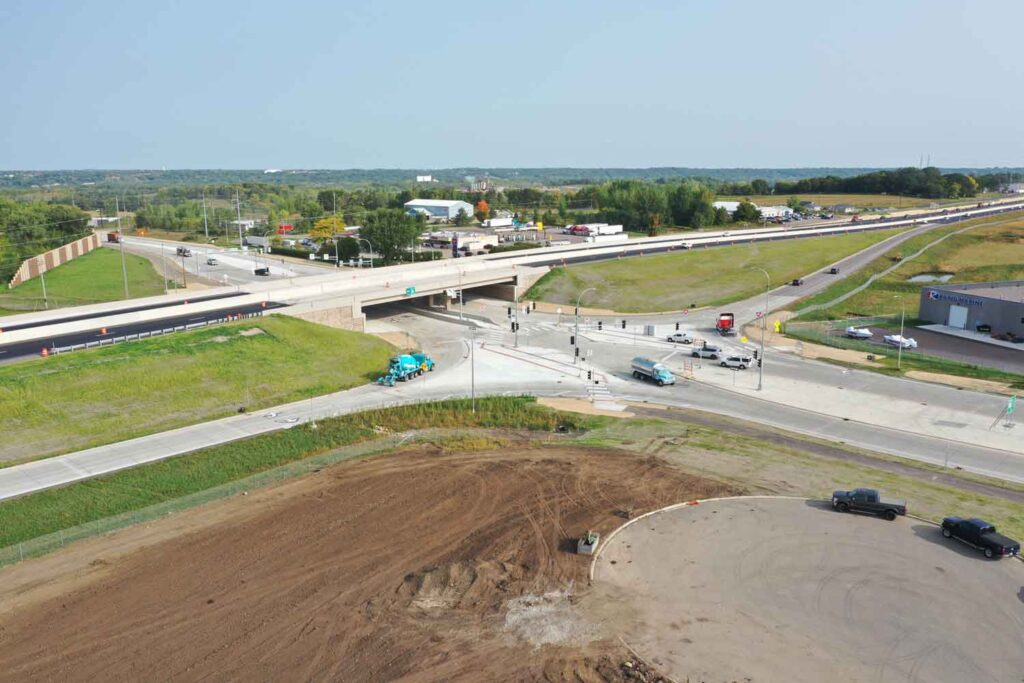 Check out the full list of finalists here: 2022 Going Digital Awards Finalists | Bentley Systems