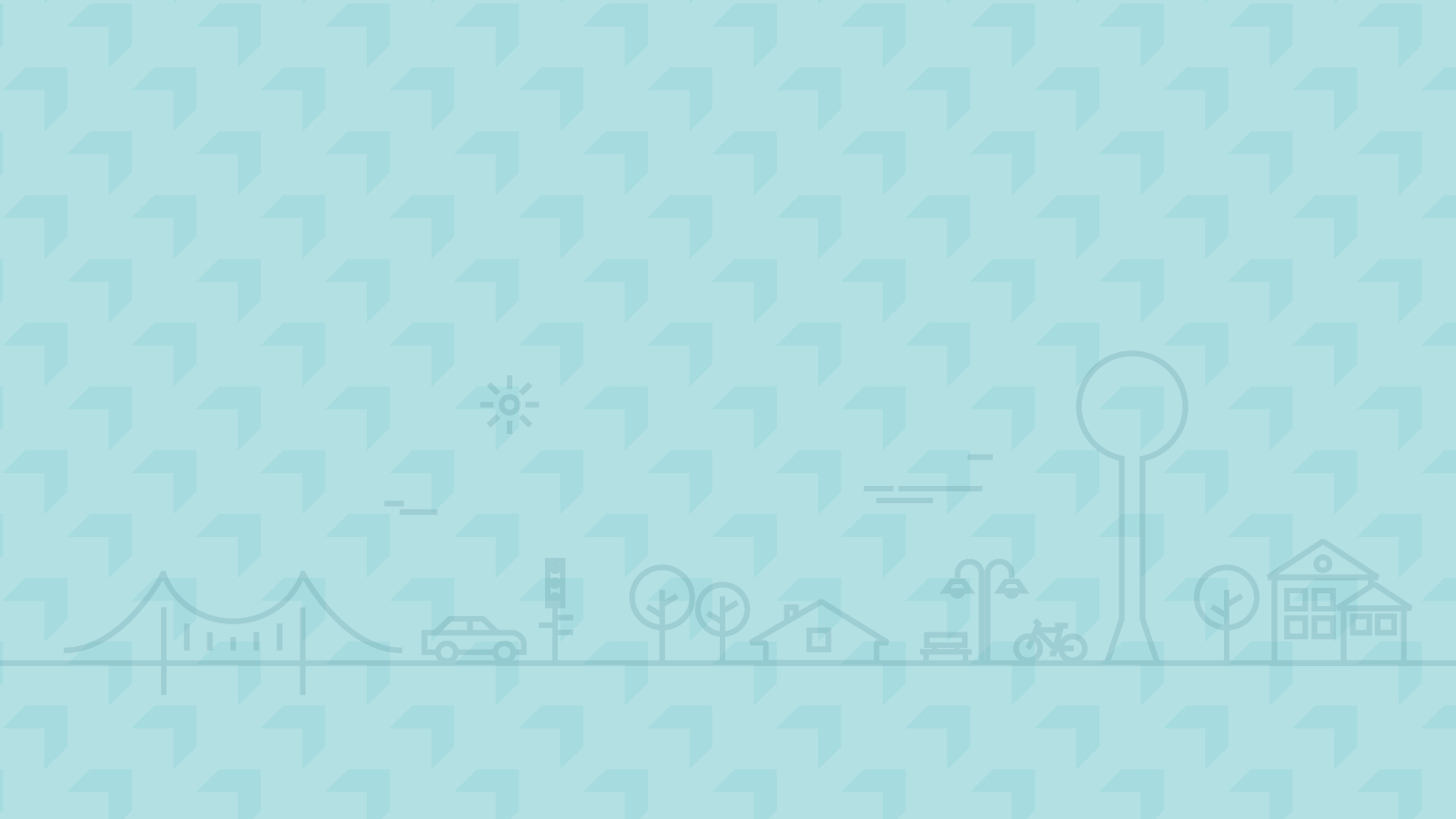 As subsurface utility engineering manager, Marc Bellapianta will lead and oversee efforts of the SUE service area.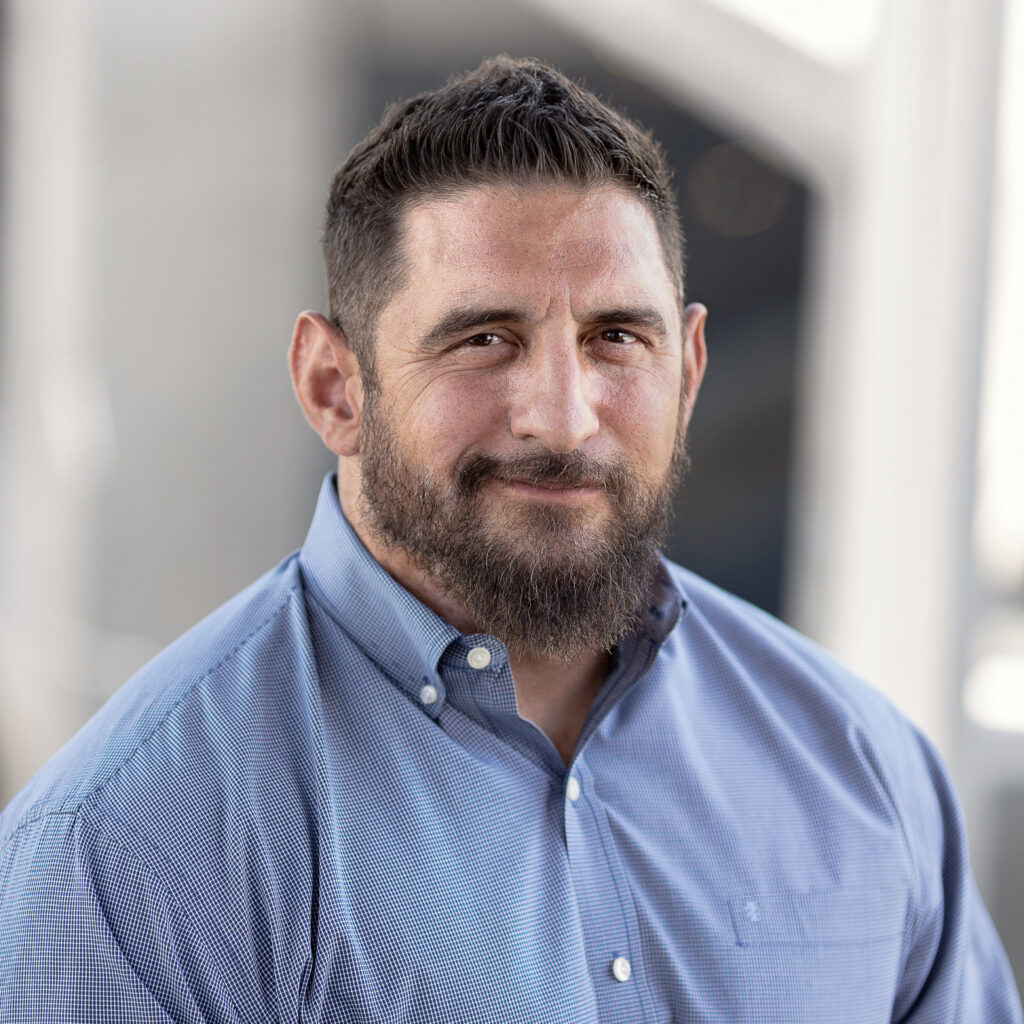 The demand for SUE has grown in recent years and has become a requirement in the development of highway projects across the U.S. SUE reduces conflicts by identifying subsurface utility information and is used by owners and contractors to increase safety and accuracy both during and after construction. The service area will offer comprehensive SUE investigation including the most in-depth level of investigation (Level A) through superficial investigation (Level D). Through these services, clients will benefit from maximized cost savings, mitigated risk and efficiencies in project timelines.
"The SUE process has become a vital part of the preliminary engineering process for many reasons," said Bellapianta. "Through SUE, unnecessary utility relocations are avoided, unexpected conflicts with utilities are eliminated and safety is significantly enhanced. WSB is a leader in their commitment to advanced project delivery and I look forward to creating a positive impact through my role for both clients and the community."
As manager, Bellapianta will oversee WSB's SUE service area. He has over 20 years of experience working for utility, engineering and consulting firms, overseeing SUE project delivery. Prior to joining WSB, Bellapianta worked for Survwest LLC as senior SUE project manager. In his new role, he will support WSB clients to provide comprehensive underground utility information and identification.
"The development of a wide-ranging SUE program at WSB will benefit our clients and projects enormously," said Kyle Klasen, vice president of survey and digital delivery at WSB. "There are many opportunities to provide SUE as a service not just in Colorado, but throughout the country. This is a growing industry that will be essential to engineering projects well into the future. We are thrilled to welcome Marc and his expertise to our team to lead these efforts."
WSB supports clients in the government, commercial and energy markets with their infrastructure needs. Bellapianta joins the firm's construction division. The division provides many services including alternative project delivery, design-build, survey, pavement management and contractor modeling services throughout the country.