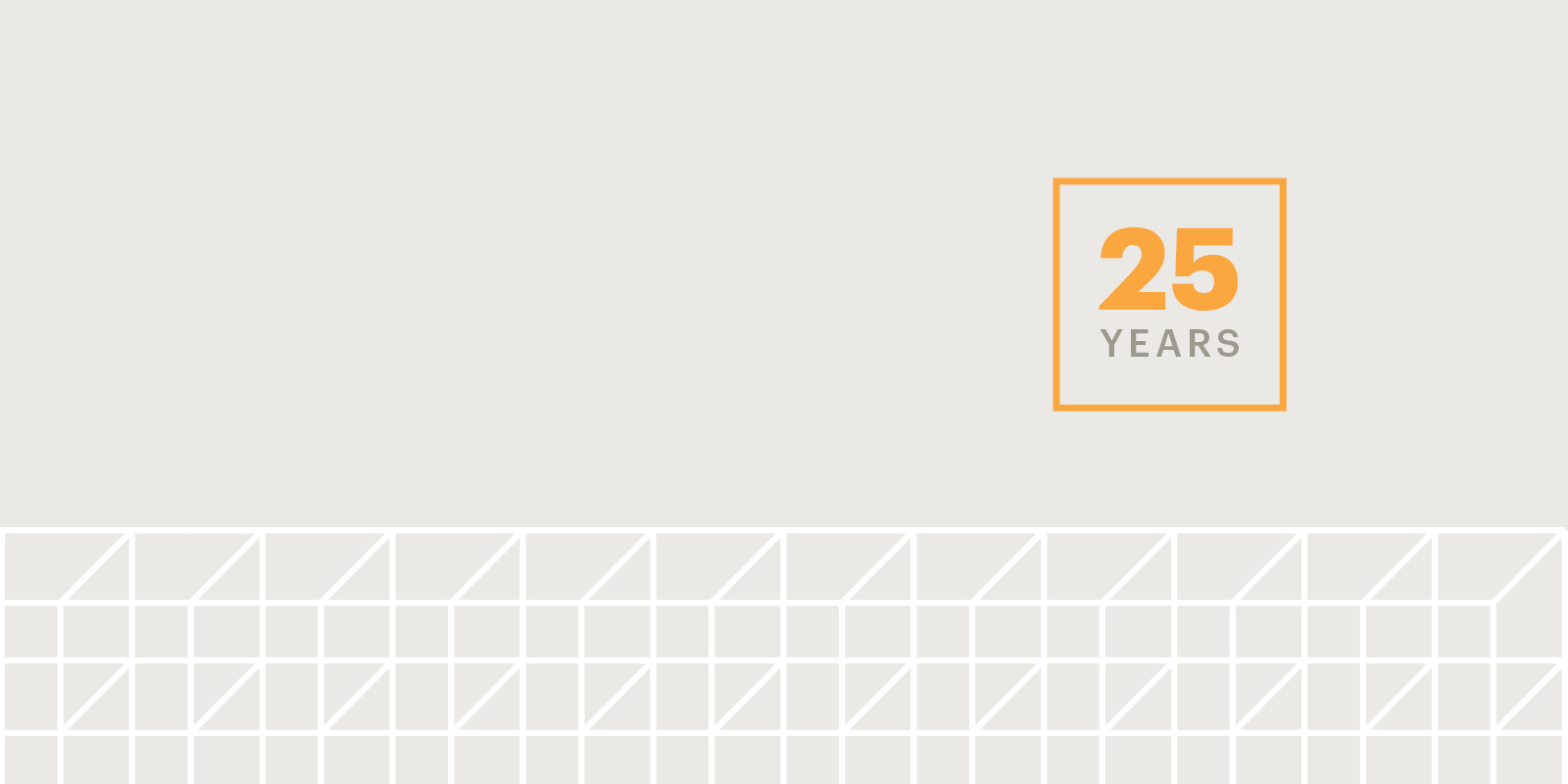 On October 5, 2020, WSB will celebrate our 25th year in business. Since 1995, we've added new service areas, expanded our reach and served our communities. Throughout our tenure, our dedicated staff has been a constant.
In honor of our 25th year, we'll be highlighting 25 stories of the people behind the projects.
Story 1 of 25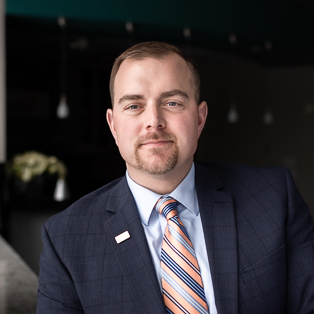 Chris Petree, Director of Rochester Operations | Joined WSB in 2019
What do you think is special about celebrating 25 years as a company?
I remember when WSB was a small company and today we've grown into an industry leader without sacrificing our founding principles and core values. Throughout the firm's 25 years, the team has led with integrity and integrity has remained a constant.
What has been the most memorable moment of your career at WSB?
It wasn't when I was employed with WSB, but rather when I was one of WSB's clients. While I was in Lakeville as the Director of Public Works, I partnered with WSB to create a comprehensive pavement management program that resulted in one of the most aggressive street reconstruction programs in the state. I'm extremely proud of what we accomplished together for the Lakeville community.
What WSB value do you connect most with? (Bold, Visionary, Authentic, Passionate, Optimistic)
I connect with all of them, but honestly my top value is being authentic. I witnessed WSB's authenticity as a client and I find it to be true as a staff member. I came to WSB after over 24 years in the public sector and I wasn't asked to change my style, approach or beliefs. Instead, I have been encouraged to bring my authentic self to the clients we serve.
What about your work gives you energy?
Making an impact for our clients and their communities. It's energizing to form partnerships and collaborate to find creative solutions not just for this generation, but for the generations of the future.
Why do our clients continue to work with us?
I think clients work with us because of our core values. We bring these values into every project, idea and client interaction. I also think that WSB has hired and retained some of the top professionals in the industry and our clients benefit from that expertise.