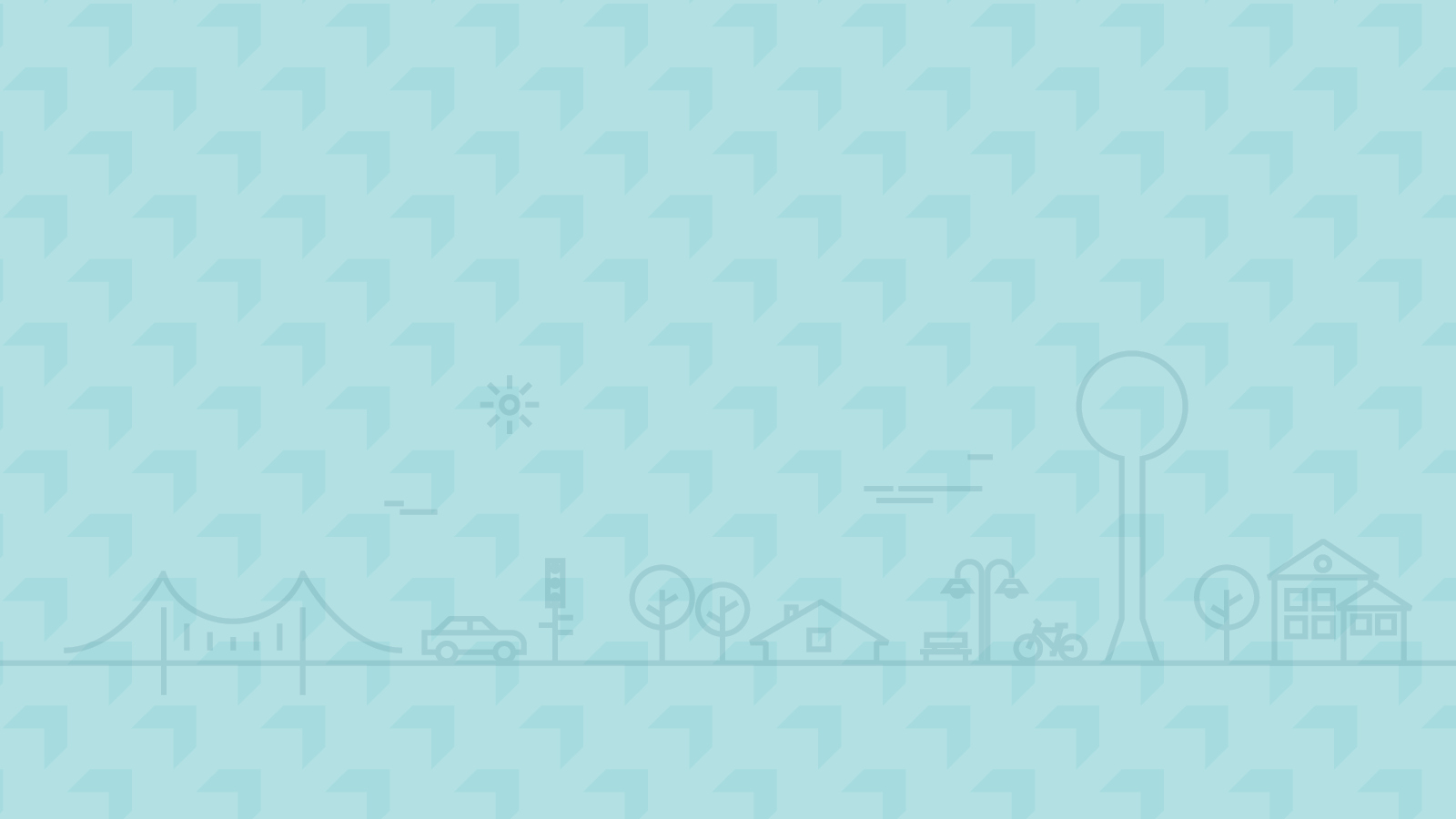 WSB is proud to land on ENR's nationally ranked list for the ninth year in a row, moving up 25 spots from last year's position. The ENR's top 500 design firms are chosen according to revenue for design services performed. ENR's mission is to connect diverse sectors of the industry with coverage of issues that include business management, design, construction methods, technology, safety, law, legislation, environment and labor.
The past year has been a year of resilience and gratitude for all of us, and we are honored to be recognized amongst many notable organizations that have continued to serve our communities in these unprecedented times.
WSB's rapid growth and national expansion would not be possible without our talented staff and clients, who have been with us over the past 25 years, helping us to build what's next in infrastructure.