Planting our roots in the Lone Star State
In 2017, we began expanding our operations into Texas. Since then, we've gained momentum and have been working closely with our clients to provide engineering, planning, environmental and construction services throughout the state to both the public and private sectors. In the four years since we first entered the Lone Star State, we've focused on establishing strong client and partner relationships, and learning how to best support their infrastructure needs.
THE FIRST STEPS
We set our sights on the Austin metro area to begin building a solid foundation. Our early-stage plan included three key factors: hiring talented staff, arming ourselves with local knowledge and taking a bold approach to how we position ourselves in a new, fast-growing market.
THE ACQUISITIONS
To help build our staff and gain local knowledge, we made two acquisitions: Austin-based Rogers Design Services and Houston-based Nathelyne A. Kennedy & Associates, Inc. Both acquisitions progressed our strategic growth goals and added to our momentum.
ROGERS DESIGN SERVICES (RDS)
WSB acquired Rogers Design Services in early 2018. In operation since 2007, the firm provided engineering services for infrastructure improvement projects for the state, county and local level in central Texas. Dan Rogers, founder and President of RDS, joined WSB as the Director of Transportation Design – Texas.
NATHELYNE A. KENNEDY & ASSOCIATES, INC. (NAK)
NAK was founded in 1981 by Nathelyne A. Kennedy. Since then, Nathelyne has built an impressive operation in Houston serving government, institutional and commercial clients with a suite of comprehensive civil engineering design services that cover all aspects of infrastructure. NAK maintains operations in Houston as WSB, supporting clients and projects throughout the market.
OUR NEWEST TEAM MEMBERS
Our culture drives our results, and our staff are vital in shaping our success. We've made several strategic hires since first entering the Texas market. These new team members have helped share the WSB story and support the infrastructure needs of our clients throughout the state. Recently, we welcomed four new members to our leadership team in Texas.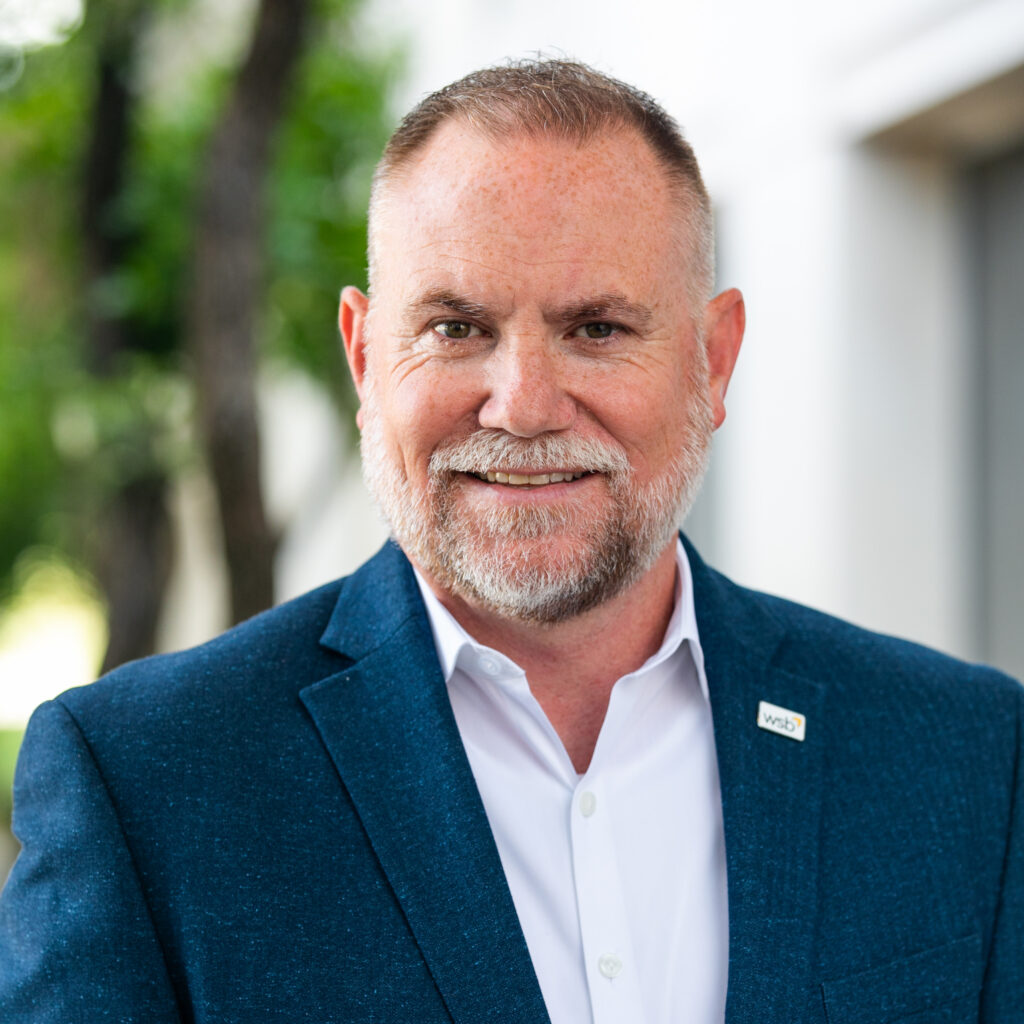 STROUD EVANS, VICE PRESIDENT OF STRATEGIC GROWTH
Stroud's extensive network will support WSB's growth and operations throughout the U.S. His experience and expertise will help us meet the needs of our clients while maximizing market growth.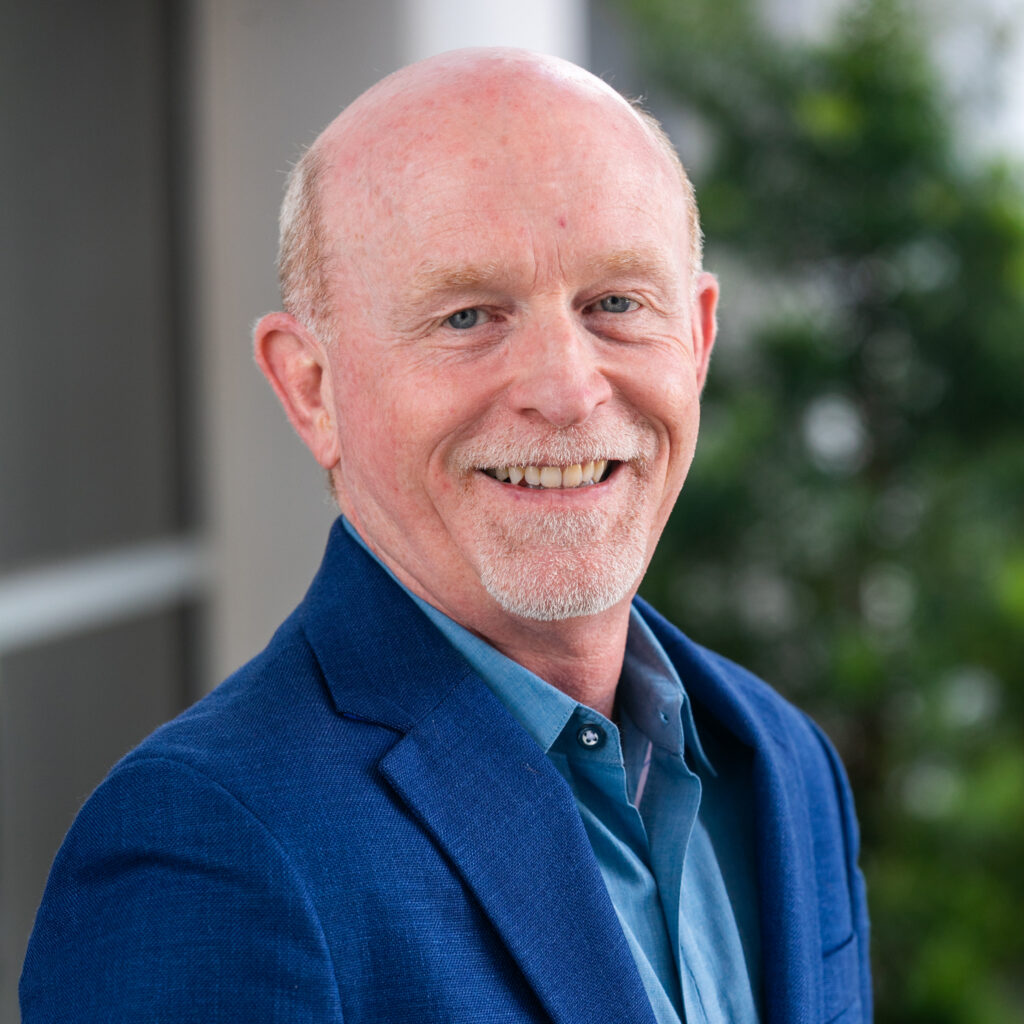 ROB BAILEY, VICE PRESIDENT OF TRANSPORTATION
Rob has over three decades of engineering experience. In his role at WSB, he will oversee our transportation growth, support business development efforts and manage strategic transportation pursuits.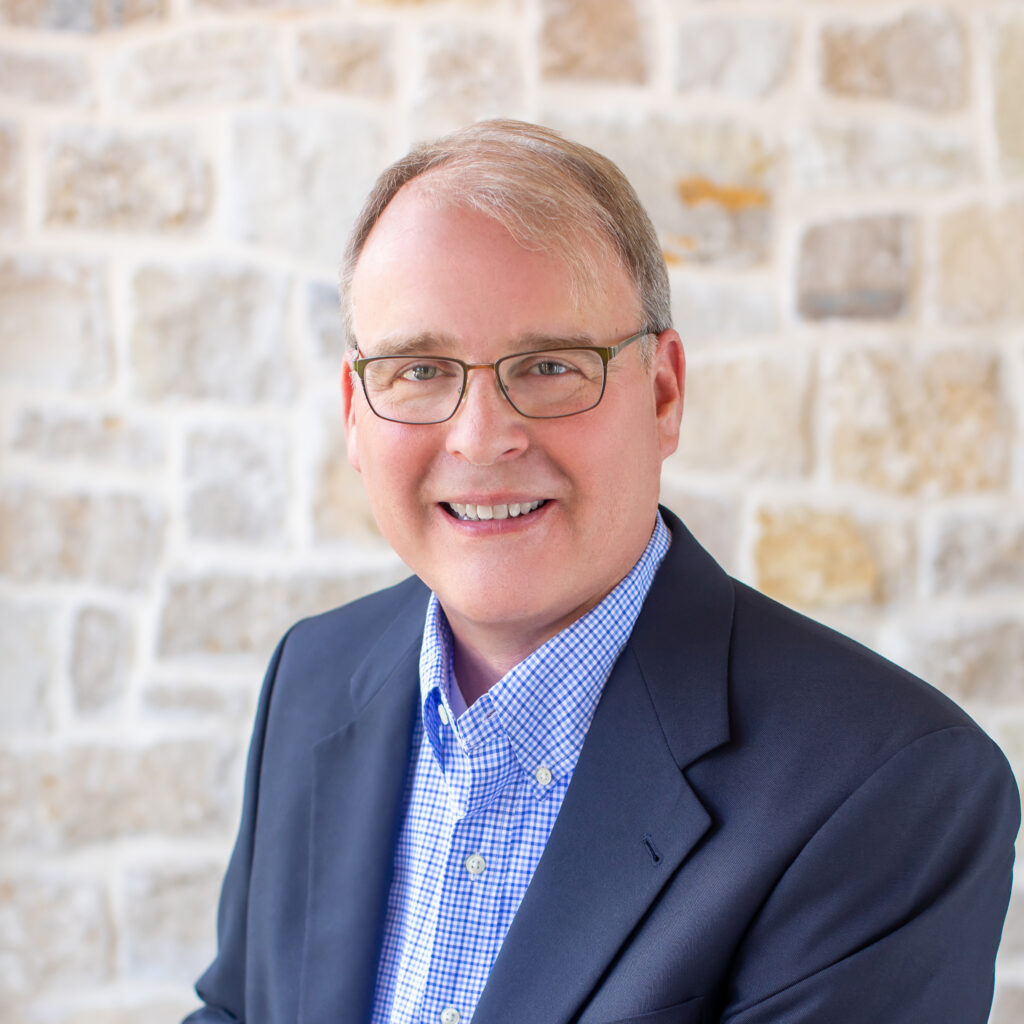 BRYAN HODGES, DIRECTOR OF TRANSPORTATION DESIGN – TEXAS
Bryan is known throughout the Texas transportation industry for his planning, design and project management experience. As Director of Transportation, he will lead project management activities for TxDOT projects and support business development efforts in the Tyler, Texas area.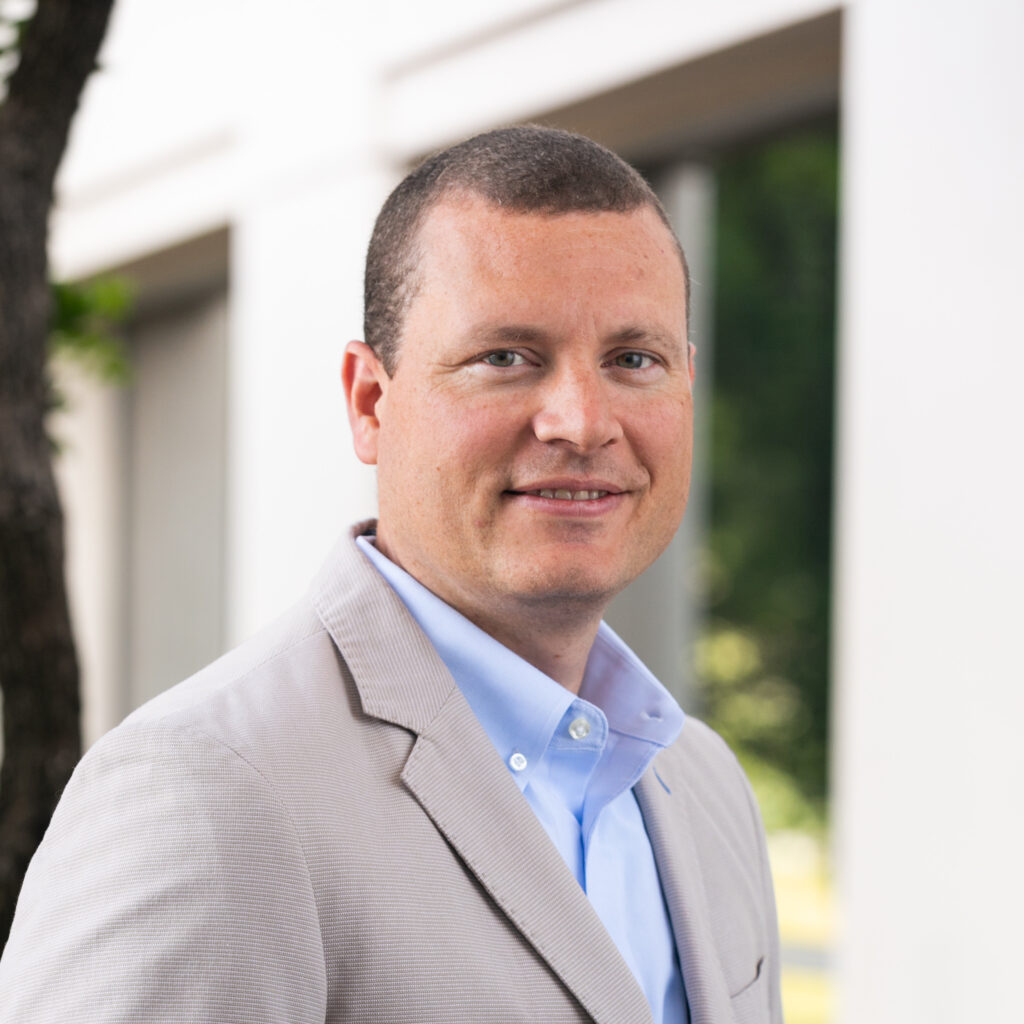 STEVE LINDSEY, DIRECTOR OF TRANSPORTATION DESIGN – TEXAS
Steve's experience extends through all phases of project development from feasibility studies to maintenance. Steve will lead project management activities with TxDOT and support business development efforts in the Austin, Texas area.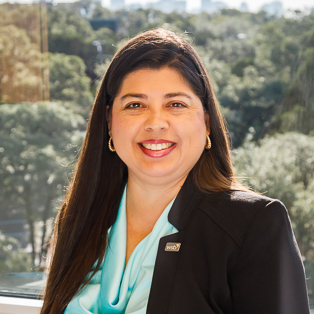 CHRISTIE SAENZ, SENIOR RIGHT OF WAY SPECIALIST
Christie leads WSB's right of way projects in Texas by providing project management, acquisition and relocation services. She has over 25 years of experience in the right of way industry and has managed the acquisition of over 1,000 parcels throughout her career.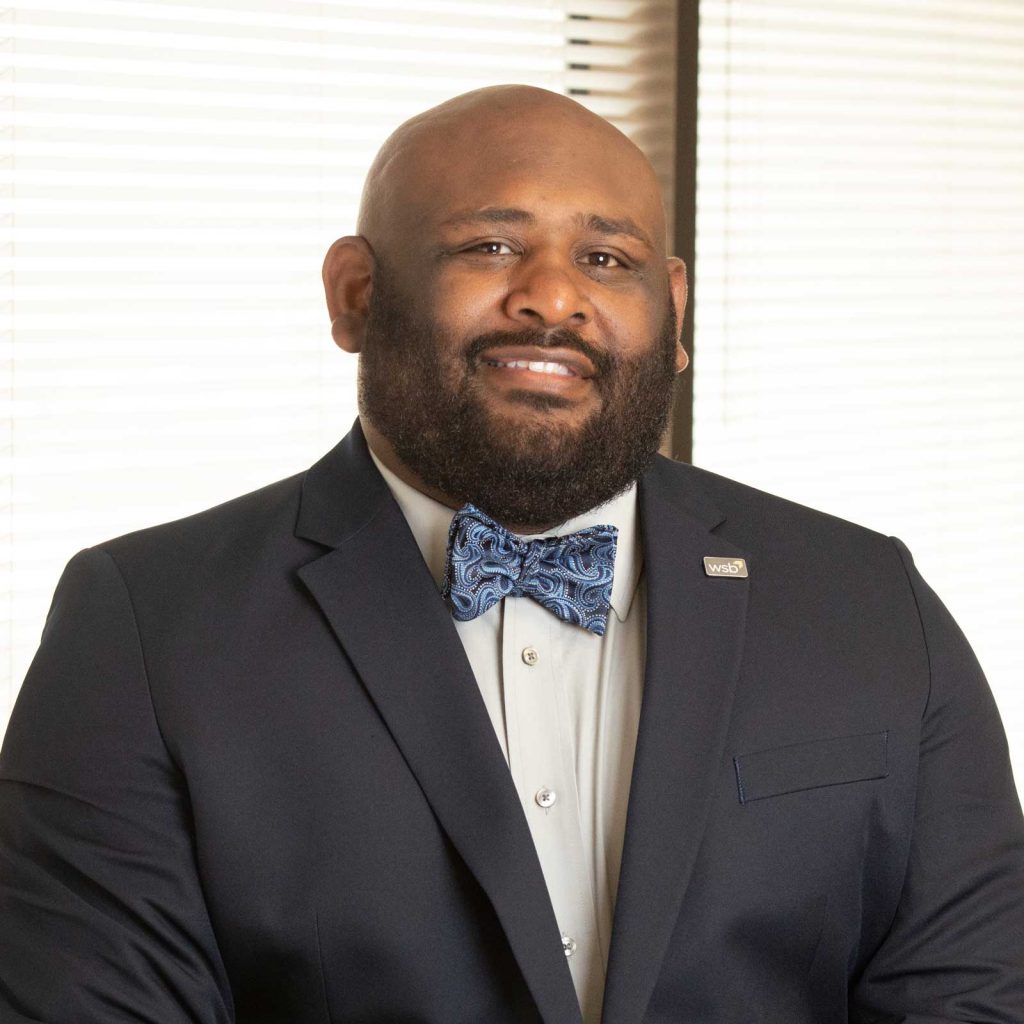 MELVIN HARRIS, DIRECTOR OF CONSTRUCTION ENGINEERING & INSPECTION
Melvin joins WSB with over 10 years of experience working on high-profile construction projects throughout Texas. In this role, Melvin works with our clients in the heavy civil construction market and supports construction inspection growth throughout Texas.
BUILDING WHAT'S NEXT IN INFRASTRUCTURE
We've welcomed the opportunity to support cities, counties, the Texas Department of Transportation, utility companies, contractors and energy clients since we began operations. We value strong relationships, collaboration and forward-thinking ideas and we're looking forward to discovering thoughtful and creative solutions with our clients in the future.
CR 272 AT CROSSING OF BRUSHY CREEK
CITY OF CEDAR PARK
For years, the low water crossing at Bushy Creek had been closed due to flooding over half of the year. Frequent flooding prevented traffic flow for emergency vehicles, Cedar Park residents and also caused dangerous algae build up resulting in safety issues. To combat the flood prone bridge, WSB designed a low water, bridge class box crossing that channels high water under the bridge rather than over and removes the requirement for standard bridge railings. This innovative plan mitigated the street's flooding issues, will keep the bridge open nearly all year and has ensured public safety.
SAM RAYBURN TOLLWAY SIGN REPLACEMENT PROJECT
NORTH TEXAS TOLLWAY AUTHORITY
The North Texas Tollway Authority needed to replace all ground mounted and selected overhead signs along main lanes, frontage roads, ramps and interchanges on a 16-mile stretch of the Sam Rayburn Tollway. Most of these signs were installed nearly 10 years ago and several panels had faded over time. WSB was contracted to review existing sign placement, appearance, and foundations. Using WSB 360, our team visually gathered data for each sign, creating significant cost savings and efficiencies.
THE FUTURE OF WSB IN TEXAS
The outlook in Texas is bright. It is one of the fastest growing states in the U.S., and WSB is well positioned to grow with it. We will continue to invest in the Texas region. We've been intentional about our hires, acquisitions and brand building – all have which led us to grow smarter. At WSB, we work differently. We are leading the industry in digital delivery methods, using cutting edge tools and hiring the industry's best and brightest. We are well-positioned to support the infrastructure needs of our clients across our markets throughout Texas. As they say, everything is bigger in Texas and it's the perfect time to partner with our clients to build what's next.
"To take a risk and double down on growth, you need to have heart. I think every new hire, acquisition and client in Texas has understood that. We set our sights on supporting Texas' infrastructure needs and we're not letting our foot off the gas," said Jay Kennedy, vice president of Texas operations. "We truly believe in the work we're doing. Our communities understand this commitment and that's what will continue to differentiate us in this market."