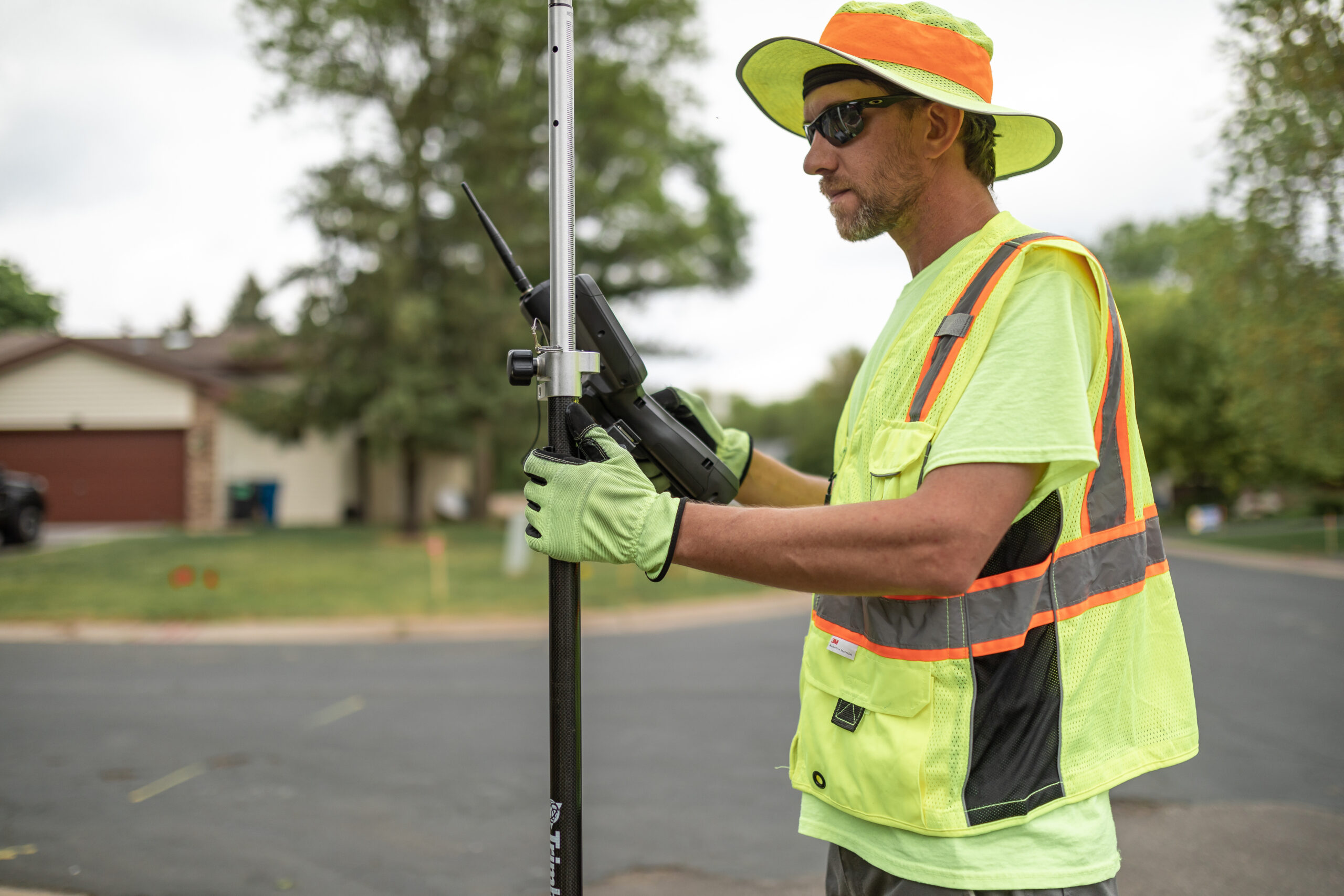 January 12, 2023
By Nate Osterberg, Director of Strategic Growth, WSB
Impacts on the Oil and Gas Industry
According to the Common Ground Alliance (CGA), damages to underground facilities cost $61 billion annually. To protect the public, reduce costs, and incorporate asset management, damage prevention has become a relevant conversation for stakeholders across the construction industry. Advances in technology and the Infrastructure Investment and Jobs Act (IIJA) are spurring more engagement throughout the country.
IIJA Impact
With the passage of IIJA, there is an increase in construction activity including utility, road, and renewable infrastructure. The current demand for utility locators is extraordinary and when coupled with the labor shortage and increasing demand, it is only becoming more challenging. In these circumstances, we rely on technology to guide us. To offset impacts from the labor market we incorporate digital mapping into production locating processes.
Subsurface Utility Engineering (SUE)
SUE is the investigation of buried utilities that identifies conflicts and mitigates risks in the pre-engineering phase of construction. Using survey grade-accuracy with cutting-edge locating and survey equipment, capable of sub-centimeter accuracy, we identify risk and conflicts. Our team captures the location information to digitally map the facilities. When unlocatable utilities are identified, our team of damage prevention specialists approaches the challenge with different means and methods.
Cataloging for the Future
Locating the utility is the first step, but just as important is the data collection. Once a utility is located the information is documented and added to an asset management database. This process is having a major impact on the industry and is assuring accuracy for future locates. Construction plans are evaluated through a digital twin utility map, resulting in cost and time savings and enhanced design data. After decades of stagnant innovation, the industry is advancing quickly because of cutting-edge tools that allow for safer conditions and better planning.
Impact Across an Industry
With hundreds of field staff on active job sites, the collection of highly accurate location data for new and existing facilities is becoming vital to project performance. With minimal impact on budget and a streamlined mapping process, data collection efforts reduce the time it takes to provide facility owners and 811 systems with updated and accurate records.
The Top Drivers in Damage Prevention
Public Safety
Infrastructure Act
5G initiative
Increased Damages to Facilities
Unlocatable and Untoneable Utilities
Workforce Turnover & Experience