By Bridget Rathsack, Program Manager and Eric Zweber, Sr Project Manager, WSB
Communities across the country see big opportunities around the $1.2 trillion federal infrastructure bill. With this funding, there is a real opportunity for communities to invest in projects for low-income and traditionally underserved communities and advance sizable projects that create a better community for all. Including equity capacity building in infrastructure project planning will not only enhance local communities and benefit residents, but it can also give projects a competitive edge in securing dollars as communities compete for funding.
Here are some ways that communities should be thinking about building equity into their projects.
Understand the Needs of the Community & Those You are Working to Serve
As leaders look at the needs in their communities, it is critical that investments are made in a way that is not only smart and helps add value to communities, but that also shows they are listening to the voices of residents who are impacted by these projects and including them in the decision-making process.
When community leaders work with stakeholders to build consensus, it ensures they are building projects that improve equitable outcomes and make them more competitive for grants and funding to advance the projects. Tribal communities, for example, have been disproportionately impacted by natural resource extraction and land development. Low income and BIPOC (black, indigenous, and people of color) communities often lack adequate investments in everything from transportation infrastructure to community development. Building relationships and trust with impacted communities is central to this work and can help advance the goals of all stakeholders involved when done in a meaningful fashion.
Bringing an Equity Lens to Different Types of Projects
Equity capacity building can be brought into may kinds of projects and there are three big categories to consider when thinking about advancing equity using the Infrastructure Bill:
Improving access and accessibility to infrastructure for people of all abilities; including public transit, transportation access, and modifying infrastructure to meet current standards and management best practices.
Investing in projects where there is a high percentage of BIPOC or low-income population.
Advancing priorities for indigenous communities that elevate equity, sustainability, and self-sufficiency.
Whatever type of project you are working on, understanding how it advances equity and how to communicate that can help secure funding and move it forward.
Comprehensive Plans & Big Picture Thinking
A community comprehensive plan brings together leaders and stakeholders to look forward at population growth and development opportunities to create a vision for the future. Plans need to be forward-looking, while also flexible enough to meet changing demands as communities grow and change. Equity and sustainability are important elements to consider and weave into community planning.
What's more, community plans often include big projects and changes that can drive meaningful community progress. However, sometimes resources are limited or other projects take precedence. With the massive investment in infrastructure from the federal government, this is a chance for communities to look at their comprehensive plan and move the big picture projects with long-term benefits forward.
This is a unique opportunity to go after projects that build equity and will positively impact communities and citizens for decades to come.
How WSB Can Help
Whether it's reviewing and updating community comprehensive plans, using community engagement, designing, writing grant applications, or seeking out partners to support your project, WSB has a team of experts who can help your community navigate and execute on projects that improve your community and build equity capacity.
The infrastructure bill is a once in a generation funding opportunity, and a chance for local leaders to fund big, bold projects that will benefit communities for generations to come.
---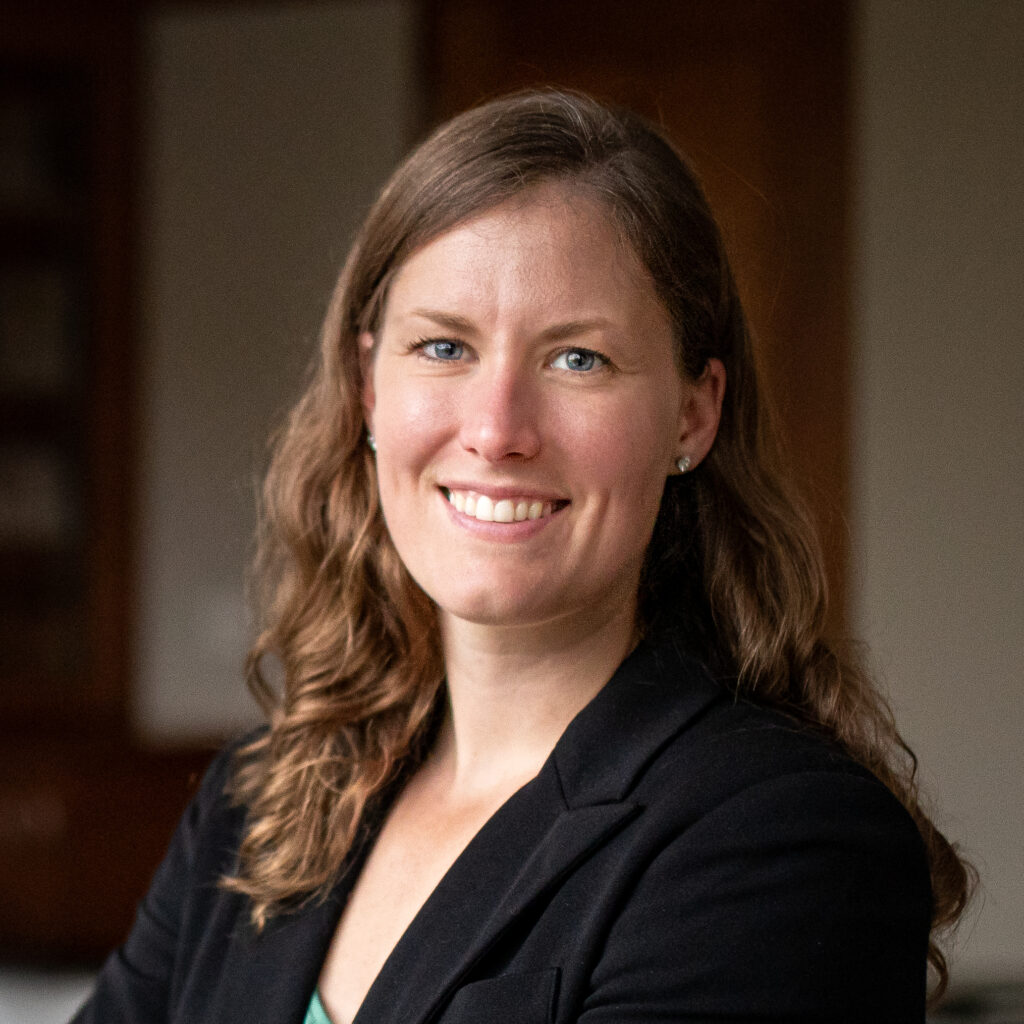 Bridget serves as the Sustainability Program Manager at WSB, helping propel sustainability projects and opportunities forward for our clients to reduce costs while meeting their community and stakeholder needs. She has led the Sustainability Growth Coalition at Environmental Initiative and served as chair of the St. Louis Park, MN Environment and Sustainability Commission, moving forward progress on climate and energy, while engaging community members and business leaders.
[email protected] | 920.202.0234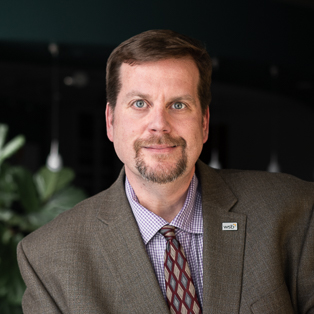 Eric has over 20 years experience with community planning, renewable energy, and sustainability projects. He has worked cooperatively with a number renewable energies developers to develop both solar and wind resources and is a past board member of the Minnesota Solar Energy Industrial Association (MnSEIA). He has a passion for sustainable and resilient practices to address the needs of communities and larger public.
[email protected] | 612.581.0504