By Ryan Spencer, Director of Environmental Investigation and Remediation and Jeffery Rice, Sr Project Manager, WSB
Community leaders are always searching for ways to expand their city's tax base, add jobs, build housing, and develop sites in ways that benefit residents and the community. Brownfields – previously developed sites that are no longer in use – are underutilized spaces that present real opportunity for economic, social, and environmental revitalization. Passed late last year, the federal infrastructure bill allocates $1.5 billion in new funding that can go toward revitalizing brownfields, providing meaningful opportunities for communities across the nation.
Whether a community is urban or rural, there is new funding available that can help revitalize and redevelop brownfields in a way that meets community needs, spurs growth, and reflects the priorities of residents.
But where to start, and how to tap into opportunities to revitalize brownfields? Here are some ways to start.
Evaluating Site Assessment & Cleanup
There are two basic categories that a brownfield falls into to qualify for grant funding. The first is an environmental assessment and the second is for site cleanup.
Communities must perform an environmental assessment (also called environmental due diligence) to determine if a site is contaminated and what kinds of contamination are present. This includes performing a Phase I Environmental Site Assessment (ESA) to identify recognized environmental conditions (RECs) and other potential hazards. If RECs are identified, then a follow-up Phase II ESA is recommended which includes advancing environmental borings and the collection of soil, soil vapor, and groundwater samples for chemical analysis. If historical buildings or other improvements are present at a site, sampling to determine the presence of asbestos, lead-based paint, or other regulated materials must be completed prior to demolition or renovation. The environmental assessment phase is useful to determine the scope/magnitude of cleanup or soil management necessary for redevelopment.
After a thorough environmental assessment is complete, the next stage uses grants to help fund site cleanup to spur redevelopment. A response action plan (RAP) is required for most cleanup grant applications. The RAP summarizes known types and locations of contamination at the site and outlines the response action methods and protocols that will be used to protect human health and the environment during redevelopment. For most projects, the goal is to manage the contamination encountered during redevelopment, not to clean up the site completely which typically is not feasible or practical.
Identifying Opportunities and Risk
Local government must be able to identify the value in brownfield assessment and clean up, obtain and maintain community buy-in for the investment, and find willing developers that are interested in working on redeveloping brownfield sites.
While some communities can be risk adverse on brownfields, the upside can be significant. Underutilized parts of a community can be revitalized to provide more low-income housing, grow the tax base, improve neighborhoods, and more.
The infrastructure bill was designed to reduce barriers to brownfield redevelopment and spur more economic and environmental development.
Collaborating with Partners
Partnerships in revitalizing brownfield sites can help position a project for success. Support from local leaders and city council, engagement with community stakeholders, and partnerships with developers interested in working on the project can all help build momentum for a project and improve its value.
Part of securing funding for brownfield projects is telling the story of how the change will revitalize and improve a community and explain how it has strong support within the community. This is especially important in the cleanup phase of the project.
How WSB Can Help
Brownfield assessment, cleanup, and revitalization involves many steps, but WSB works with communities and can help leaders navigate the process. That assistance can include environmental assessment services, assistance with grant applications and securing funding sources, community engagement, helping with project readiness, brownfield revitalization planning and design, and more.
Brownfield revitalization is a big investment that can pay off in big ways for communities, and the federal infrastructure bill provides additional funding to help jumpstart, assess, and cleanup sites across the country. The professionals at WSB are here to help you identify, apply for, and utilize money from the Infrastructure bill to help your community grow through revitalizing compromised land.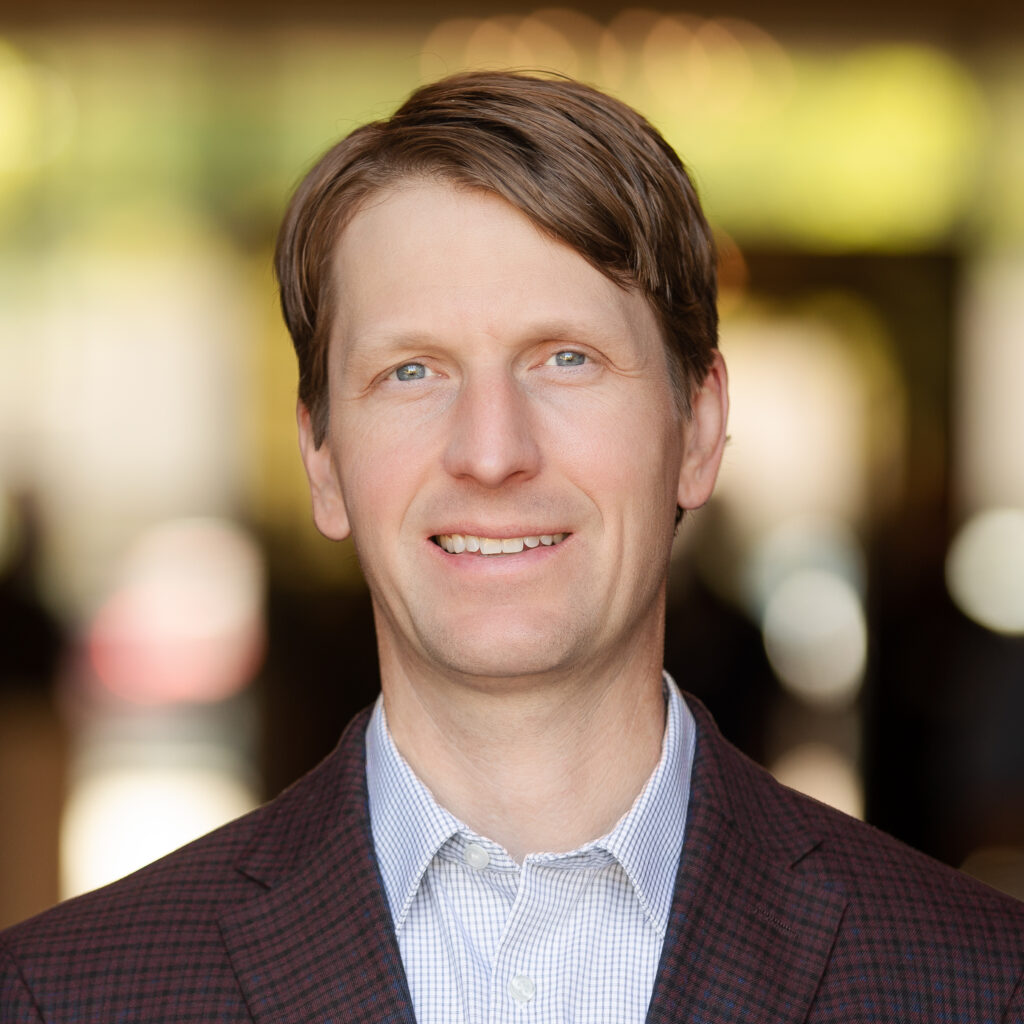 Ryan Spencer is Director of Environmental Investigation and Remediation. His expertise extends to Phase I & II Environmental Site Assessments, construction soil screening and documentation, contamination disposal and other hazardous material mitigation. He consults closely with both public organizations and private developers on their environmental needs.
[email protected] | 612.723.3644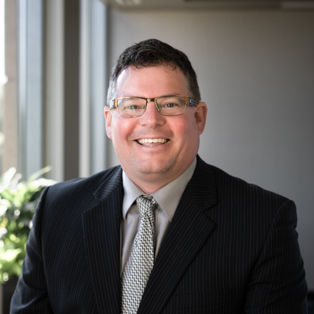 Jeffrey has over 20 years of environmental experience including due diligence, asbestos and regulated material assessments/removal oversight and construction monitoring for response action plan/construction contingency plan implementation projects. He has provided a range of environmental services for commercial and industrial sites as well as municipal and state roadway and highway improvements projects.
[email protected] | 612.916.7067