by Lori Johnson, Sr Community Planner, WSB
Last year's $1.2 trillion infrastructure funding package is a once-in-a-generation investment into our nation's infrastructure. Because there is such a large influx of dollars for communities in every corner of our country, this is also a once-in-a-generation opportunity for city planners to make strategic investments in projects that improve communities' livability, development, sustainability, and more.
City planners may think that this bill has little to do with their daily activities because of the bill's infrastructure focus. This is not necessarily true and now is the time for planners to think outside the box and help their communities take advantage of this historic funding. Here are some thoughts to consider.
Explore and update your comprehensive plan.
City Planners are the keepers of a community's comprehensive plan and are often responsible for the implementation of this document, which usually contains chapters on transportation, water/wastewater, sanitary sewer, and sustainability. Now is the time to take a deep dive into your plan and think about what items are on your wish list. This may include projects that have previously lacked funding or need to be bumped higher in your priority list. With so much funding available, don't be afraid to think big.
Now is also the time to think about master plans. If you have been waiting to do a master plan on a specific area of your community due to time or budget constraints, the new bill can help fund some of your implementation measures.
Collaboration is key.
Additionally, now is a great time for city planners and engineers to come together and assist each other in the completion of city-wide projects. Interdepartmental cooperation can strengthen relationships and provide amazing learning opportunities, and planners can often assist in helping do research, writing grants, and more.
Make sure your city ordinances are up to date.
Federal funding is helping spur infrastructure investments in areas like electric vehicle (EV) charging infrastructure, broadband, and more. If your community's ordinances are not up to date, you may miss out on key funding opportunities, so now is the time to examine your local laws and work with the city council and planning commission to make changes as needed. City planners may also need to examine their staffing levels and hire to help facilitate and manage some of these investments.
How WSB can help.
Whether it's taking a look at your ordinances, creating a community sustainability plan, applying for grant funding, or planning and designing infrastructure projects – WSB can work hand-in-hand with city planners to take advantage of the federal infrastructure funding.
City planners are advocates for their community and its residents, and WSB can help ensure your community is competitive when pursuing infrastructure dollars to advance your priorities.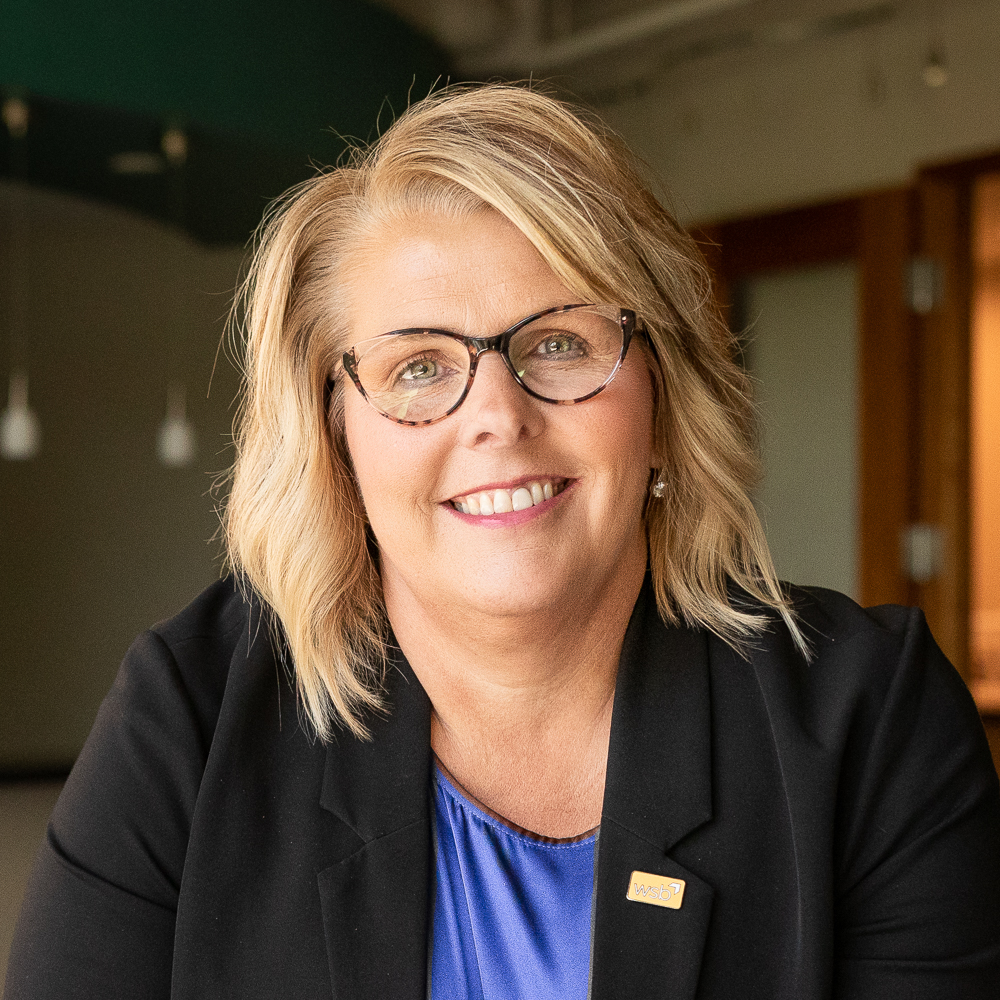 Lori has more than 25 years of experience working in a municipal planning department, having worked her way up through the planning department at the City of Blaine to become their city planner. She has worked in all aspects of city planning activities including project management, site plan and application review, public participation and long range planning.
[email protected] | 612.364.3029