By Mary Gute, Sr Transportation Planner, WSB
Funding for the 'Safe Streets for All' (SS4A) program is now available thanks to the $1.2 trillion Infrastructure Bill passed in Washington last November. The SS4A Program aims to improve road safety by significantly reducing or eliminating roadway fatalities. This program could help your community make strategic planning, infrastructure and safety investments to improve the lives of residents.
The notification of funding for SS4A, as well as the application process, went live in May of this year, and the deadline to apply is September 15, 2022. The first round of funding will make $1 billion available to communities, with more rounds expected to be available annually through 2026.
Who Qualifies?
The grant program is targeted for local, tribal, and regional entities. States, including DOTs are not eligible. However, applicants should consider coordinating with state agencies as appropriate.
This program is structured with equity in mind, to ensure equitable investment in safety needs of underserved communities. To this end, 40 percent of the SS4A funding is intended to go to low income and underserved communities. This includes rural areas to address disproportionality high fatality rates. Rural communities, especially if have lower income levels or experience persistent poverty/inequality, may benefit from SS4A funding.
Partnership is Important
By partnering with other communities, or applying for funds to address multi-community or regional safety issues, applications are more likely to receive approval and receive larger awards. The grants cover up to 80% of plans for projects and recipients are expected to match at least 20% on their own from non-federal sources; which is another reason cross-entity partnerships are beneficial. Identifying and collaborating with partners for larger, strategic projects can create a greater advantage to receive funding.
Two Application Categories
Communities can apply for funding under one of two categories: action plan grants or implementation plan grants.
Action plans are created to study and understand what safety issues exist and what strategies would best address safety issues. The award amount for an action plan, based on cost assessments, is between $200k and $1 million.
Implementation grants are for the actual project design and construction to make safety improvements to infrastructure. The possible award amounts are between $5 million and $30 million for approved projects.
Applicants may only apply for one grant type – an action plan or an implementation grant. Receiving a grant to prepare an action plan grant will not preclude applying for and receiving an implementation grant in future rounds of funding.
The SS4A program will not fund:
Projects where the primary purpose isn't safety
Projects focused on non-roadway modes of transportation
Capital projects to construct new roads
Projects to expand capacity or improve mobility for motorists
Maintenance activities
How WSB Can Help
Is your community looking at how SS4A funding can help support safety-related projects? WSB can help determine if your proposed plan or project would be eligible; identify partnership and collaboration opportunities; help write applications; and answer any questions you may have about the process.
The federal infrastructure bill provides once in a generation funding for critical infrastructure needs and can greatly help enhance rural community infrastructure.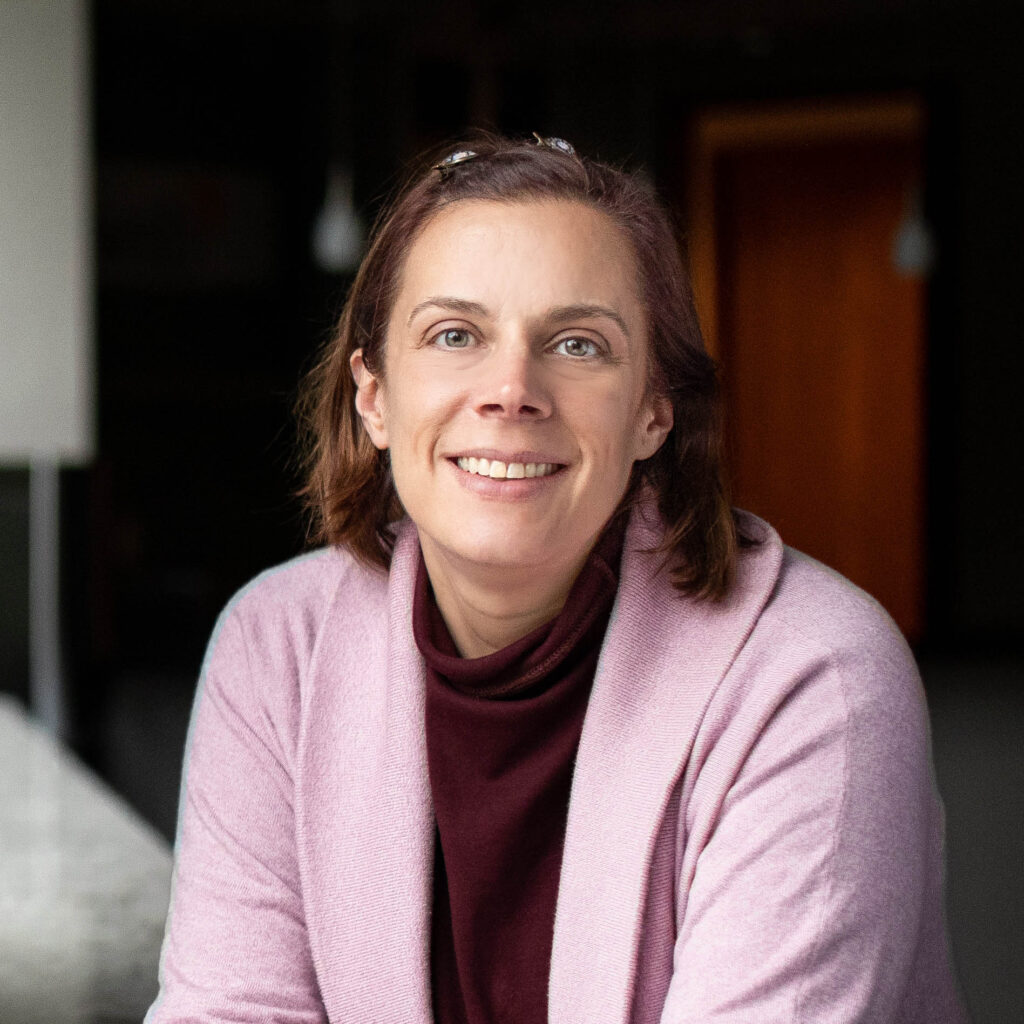 Mary has 20 years of progressively complex transportation planning and project management experience, gained from working on a variety of transportation projects for modes including roads/bridge, transit, and trails. Several these projects have included environmental documentation considerations – either pre-NEPA, or through NEPA and/or MEPA processes.
[email protected] | 612.741.7055