October 14, 2022
By Bridget Rathsack, Program Manager and Eric Zweber, Sr Planner, WSB
The $1.2 trillion federal infrastructure bill opened the door to many new opportunities that can help improve historically underserved communities through healthy streets. With such a large infusion of money into our nation's infrastructure, now is the time to ensure that future planning and investments in public spaces serve those who have been too often overlooked in community planning. 
Whether it's reducing heat islands through pavement reduction or increased tree cover, reshaping public spaces to better meet community needs, or reducing the risk of pollutants and other health effects impacting low income and BIPOC neighborhoods, equity must be part of planning for healthy streets and public spaces.
Where can communities start? Here are some ideas.
Explore and Recognize Areas of Need First
Directing the money to the places that need the most investment can create the biggest impact. Communities must map out and understand the areas where BIPOC, low-income, low tree cover, and high-transit-needs are present.
Recognizing these areas of need is critical but listening to the people who live in these communities is even more important. Ensure that investments being made meet the needs of the community you intend to serve and that all voices are at the table. Infrastructure investments should make a meaningful difference for those actually living and working in those communities.
Building Healthy Streets and Improving Public Spaces
What kinds of projects can improve public spaces in underserved communities? Thinking about all three pillars of sustainability – environmental, social, and economic – will help drive a project's potential positive impact on the overall health and well-being of residents.
Many communities are exploring installing and maintaining more sustainable pavement options to help improve safety, transit, and overall community health. For some communities in certain climates, pervious pavement, where water can be absorbed into the ground below and reduce runoff, is a sustainable choice. For others, installing light colored pavement instead of traditional asphalt can reduce heat islands.
Tree canopies and cover are also important for both the environment and human health. Studies have shown that residents in low-income and urban communities face higher temperatures due to the urban heat island effect. Urban heat islands increase air pollution, energy consumption, compromise human health, and impair water quality.
Finally, creating and improving pedestrian walkways and transit stop locations increases a community's connection and grows opportunities for those who depend on public transportation.
How WSB Can Help
Whether it is helping you explore and identify needs within your community, planning for the future, or assisting you in applying for grants – WSB can work with you directly every step of the way to ensure your community obtains all the resources it needs.
Now is the time to make a big investment in your community, improve public spaces, and ensure you are doing it in an equitable manner that benefits traditionally underserved communities and people.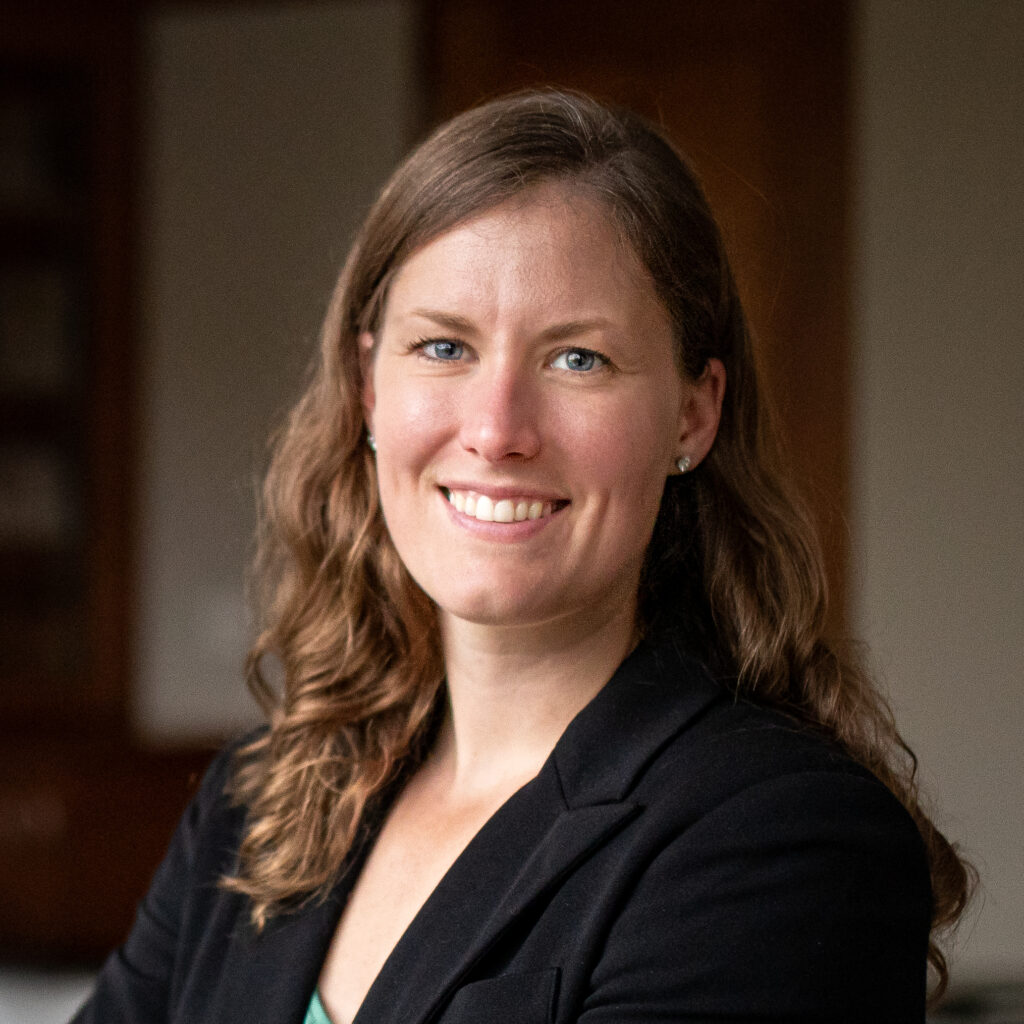 Bridget serves as the Sustainability Program Manager at WSB, helping propel sustainability projects and opportunities forward for our clients to reduce costs while meeting their community and stakeholder needs. She has led the Sustainability Growth Coalition at Environmental Initiative and served as chair of the St. Louis Park, MN Environment and Sustainability Commission, moving forward progress on climate and energy, while engaging community members and business leaders.
[email protected] | 920.202.0234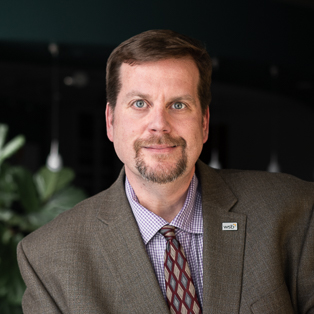 Eric has over 20 years experience with community planning, renewable energy, and sustainability projects. He has worked cooperatively with a number renewable energies developers to develop both solar and wind resources and is a past board member of the Minnesota Solar Energy Industrial Association (MnSEIA). He has a passion for sustainable and resilient practices to address the needs of communities and larger public.
[email protected] | 612.581.0504