By Alex Johnson, GIS Solution Architect, WSB
Organizations have been using GIS to manage utility assets for years. Historically, GIS has been utilized as a system-of-record for mapping and asset management within organizations tasked with managing utilities, pipeline and telecommunications. It's not only important to know the where and what of your utility assets, but also their condition and how they relate to each other.
GIS has evolved into a system of engagement that creates easy access to your organization's data and the ability to integrate it with asset management systems through the web. This provides organizations systems for recording that encourages easy access to data and data sharing. As GIS continuously advances, so does its ability to manage your utility infrastructure. The release of ESRI's Utility Network provides a new fundamental approach to utility management; a smarter, faster, and more accurate way model your system.
The Utility Network gives organizations a full platform to manage their system that is based on industries like water, electric and natural gas. ESRI has created data models that simplify the data structure and provide a foundational platform for companies to start with.
These data models will:
Organize utility information into a cleaner and better structured database.
Provide a solid foundation and allow for customization to better meet the needs of each organization.
Give users a streamlined editing experience that extends beyond normal desktop applications and into mobile and web applications.
Quality data entry is key when editing an organization's GIS database. The Utility Network focuses on data quality through enforcement of industry standard rules and allows organizations to set requirements for how data is entered and edited. These requirements are fully customizable to meet the needs of each individual client and give more control over data ensuring that quality information is being entered.
In addition to new data models, the Utility Network offers new features and functionality. Users can now view and interact with data in ways that resembles reality including new data concepts such as assemblies, containers, and associations. In earlier systems, GIS assets had to be snapped on top of each other to enforce connectivity. Now, assets can be spread apart and shown in a more logical and easier-to-view way while maintaining connectivity. These new formats allow building a GIS system that is more flexible, connected, and easier to understand.
Performing analysis of utility systems is nothing new to organizations, but with the Utility Network it has been greatly expanded. New tracing tools allow for more specific analysis; users can experience greater understanding of how their system works and improve decision making. These tools were built for the ArcGIS Pro environment, users can expect quicker responsiveness and greater data processing capabilities.
Preparedness is an important step to getting ready to migrate to the Utility Network.
It's about more than simply preparing the data but ensuring the appropriate system architecture in place to allow for a smooth transition.
Confirm the existing GIS systems will accept these new data formats.
Become familiar with ArcGIS Pro, this new system was built specifically for it.
Since this is ESRI's model for the next 15+ years it is important to start preparing now, proceeding with care will help ensure a successful transition. Navigating to the new Utility Network does not have to be a daunting process. Experts at WSB help by creating road maps to facilitate the smoothest possible transition into the future of utility management.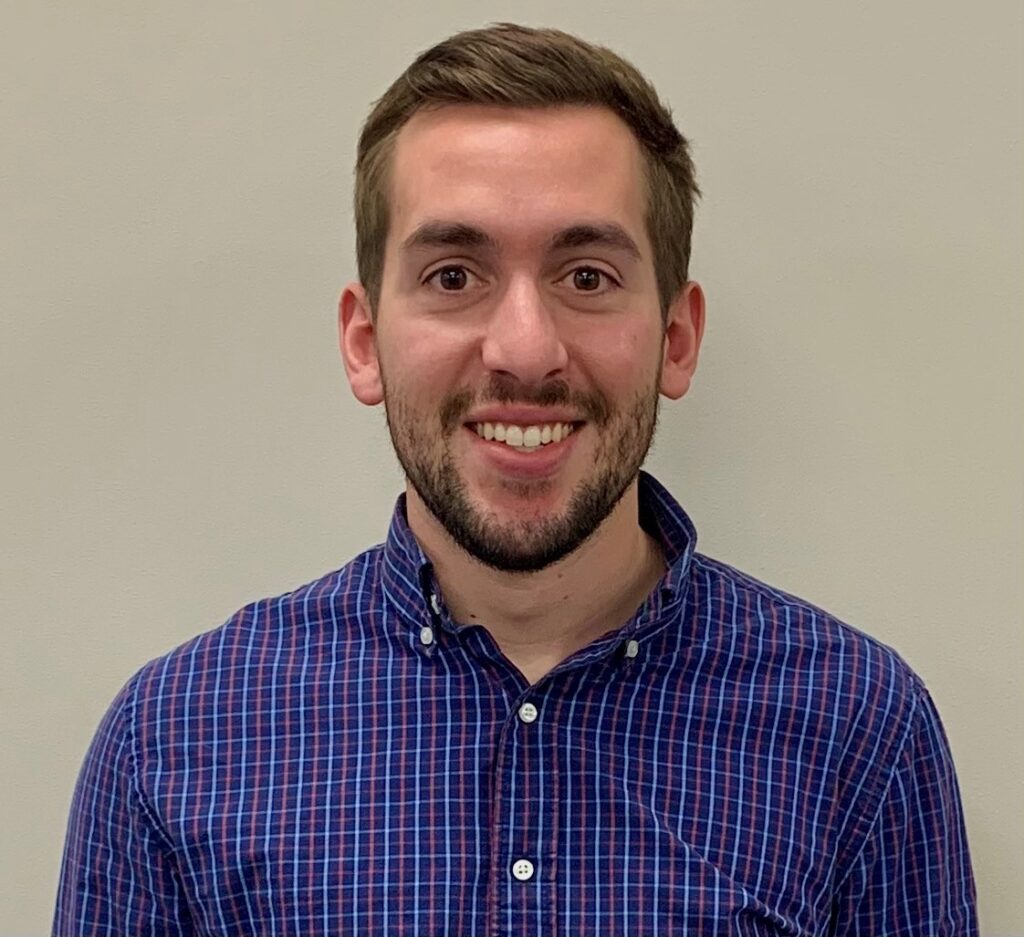 Alex Johnson is a GIS professional specializing in the ESRI's ArcGIS Platform, database management, ESRI's Collector & Survey123, and administrating web and feature services. He has created web mapping applications, developed database schemas for utilities, and converted numerous data formats into GIS for utilities and local government.
[email protected] | 651.380.7042