Harris will lead the firm's construction efforts in Texas.
Engineering and consulting firm WSB announced today that Melvin Harris is joining the organization as their director of construction engineering and inspection. Harris joins the firm's Houston office where he will lead WSB's efforts to build a strong construction inspection team in Texas.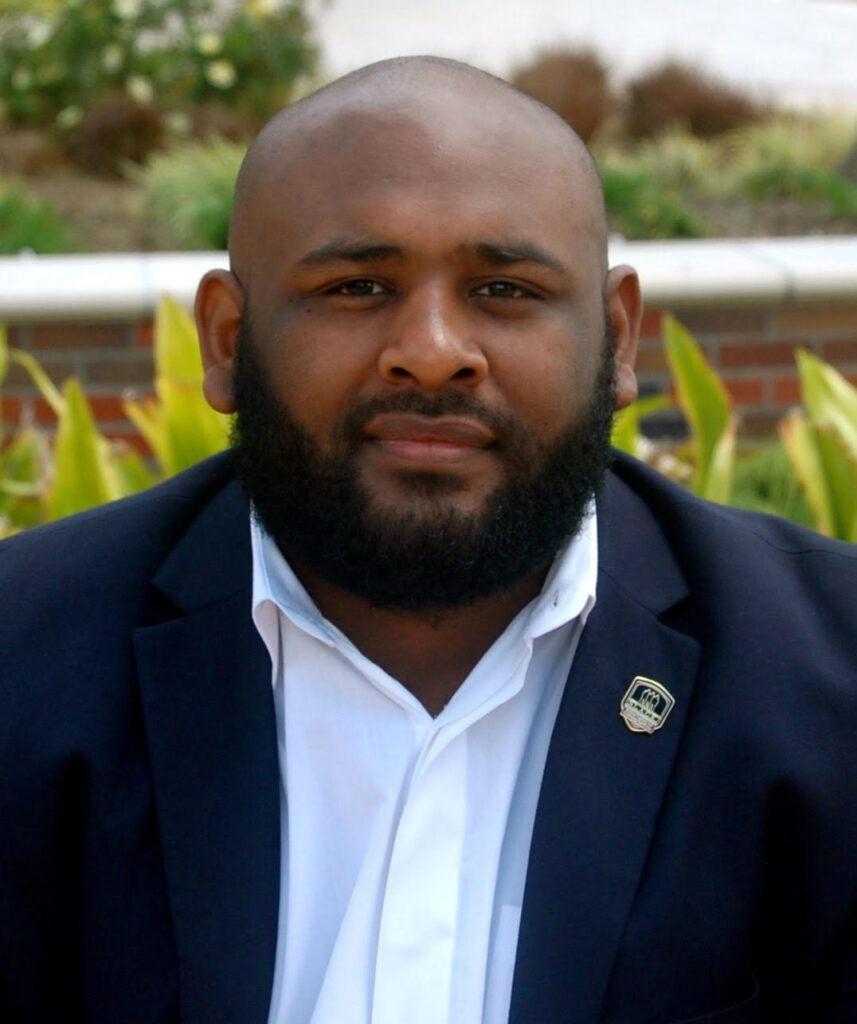 "Melvin is technically solid and a significant strategic hire for our firm," said Jay Kennedy, WSB's vice president of Texas operations. "His experience working with the Texas Department of Transportation, his construction management knowledge and bridge inspection and management skills will set a foundation for growth and will allow us to expand our services to clients in the Houston area and beyond."
Harris joins WSB with nearly ten years of experience working on high-profile construction projects in Texas. Throughout his career, he had the opportunity to work with the Texas Department of Transportation on large-scale infrastructure projects including the Grand Parkway Project and the US 290 Corridor Project.
Most recently Melvin held the position of Director of Construction Service Operations for Aguirre and Fields. During his tenure, he grew the team from 30 to 50+ members, standardized several inspection processes and implemented a safety program.
"I'm excited to join a firm with so much momentum and opportunity behind them," said Harris. "My goal is to build a technically solid team that focuses on elevating the services we provide for our clients. The opportunities are endless and I'm looking forward to what the future holds for WSB's construction services in Texas."
As part of WSB's construction team, Harris will support WSB's clients in the heavy civil construction market. He will focus on the firm's operations while working to strategically support growth. As a consulting engineering firm, WSB provides transportation planning and design, water/wastewater utility work and community planning services throughout the state of Texas.