WSB is pleased to congratulate six team members who recently passed their Professional Engineer exam in Minnesota. The Principles and Practice of Engineering exam is an examination required to become a Professional Engineer in the United States. To become licensed, engineers must complete a four-year college degree, have at least four years of relevant work experience and pass two intensive competency exams.
According to the Society of Women Engineers, only 13 percent of engineers in the workforce today are women. We are proud to announce that five of WSB's newest Professional Engineers are women.
Congratulations!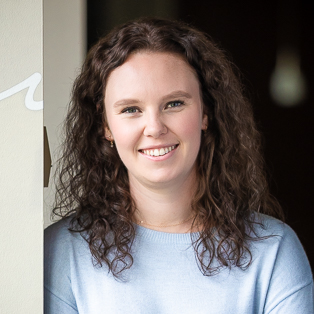 Kendra Fallon, PE
Kendra Fallon is part of WSB's water resources team where she assists in the design, implementation and review of stormwater systems. She joined WSB nearly three years ago and has a master's degree from the University of Minnesota in Civil Engineering with a focus on Environmental Engineering.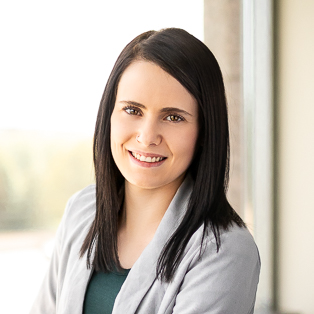 Mallori Fitzpatrick, PE
Mallori Fitzpatrick joined WSB's transportation team nearly six year ago. In her role, she focuses on traffic impact studies, analyzes crash data, forecasts traffic volumes, as well as signing, striping, and lighting design plans. She also writes Intersection Control Evaluation (ICE) reports and model traffic simulations.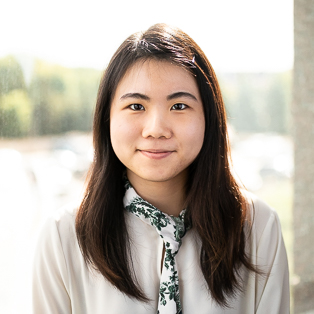 Sheue Torng Lee, PE
Sheue Torng Lee is part of WSB's pavement management team where she focuses on pavement design, forensics and management and cost-estimating. She has been with WSB for nearly four years.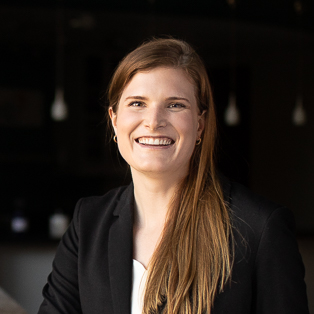 Kelsey Peterson, PE
Kelsey has been with WSB since 2015. She works closely with MnDOT to deliver Alternative Delivery projects while also being actively involved in the design and construction of design-bid-build projects with various local clients. She is most recently the 4D/5D project design lead at WSB.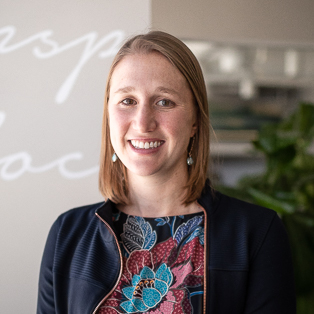 Laura Rescorla, PE
Laura Rescorla is part of WSB's water resources team where she designs storm water systems and protects natural resources. In addition to her work as a civil engineer, Laura also leads WSB's technical career pathway program called Opportunity+.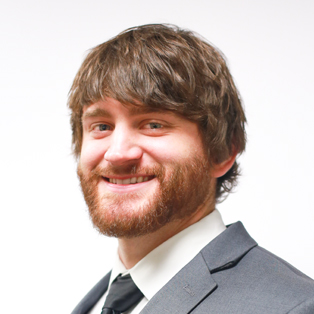 Philip Schanilec, PE
Philip has been part of WSB's construction services team for four years. He specializes in bridge construction, most recently assisting on the 35W River Bridge Replacement project in Burnsville, MN. He has assisted on several large-scale projects throughout the state including the TH 75 project in Moorhead and the Steele County Bridges Design Build project.