By Amy Fredregill, Sr Director of Sustainability, WSB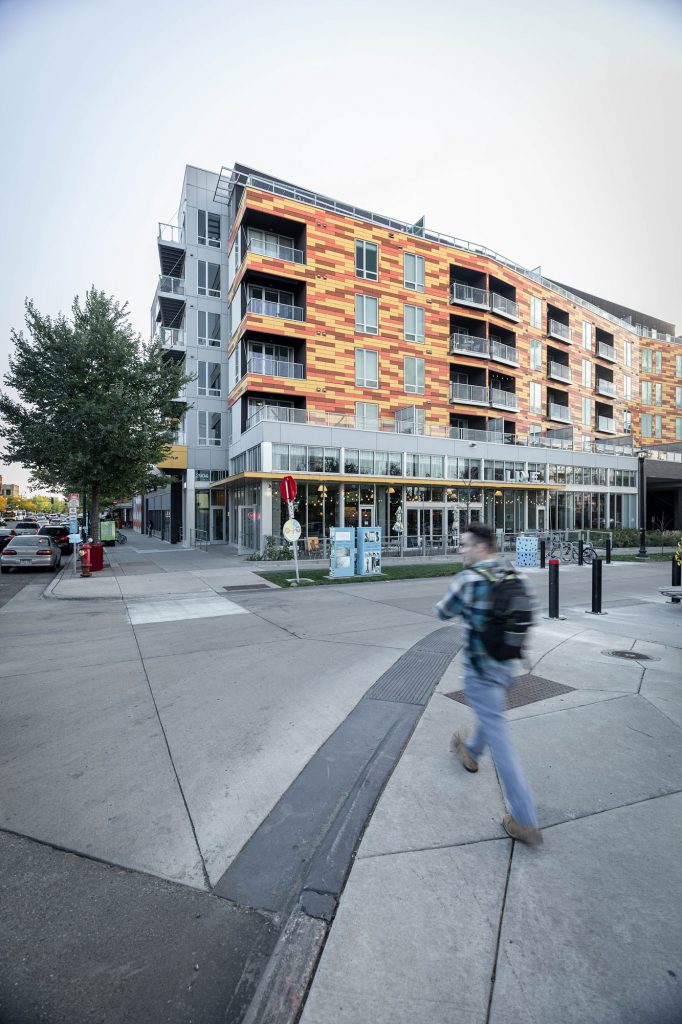 Reliable resources are necessary for every municipality, and consequently, sustainability in public works programs has grown into a long-term goal for municipalities. Prioritizing sustainability and resiliency in a municipality's infrastructure ensures that programs are reliable, so that when a user turns on their faucet or light switch, water or electricity is delivered.
Resiliency is an important part of sustainability planning. Resiliency is achieved by having a maximum number of options to be able to pivot and adapt to a disruption in an infrastructure system. For example, a main road in a user's neighborhood could be under construction, or a resident may not have a vehicle. If the municipality has walkways or bikeways through the neighborhood, the user has the option to walk or bike to their job, store, or pharmacy. The ever-expanding choices can lead to healthier communities, encourage tourism, commerce and more.
Cultivating resiliency is not as complicated as it may sound; creating a walkway or bikeway trail system in a neighborhood is only one example. A municipality can invest in water reuse, renewable energy, energy efficiency, stormwater and flood management systems, too. The programs can be built into a large sustainability plan. Moreover, due to evolving technology, increased adoption rates and system investments, energy choices such as renewable energy and conservation can reduce costs and risks. Communities can take advantage of tax credits for renewables, rebates for conservation, and hedge financial risk through emissions reductions.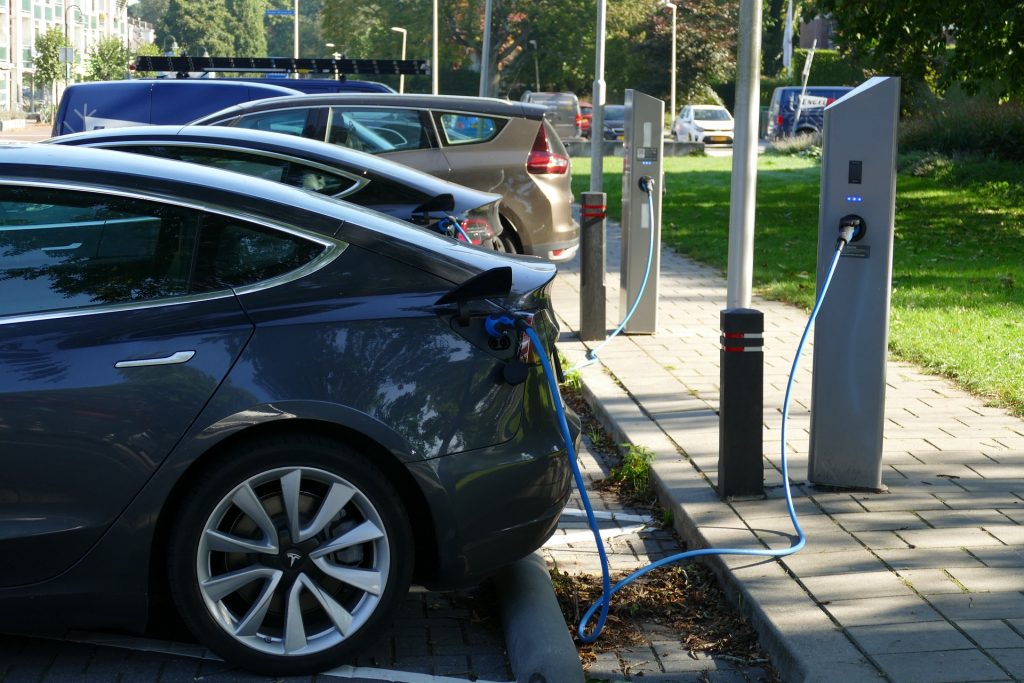 The systems we rely on – power and gas grids, water and wastewater systems – are complex and critical to daily life. With the significant progress in energy choices at our disposal, cities can offer more services to residents such as electric vehicle charging, helping them to reduce their monthly bills through energy audits and weatherization, increasing outreach and awareness on clean energy programs, and more.
Winter storms underscore the value of having a range of options at our disposal. By having a diverse menu of power generation options and increasingly energy-efficient operations, communities can be more resilient and adapt to changing circumstances. These are things that cities and communities are thinking about for their own sustainability plans. Prioritizing sustainability and resiliency in municipal systems can help prevent, adapt to and mitigate disruptions in the future.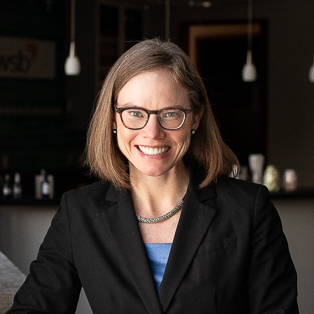 Amy has nearly 25 years of experience across many industries, particularly energy and agriculture, in the public, private and nonprofit sectors. This experience has provided Amy with a broad background that enables her to meet community and business needs based on the business case for sustainability. By working across intersecting systems to simultaneously advance environmental, economic and social goals, she is able to uncover creative solutions.
[email protected] | 612.965.1489