By Brad Oswald, Director of Survey Operations, WSB
Some elements of engineering are bright and shiny. Surveying is not classically considered bright and shiny. The work of a surveyor often goes unnoticed, but it is an important step to delivering a project on time and within budget.
A surveyor measures land, considering the topography of a project site, to delineate where to put infrastructure like pipes, wind turbines, solar arrays and more.
You may need a surveyor if you are:
Buying or selling a home or piece of land
Dividing a larger piece of land into smaller pieces
Installing a fence or pipeline
At WSB, developers, construction companies and their contractors rely on surveyors to perform boundary and land surveying on small and large projects. Boundary surveying is when a surveyor establishes the boundaries of a project site. A surveyor can tell you exactly where the boundaries of your property are, so you know what is and isn't yours, and what's developable. Next, a land survey will identify any easements or encroachments on the project site to determine where site improvements can be placed. The surveyor then provides a base map to engineers, who start designing the site. Once the site is designed, a surveyor will stake the design on the ground, so contractors know where to build on the site.
These steps help prevent any legal or monetary liabilities. A new homeowner may want to build a fence on their property. If they build that fence without surveying the property, they could be hit with a lawsuit if the fence encroaches on the neighboring property. Consider it on a much larger scale. A developer may plan to install wind turbines on a site. After paying the thousands of dollars to install the turbine, they could find that the turbine is encroaching on a neighboring property. Surveyors can mitigate these problems long before the wind turbine is in the ground.
Right now, the surveying industry is facing a challenge.
Less people are entering the industry. The engineering industry must come together to underscore the importance of surveying. Opportunities in the space are growing, too, as industries are focusing on increasing renewables projects across the country, even the world. These projects include pipelines, wind turbines, solar arrays, transmission and transportation projects.
Technology is also enhancing the field. With more satellites orbiting the Earth, improved GPS technology makes the job not only more efficient, but more interesting. Drones are also being utilized on larger project sites.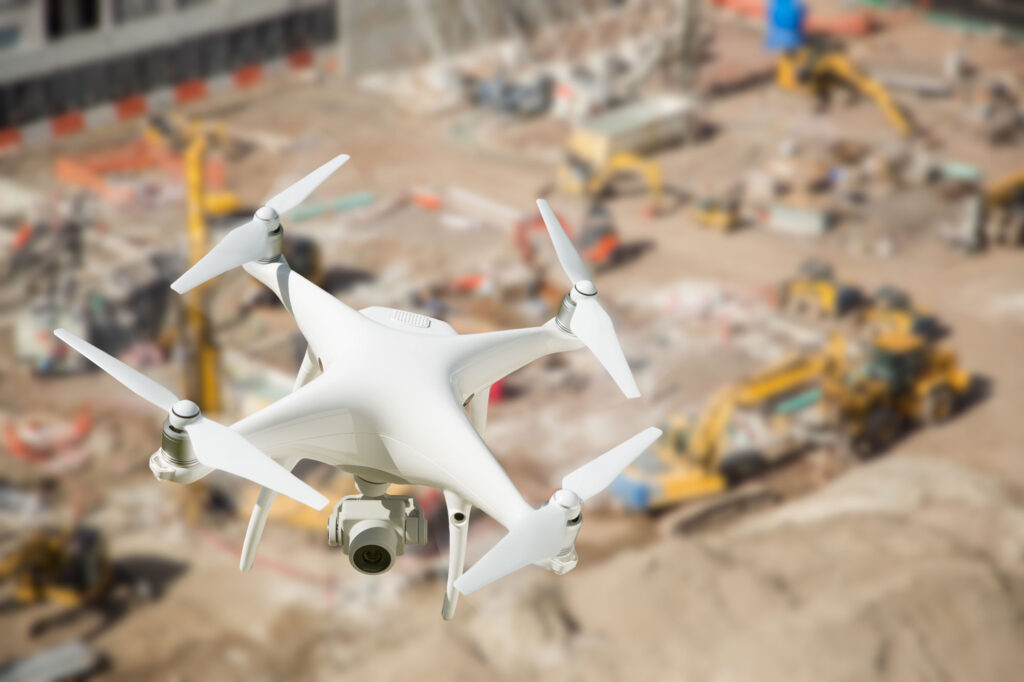 The work of a surveyor is critical to delivering a project, as designs and builds are based on surveys. The workforce must grow with the industry to ensure all projects are successful.
Brad has 23 years of experience in the land surveying industry with the last 18 focused on management, project delivery and mentoring. He has extensive experience in the electric and federal market sectors providing boundary, ALTA/NSPS, topographic surveys and construction staking.
[email protected] | 248.686.4745