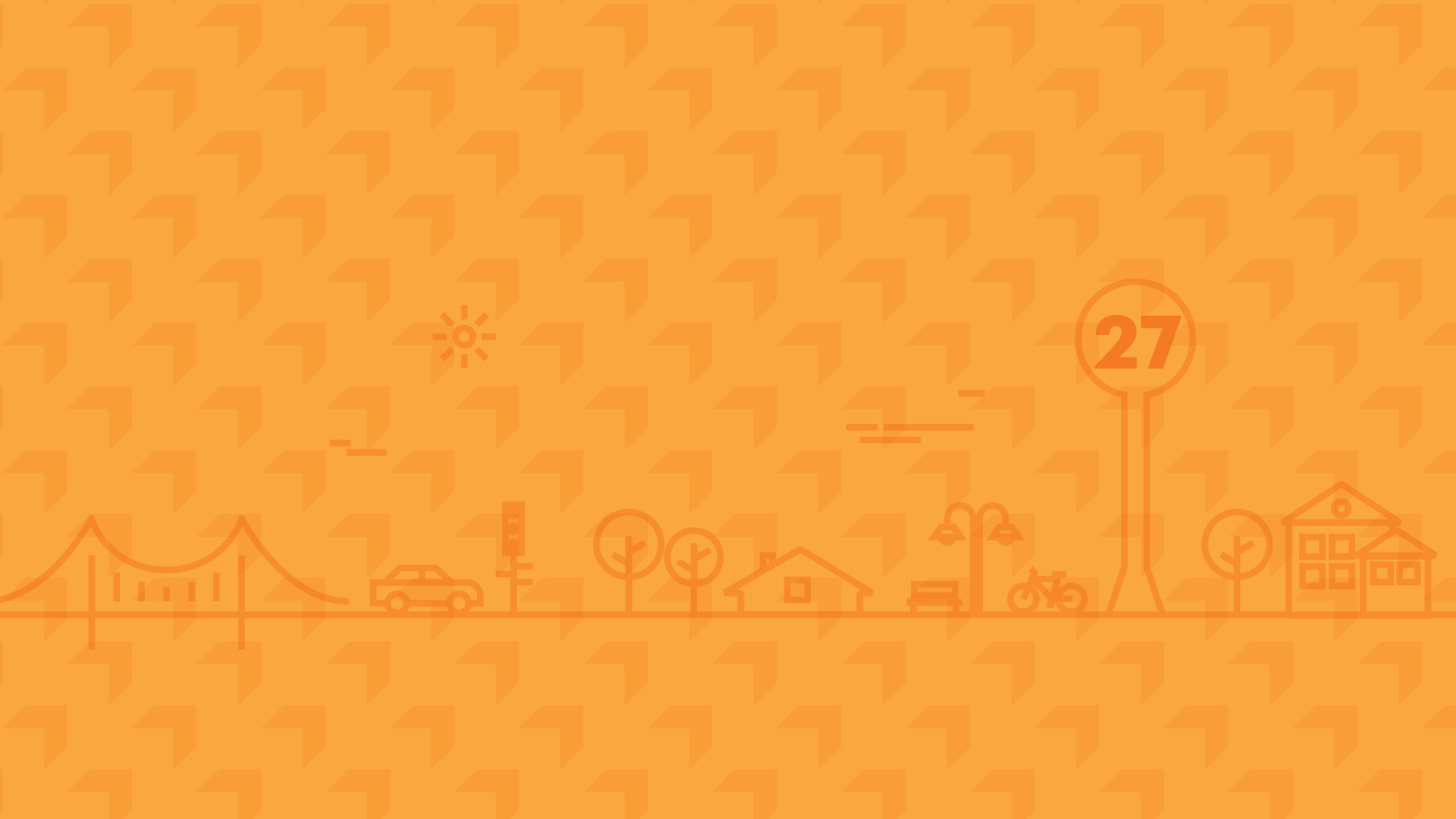 In honor of WSB's 27th year in business, I wanted to take a moment to reflect on our past and share a few thoughts.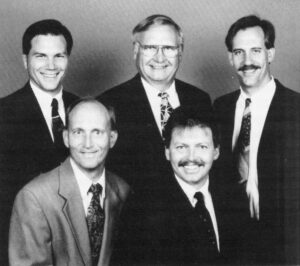 In October 1995, the founders of WSB made the decision to form a new type of engineering firm. It is funny that 27 years seems like a long time ago, but also seems like just yesterday that we walked into our first office with a vision of what could be. Over the course of our journey, the number of staff, clients and partners that inspired, encouraged, and challenged us over the years are too many to mention. Throughout the almost three decades of WSB, we've learned, changed, adapted and advanced. This takes courage and conviction from so many.
I'm often looking forward, but on this day I reflect on the past. Today, we focus on the successes and joys and celebrate our anniversary as a company. Building strong relationships with our colleagues helps us get through the trying times and work through challenges to better serve our clients. I am grateful for our talented team at WSB who seize opportunities to advance ideas and help us lead the industry.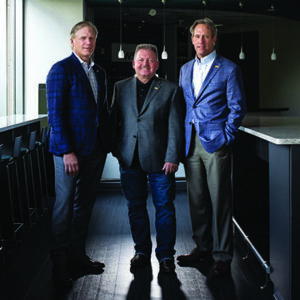 Together with our clients, we have the unique opportunity to shape the future. We're grateful for the partners we've had throughout our tenure, both the clients we've had from the very beginning and the ones that are new to WSB.  It's through these partnerships that we're able to work together to solve the infrastructure challenges of our communities. I believe that if you want to go fast, go alone, if you want to go far, go together!
On behalf of all of us at WSB, thank you for taking this journey with us over the last 27 years. We are incredibly proud and thankful.