Jody Martinson joins WSB from Minnesota Department of Transportation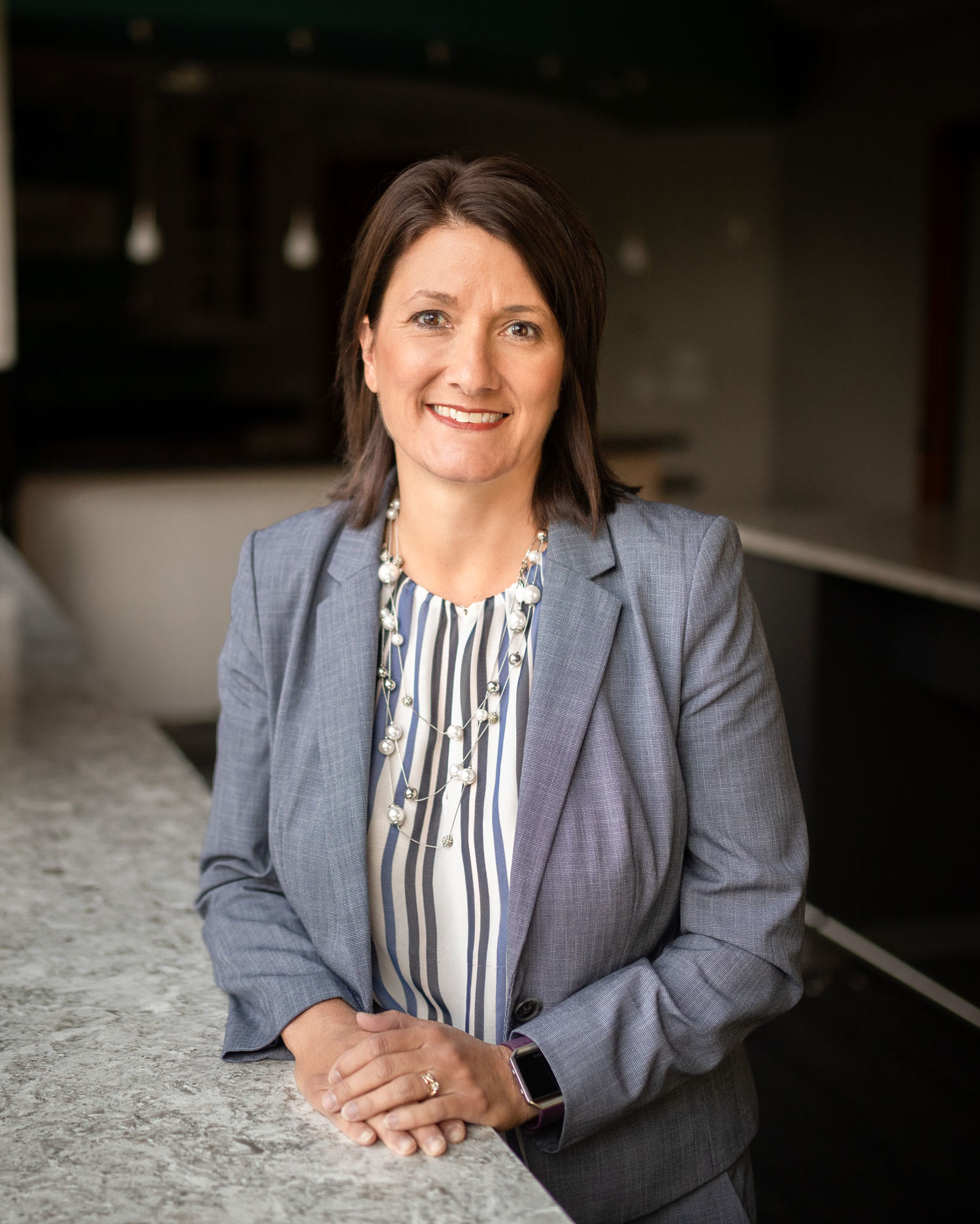 Local engineering firm WSB today announced that Jody Martinson has joined the organization as the new Vice President of Transportation. As the former assistant commissioner of the Minnesota Department of Transportation (MnDOT)'s operations division, Martinson joins the firm with more than two decades of experience working in transportation engineering and project management.
"We are incredibly lucky to be able to call Jody a member of the WSB team," said WSB President and CEO Bret Weiss. "Her depth of experience and incredible record at MnDOT will serve as an asset to our organization and to our clients."
Martinson will lead WSB's transportation efforts, a position previously held by Jon Chiglo who was recently promoted as the firm's chief operating officer.
"Jody is a true leader and innovator in the world of transportation, and I know she will support our staff and clients as we grow our portfolio in new and exciting ways," said Chiglo.
Martinson spent 25 years at MnDOT, starting as an engineer. In her time as assistant commissioner, she was responsible for managing overall operations including transportation program development and delivery, maintenance, legislative and policy development, strategic and business planning, and organizational change management. She also served as co-chair of the Guidestar Board of Directors and was a member of MnDOT's Executive Inclusion Council and Advisory Council for Tribal Transportation.
"WSB is a valuable partner helping clients accomplish extraordinary, cutting-edge work in transportation. I look forward to hitting the ground running as the new vice president of this team," said Martinson.