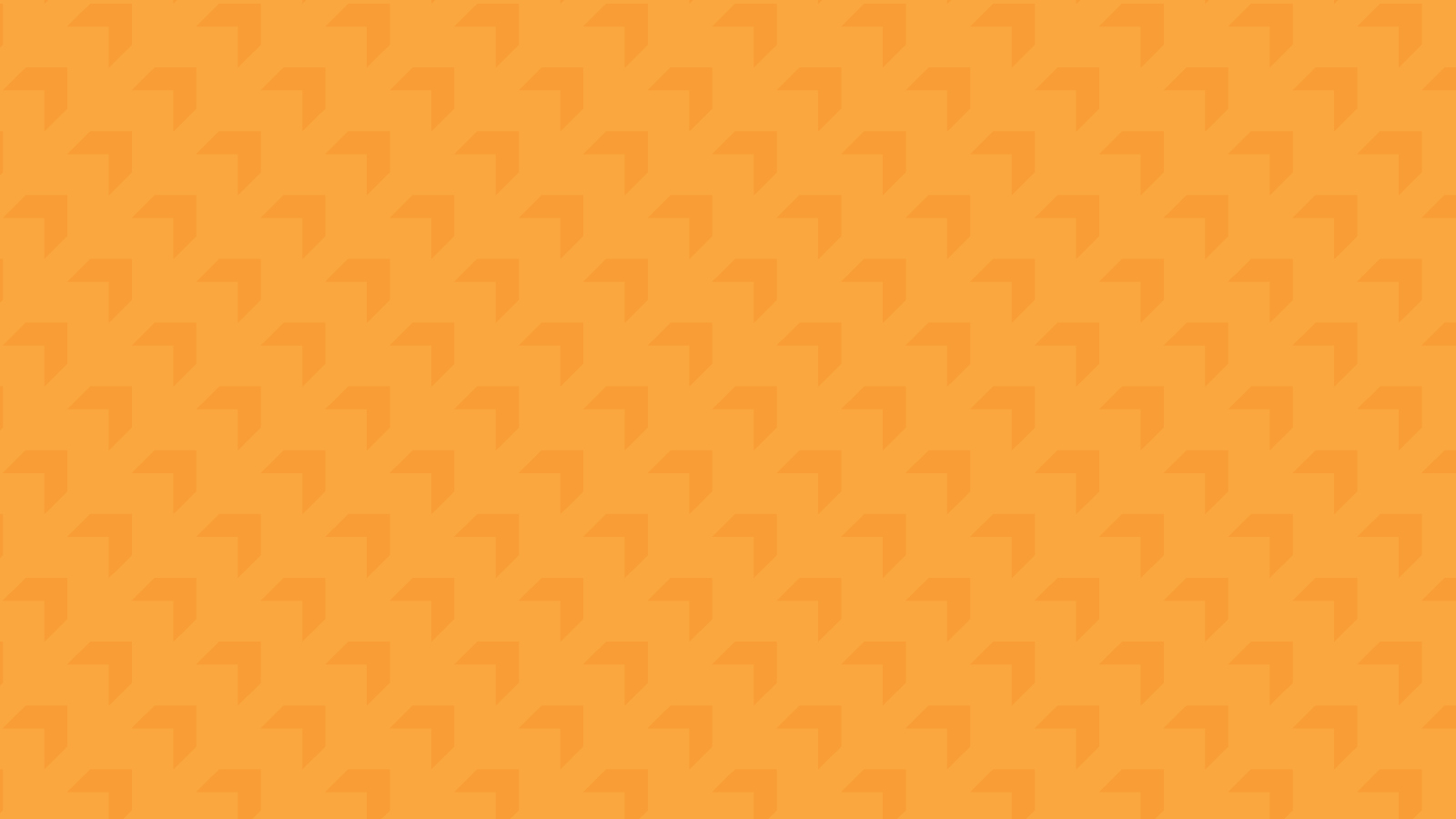 Ernst & Young LLP (EY US) announced Bret Weiss as a finalist for the Entrepreneur of the Year 2022 Heartland Award earlier this week. The Entrepreneur Of The Year program recognizes the most accomplished business leaders who are building and sustaining successful enterprises worldwide.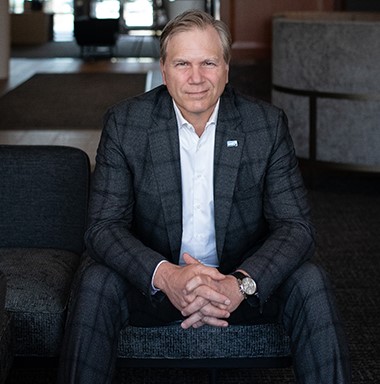 The Heartland program celebrates entrepreneurs from Iowa, Kansas, Minnesota, Missouri, Nebraska, North Dakota and South Dakota. Applicants must be a CEO or president of a competitive company that has demonstrated long-term value and strong growth rates. Finalists are selected by a panel of independent judges and evaluated based on a variety of criteria including their entrepreneurial spirit, purpose, company growth and impact.
Regional award winners will be announced on June 9, 2022, at The Fillmore Minneapolis. The winners will then be considered by the National judges for the Entrepreneur Of The Year National Awards.
Entrepreneur Of The Year is the world's most prestigious business awards program. These visionary leaders deliver innovation, growth and prosperity that transform our world. The program engages entrepreneurs with insights and experiences that foster growth.
For over 35 years, EY US has celebrated the unstoppable entrepreneurs who are building a more equitable, sustainable and prosperous world for all. The Entrepreneur Of The Year program has recognized more than 10,000 US executives since its inception in 1986.