The Zweig Group, the leading research, publishing and advisory services resource for the Architecture, Engineering and Construction (AEC) industry, has honored WSB with four awards in marketing and overall firm growth.
Every year, the organization offers an awards program that specifically recognizes outstanding work within the AEC industry throughout North America.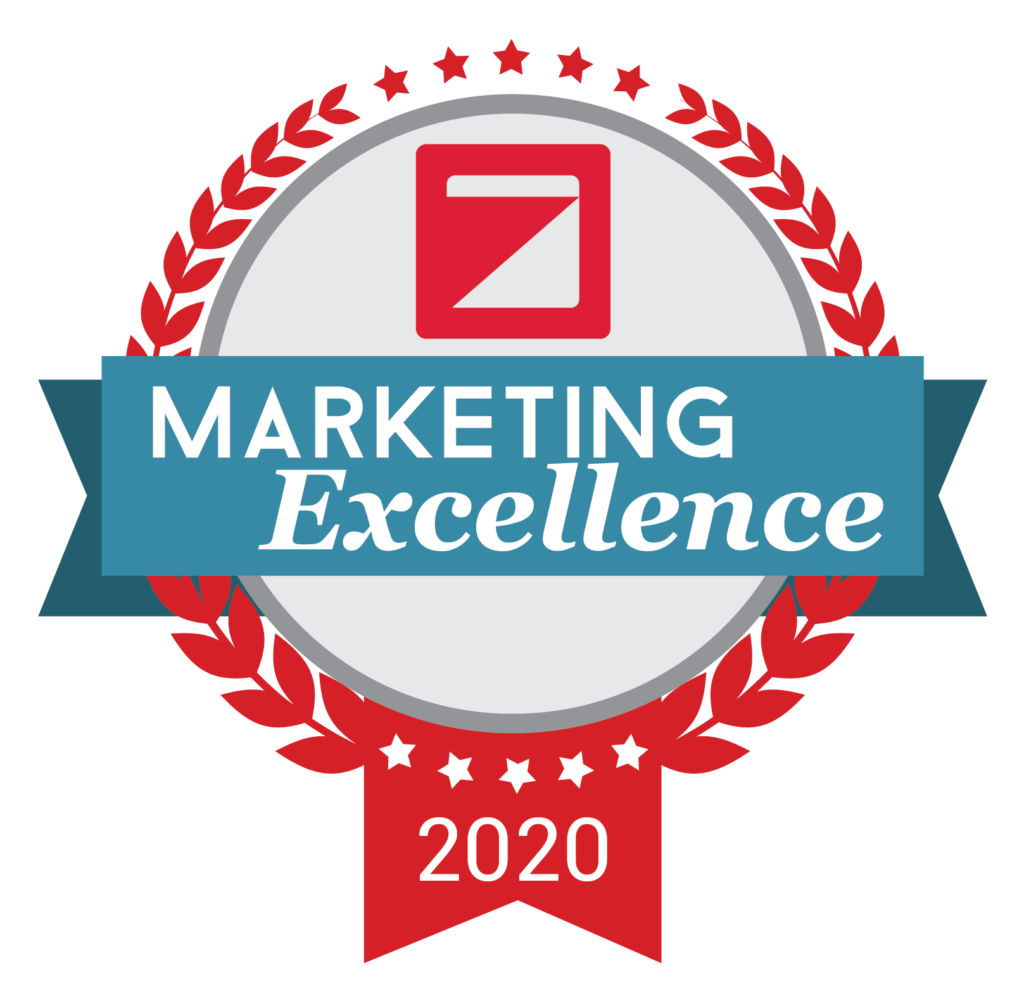 Marketing Excellence Awards
Zweig recently announced the winners of the 2020 Marketing Excellence Awards for outstanding, results-driven marketing. Zweig awards the top five firms in each possible category. WSB ranked first place in two categories and second in another.
Award entries were judged by a team of marketing professionals and evaluated based upon overall creativity, messaging, results achieved by the campaign, and level of design.
External Newsletter | WSB Newsletter | 1st Place
The WSB Newsletter received a first-place award in the External Newsletter category and is our twice-yearly publication that we send to many of our clients. For nearly 10 years, WSB has mailed a newsletter highlighting projects, innovations, techniques and news. After our rebrand in 2018, we decided it was time to re-evaluate our newsletter strategy. We dedicate many of our resources to digital marketing and communications initiatives, but we still believe in the power of a well-done direct mail piece.
Internal Newsletter | Year In Review | 1st Place
The Year In Review received a first-place award in the Internal Newsletter category. The annual internal publication's goal is simple – to tell the story of WSB to our staff. This year, we decided to take a unique approach to the assembly of our publication. We organized our content based on our firm values and wrote about our regional operations based on these values.
Internal Marketing | Intersection (WSB Internal Portal) | 2nd Place
WSB's internal portal received a second-place award in the Internal Marketing category. WSB has always believed in creating a company culture that brings people together. As our firm expanded to 500 staff and 14 office locations across four states, we re-evaluated our internal communications to focus more heavily on sharing information and staying connected. The redesigned portal site offers an improved user experience featuring a mobile-friendly design, company directory, easy-to-access resources and enhanced search and navigation.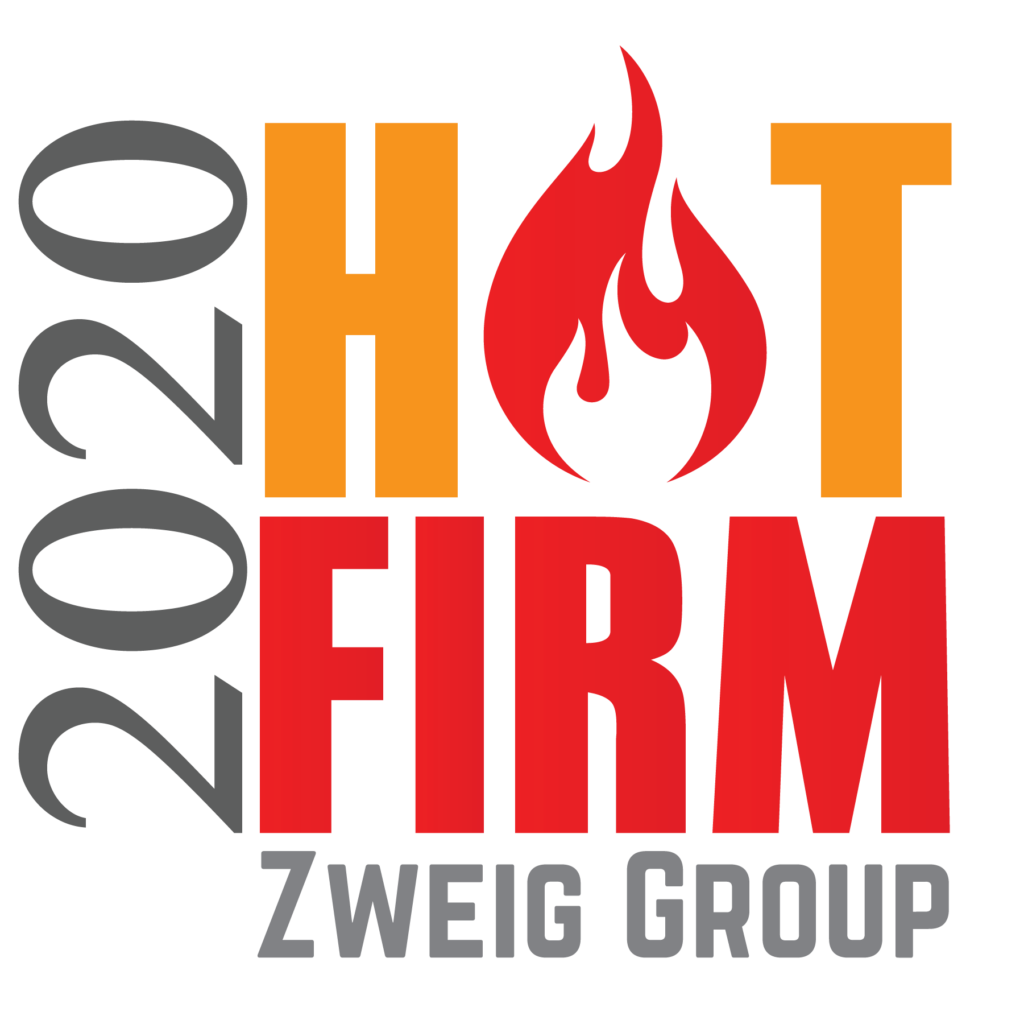 The Zweig Group announced the 2020 Hot Firm List in early July, honoring the fastest growing firms in the AEC industry. Firms are ranked based on three-year growth revenue, by both percentage and dollar growth. WSB ranked #72 on this year's list marking our seventh consecutive year on the list.
Winners of the Marketing Excellence Awards and Hot Firm Award will be honored at the 2020 Elevate AEC Conference in Denver, CO, September 30-October 2 and at Zweig Group's Virtual Elevate AEC Conference on October 16. Winners will also be featured in Zweig Group's weekly management newsletter, The Zweig Letter, and Zweig Group's other marketing channels.
The Complete list of Marketing Excellence Award Winners can be accessed here:  https://bit.ly/2W16Nxd. The complete list of Hot Firm winners can be accessed here: https://www.zweiggroup.com/2020-hot-firm-list/.