Engineering and consulting firm WSB announced today two key director promotions within their Oil & Gas services. Jayson Honer was promoted to director of field services and Nate Osterberg was promoted to director of strategic growth – oil & gas. WSB's Oil & Gas team provides comprehensive, in-house services for clients that ensure compliance to design standards, procedures, and regulations for safe construction, rehabilitation, and replacement of pipelines.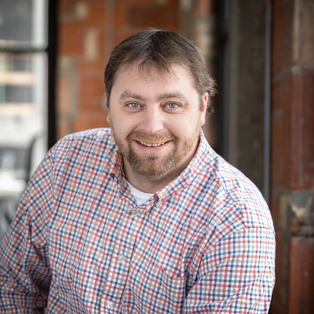 Jayson Honer
Director of Field Services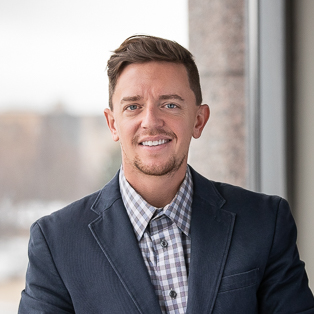 Nate Osterberg
Director of Strategic Growth – Oil & Gas
"We are very excited to promote two talented employees within WSB's Oil & Gas service area to director. Both Jayson Honer and Nate Osterberg are outstanding leaders and team members who will help provide instrumental leadership, direction, and growth for WSB while ensuring unmatched service for our clients," said John Gerlach, vice president of oil & gas.
As director of field services, Honer will plan, direct, and oversee the operations of oil and gas field services across all regions of WSB. He will coordinate the ongoing management of operation, direction, and coordination of services while driving strategic field service initiatives, process improvement, and client relationship management.
"Ensuring top client service – from pipeline engineering and design to environmental compliance – is important for our clients, and that means efficient, thorough processes and management of our teams," said Honer. "I look forward to serving in my new role at WSB, continuing to grow our world-class oil and gas services."
As director of strategic growth – oil & gas, Osterberg will help launch new partnership opportunities that will drive expansion and engagement and grow partner-driven revenue. This role requires a deep understanding of the industry landscape, sound business judgment, and leadership to develop and grow in start-up regions.
"WSB's oil and gas business is growing and expanding, and I look forward to working collaboratively to further expand opportunities for our business and industry as a whole," said Osterberg. "Our industry is constantly evolving and changing, so thinking strategically about future trends, partnership opportunities, and how to support WSB's staff in start-up regions is vital to the success of our industry and ensuring we are continuing to provide top service to our clients." Learn more about WSB's oil & gas services here.