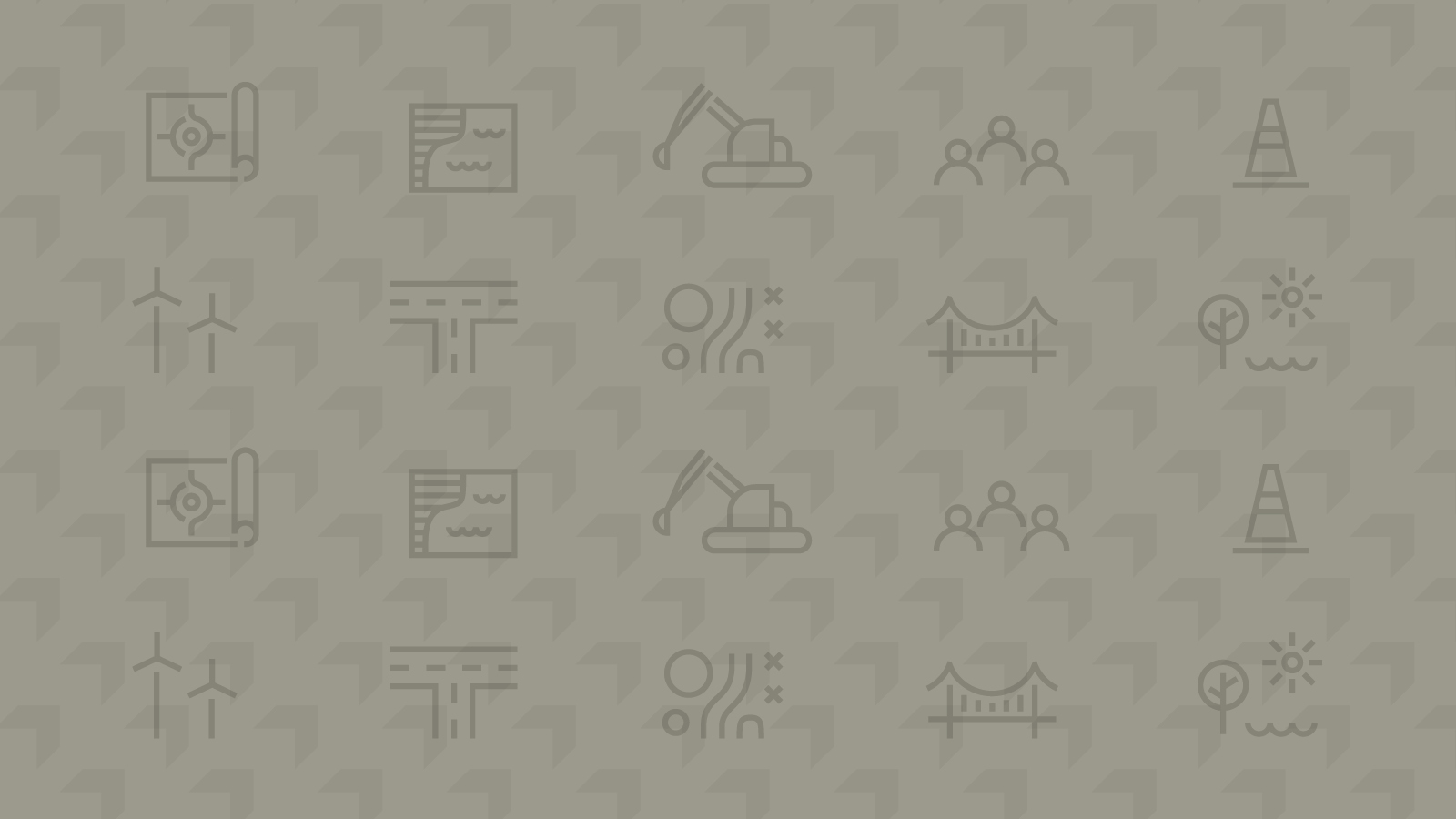 Expansion of leadership will elevate the firm's environmental compliance and geotechnical capabilities across markets
August 16, 2023
Engineering and consulting firm WSB announced today that they have expanded their construction team leadership. Kory Bonnell has been promoted to director of environmental compliance and Mark Osborn has been promoted to director of geotechnical services.
"The promotion of Kory and Mark within our construction division is significant for both our clients and internal operations," said Mike Rief, WSB senior vice president of construction services. "Both Kory and Mark have been with WSB for several years and have proven that they are true experts in their respective areas. Their approach to leadership has built our internal teams, expanded our services and driven repeat business through their commitment to client service. They are very deserving of their new roles."
Bonnell first joined WSB in 2016 as environmental compliance specialist. Throughout this time, she has expanded the firm's environmental compliance footprint into new markets and has taken a fresh approach to the offerings we provide.
"Our environmental compliance capabilities have expanded due to our commitment to seeking out multifaceted talent and diverse expertise within our field," said Bonnell. "Environmental compliance is a large part of a project's success and when performed well it mitigates risk, identifies impacts and streamlines project timelines. I'm proud of the way we've grown our team over the last several years and look forward to bringing a new set of eyes to the way we support our client's environmental compliance needs."
Osborn joined WSB in 2013. Since then, he's focused on developing a strong team, supporting the firm's geotechnical workload and performing more efficient and effective field services. Mark has been an active member of the Minnesota Geotechnical Society including serving as treasurer for many years.
"We often say that a project is only as good as the materials used to build them," said Osborn. "We have a deep understanding of how soils and rock impact different infrastructure projects allowing us to deliver accurate, precise and technical data for our clients. It's not only about our commitment to quality, but rather the way we approach a project. We believe the best client relationships stem from true client service and I'm looking forward to expanding this approach with both existing and new clients."
Both Bonnell and Osborn are recognized industry leaders and are well-positioned to support the government, commercial and energy market with their infrastructure needs. WSB's construction services include alternative project delivery, constructability review, project management and construction administration, pavement management, surveying and more. Additional information about WSB's construction services can be found here.