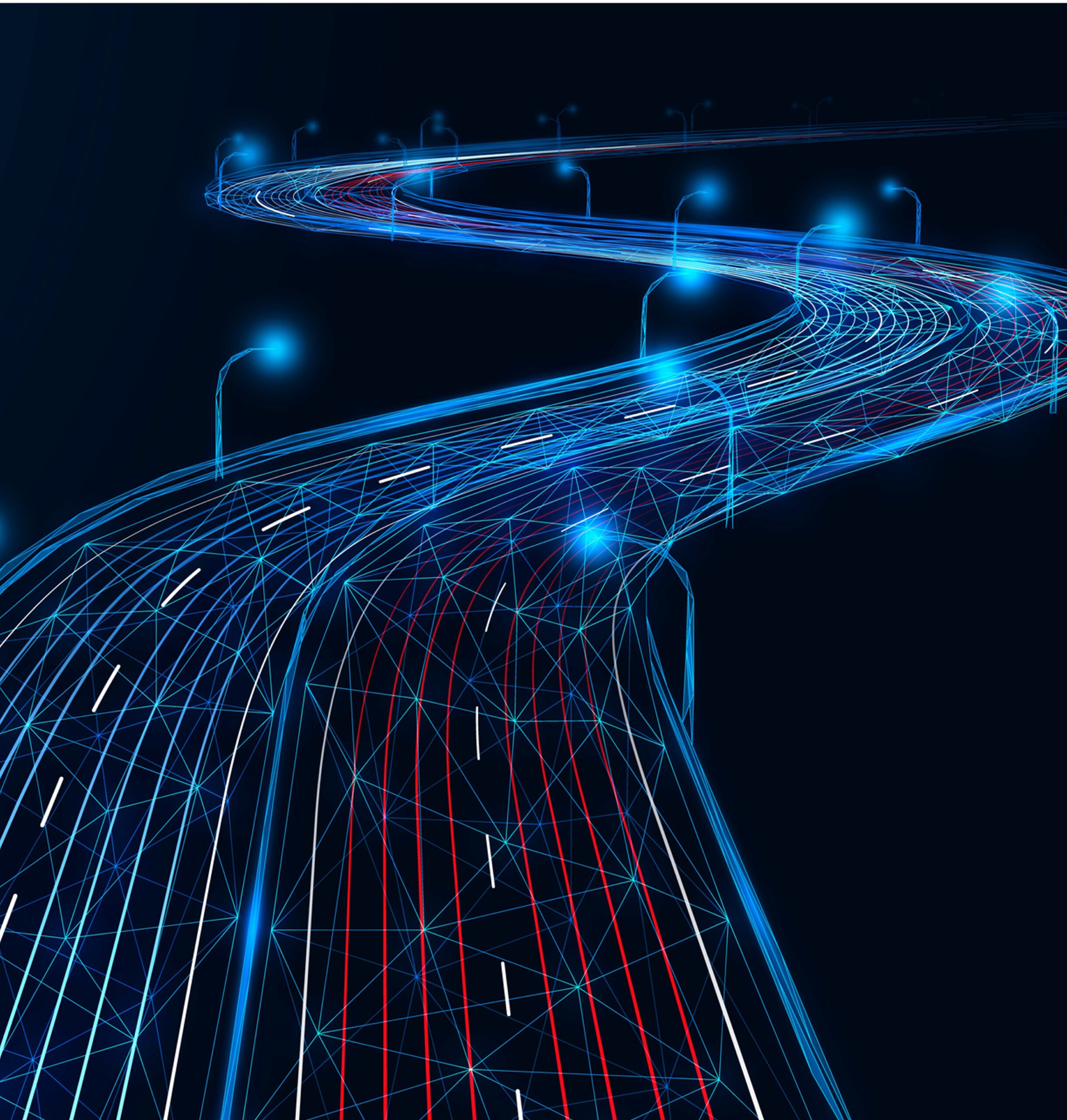 July 12, 2023
By Andy Kaiyala, VP of Construction Technology & Controls
In the world of civil engineering, the success of a construction project hinges on efficient planning, precise execution, and effective management. Fostered by new technology, the creation of operational and constructible 3D models is bringing innovation to construction projects and greater value to stakeholders. WSB is at the forefront of advanced technology which brings innovative solutions for clients.
Creating an Operational Model:
In the past three years, WSB has focused strategic energy on the creation of operational models, bringing the digital future to construction projects. But how do we define an operational model, and what makes them important?
Operational models take projects to the next level, providing construction and management information which improves the overall project. Operational models visualize the relationship between engineering data time, construction sequence, logistics, asset management and cost. This valuable information allows project stakeholders to make informed decisions, forecast costs, optimize resource allocation, and manage project timelines.
The Benefits of Using an Operational 3D Model
How do operational models improve construction projects? Here are three ways they are revolutionizing our industry.
Improves stakeholder communication. Stakeholders access and utilize the same details and data by leveraging an operational model. This shared information minimizes delays, conflicts, and confusion, promoting better collaboration and coordination among project participants.
Optimizes project resources. By creating an operational model, WSB and its stakeholder partners are able to use resources efficiently and effectively. Specifically, by considering cost data, alternative material options, and supplier details, operational models help identify cost-effective solutions, preventing unnecessary expenses and delays, while streamlining project timelines.
Brings continuity and transparency across the entire life of a project.  A 3D digital environment helps mitigate conflict through the introduction and visualization of a project. Essentially, a project is digitally "built" before anyone is in the field. Moreover, the shift from traditional 2D paper to 3D digital models ensures continuity across the entire lifecycle of a project. From design and construction to operation and management, a 3D operational model allows for real-time updates and seamless communication, fostering efficiency and reducing errors.
Andy brings a wealth of knowledge and experience to this position. The role was developed in response to the growing availability of project delivery methods, including Construction Manager/General Contractor (CMGC) and progressive design build. The entire AEC industry is recognizing the value of a more transparent process that's being driven by digital delivery. With Andy's expertise, WSB will guide our clients through a process that mitigates risk and reduces conflict for all stakeholders.