By Mary Gute, Sr. Transportation Planner, WSB
A healthy economy is dependent upon an efficient transportation system. To foster economic and commercial growth across our state, the Minnesota Department of Transportation's (MnDOT) Corridors of Commerce program is now open for applications. The program helps communities make highway capacity improvements where there are bottlenecks, as well as improve the movement of freight and other barriers to commerce. 
The Project Recommendation Process and What's New in 2022
MnDOT will determine program recipients using an online recommendation process. 2022 has some additional requirements and new guidelines as well. Here are some important details regarding what is new for submitting a proposal for consideration.
Who can submit a proposal? As of this year, only an individual acting as an official representative of one of the qualifying organizations below may submit a project for consideration.
An area transportation partnership
Any city, county, or township in Minnesota
Any tribal government in Minnesota
Any corridor coalition which is formally organized as a not-for-profit organization.
Any metropolitan planning organization
Any regional development organization
Additionally, each organization is limited to submitting one project recommendation per cycle.
Provide cost estimates and funding details. Make sure your project has a leg up by laying out funding resources and cost estimates. New requirements for this year include a detailed project description that corresponds to identified cost estimates, as well as a cost estimate reviewed and agreed to by a State of Minnesota licensed engineer. Any other committed funding sources must also be identified along with the name and contact for those sources.
Make sure your project scores well upon review. Your project was submitted online and met all the eligibility and project recommendation requirements. How to ensure your project stands out? State law requires that projects be scored based on the following criteria, so make sure to highlight:
Return on investment with a focus on travel time reduction and/or an anticipated reduction crashes.
Economic competitiveness that is measurable in its impact on job growth and direct and indirect economic development.
Freight efficiency measurements including time travel savings, average daily heavy commercial travel, and travel reliability.
Safety criteria, which impacts multiple scoring areas, focused on 5-year averages of crashes, injuries, and fatalities.
Regional connections including to area commercial trade hubs, highway systems, and to other transportation modes like ship, air, and rail.
Policy objectives with an emphasis on transparent decision making, system stewardship, and healthy communities.
Community consensus, providing resolutions and/or letters of support from municipalities and counties touched by the project, local planning agencies, and a chamber of commerce.
Regional balance to ensure that projects across the state and various regions can tap into opportunities to foster economic development, growth, and commerce through the Corridors of Commerce program.
By looking ahead and factoring the scoring process into your project planning and ensuring that your project meets all the requirements, you can increase the likelihood of your project being selected. Projects with the highest scores will receive funding first, with exceptions for regional balance which may result in some lower scoring projects taking precedence.
Project Eligibility
The first step is to explore project eligibility requirements and ensure your project can rise to the top of the selection process. From MnDOT, here is a review of the basic requirements needed for your project.
The project must be classified as either develop additional system capacity or improve freight movement.
Projects must be in line with and adhere to MnDOT's Statewide Multimodal Transportation Plan.
Projects must be able to begin construction within 4 years of being awarded funding, but the actual construction start may be delayed beyond 4 years to avoid significant impacts to the traveling public.
Projects must be on the Interregional Corridor Network in Greater Minnesota or a state highway in the eight-county MnDOT Metropolitan District.
The amount of corridors of commerce funding needed to construct the project cannot exceed the amount of funding available. 
A project that is listed in MnDOT's State Transportation Improvement Program (STIP) is not eligible for funding, unless the project was listed in the STIP because it previously received funding.
Are you considering applying for the Corridors of Commerce funding? Applications are due November 30.
Corridors of Commerce is a highly competitive program and bringing in outside experts who are well-versed in applying for and receiving funding can help ensure that you are set up for success.
---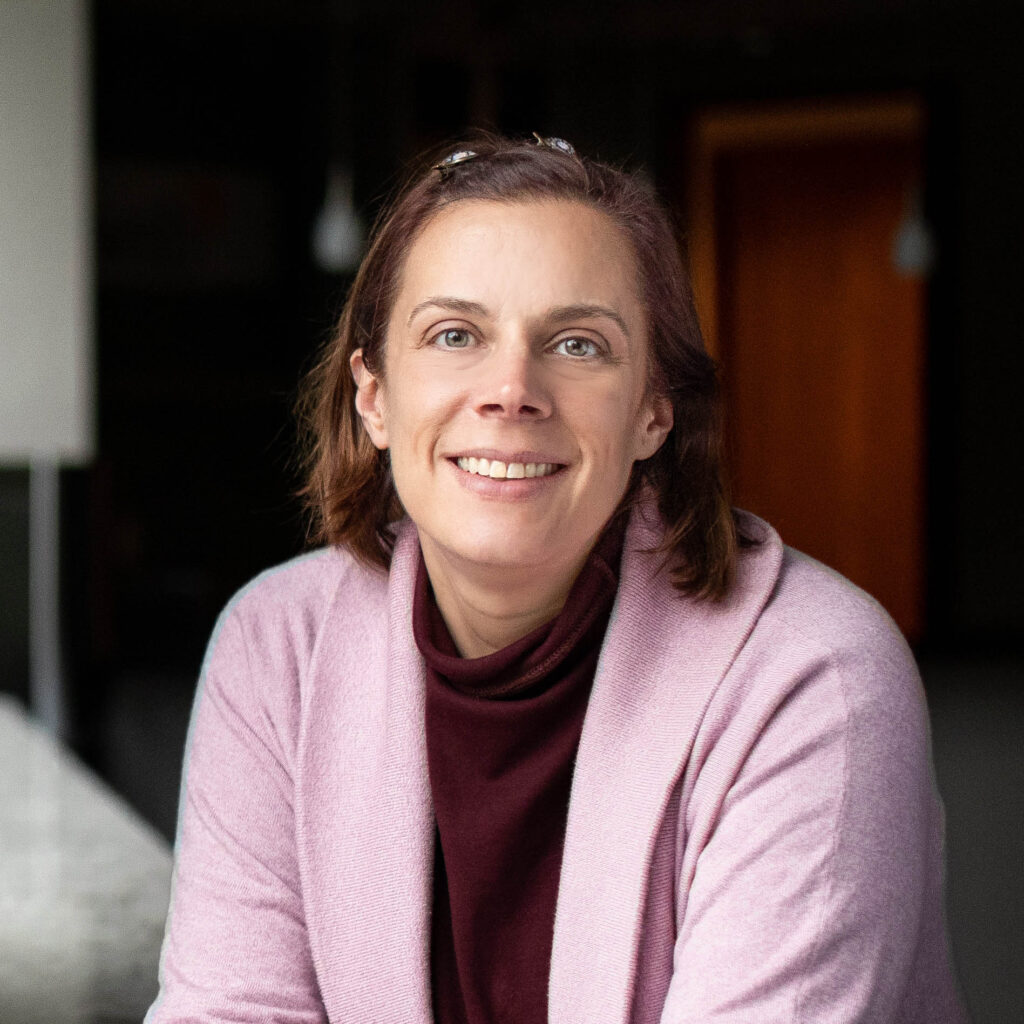 Mary has 20 years of progressively complex transportation planning and project management experience, gained from working on a variety of transportation projects for modes including roads/bridge, transit, and trails. Several these projects have included environmental documentation considerations – either pre-NEPA, or through NEPA and/or MEPA processes.
[email protected] | 612.741.7055