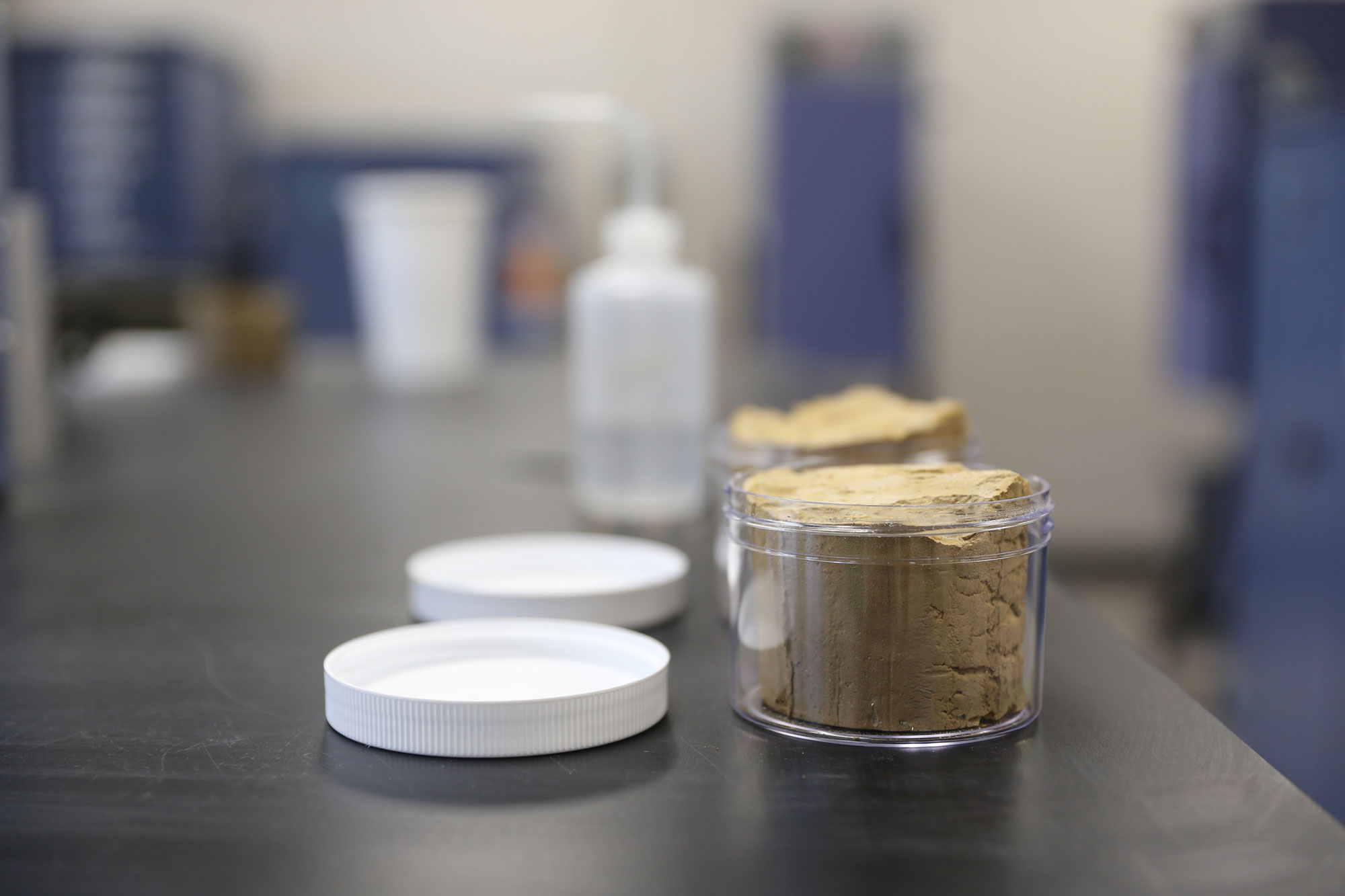 By Joe Carlson, Project Engineer, WSB
The materials that are used to build roads and buildings are a vital part of every project. You can't build a car without all the right parts or make a cake without all the specified ingredients. The final product of a project, whether it be a highway, bridge, or apartment building, is only as good as the quality of materials incorporated. Construction materials specifications become incredibly important when design plans are being developed. When a developer, city, county or the department of transportation sets their project specifications, they do so with longevity and the project's life expectancy in mind.
Why do we test?
We begin testing at the beginning of a project, and in some cases before, to establish a foundation for success. Both vertical and horizontal construction require material testing and inspections. In both types of development, confirming materials are aligned with the original design helps prevent potential legal claims, safety issues and catastrophic events. It's why we test materials both in the field and in a lab. Our AASHTO-accredited lab allows us to test construction materials and assure that the materials have been processed, tested, and reported following applicable standards and specifications. Both field and laboratory testing are critical to ensuring the safety and viability of the materials.
What does the future of materials testing look like?
Like many other areas of construction, technology is changing the construction materials industry and they're not as far off as some may think. A recent blog discusses new materials on the horizon that could revolutionize the industry. Sustainable material substitutes are being introduced like recycled and pollution-absorbing bricks, translucent wood, and light generating cement. These new materials are results of aggressive and intense research and development. Although not widely used today, these changes will make material testing even more important as we begin to see the next evolution of building materials used in our everyday infrastructure.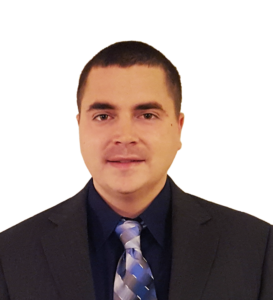 Learn more about our construction and material testing services.
Joe Carlson is a Project Engineer on our construction team with nearly 15 years of experience performing geotechnical explorations, special inspections, construction administration and materials testing with our clients.