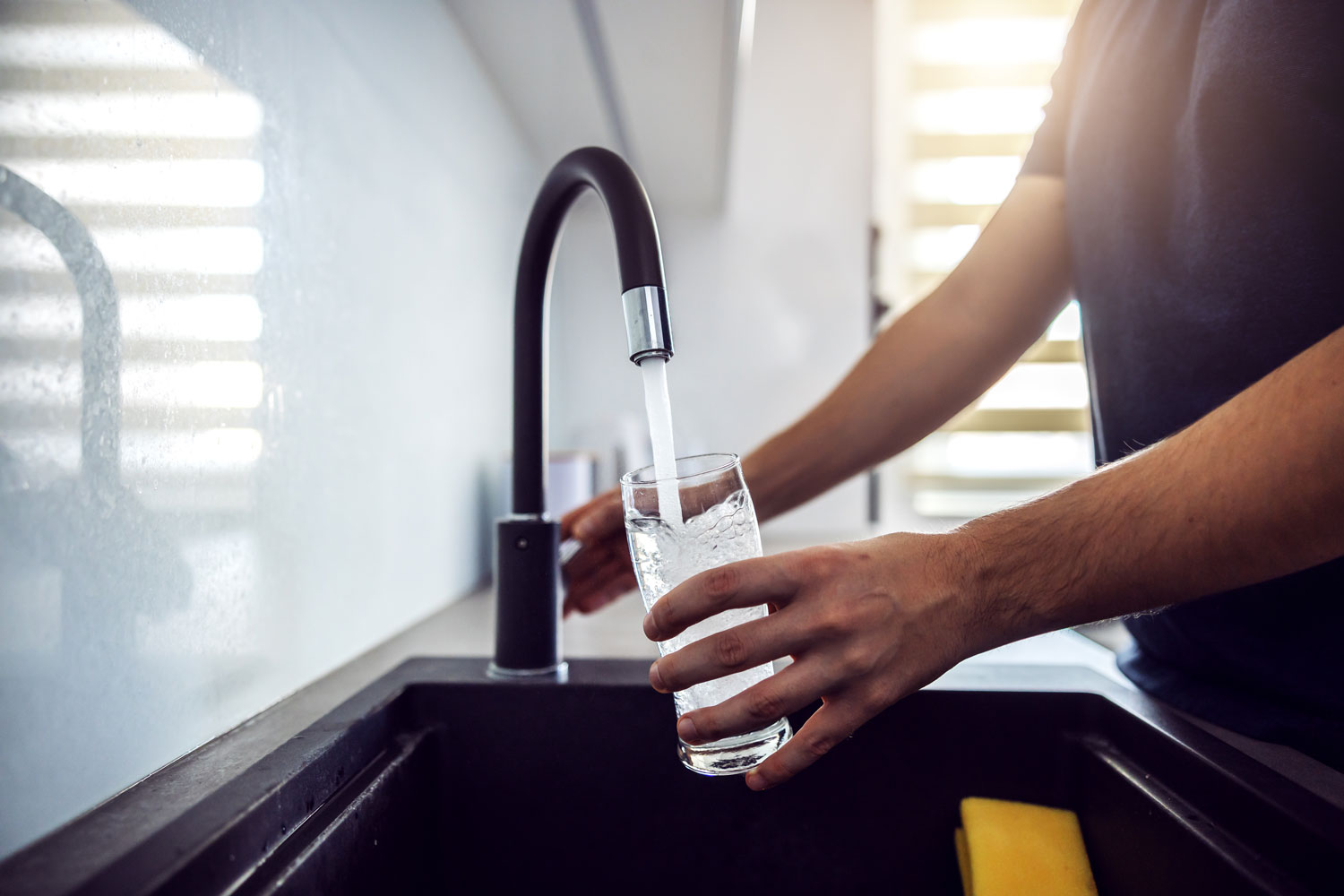 April 17, 2023
By Jon Christensen, Professional Engineer and Steve Nelson, Sr Project Manager, WSB
The U.S. Environmental Protection Agency (EPA) has proposed establishing legally enforceable levels for six man-made Per- and Polyfluoroalkyl Substances (PFAS) that are known to exist in the environment and drinking water. The EPA's proposed levels are below most states current guidance levels and are near the detectable limits of the particular PFAS compounds. This move represents a significant step forward in safeguarding the health of our communities. To achieve this goal, the EPA is leveraging the most recent scientific data and building on existing state efforts to limit PFAS, aiming to provide a nationwide, health-protective standard for these specific substances in drinking water.
PFAS compounds are being detected in more and more water sources, both in surface water and groundwater systems. It is essential that cities stay up to date on this rapidly evolving science, so they can be prepared to adapt to new regulations and rules as they are decided.
Here's what you should do now to be prepared and the potential solutions if these PFAS compounds are identified in your city's drinking water.
Testing for PFAS
Many cities are not currently monitoring or testing for PFAS compounds in their water systems. The proposed EPA PFAS regulations lower the acceptable amount of PFAS compounds, which will likely affect a greater number of cities. That's why cities should begin testing now. Keep in mind that the Minnesota Department of Health has a web tool that cities can use to determine whether testing has already been done in their area. If no testing has been done, cities should consider testing and eventually will be required to conduct testing, and if regulated PFAS elements are detected above allowable levels, then cities must begin evaluating and implementing solutions.
Solutions for PFAS Contamination
There are several options for addressing identified PFAS that include obtaining water from a source or system that does not contain PFAS, blending water from multiple sources to dilute the amount of PFAS entering the distribution system, or treating the raw water that contains PFAS. The cost of addressing PFAS in the water supply will vary depending on the amount of PFAS detected and the solution type that is most feasible for that community.
How WSB Can Help
Thinking through the next steps now, while communities await the EPA's final ruling on PFAS regulations, can set a community up for success and better prepare cities for evolving water quality regulations.
Jon's experience in water and wastewater engineering include water supply systems, sanitary sewer collection systems and water and wastewater treatment facilities. Prior to joining WSB, Jon spent two years with an NGO in Honduras designing and constructing electricity-free sustainable drinking water treatment plants.
[email protected] | 612.437.7967
Steve's experience includes treatment plant designs and renovations (for both groundwater and surface water plants). He has experience with treatment process technologies such as reverse osmosis, ozone, activated alumina, biological filtration, lime softening, radium reduction, plate settlers, plate and frame presses and solids handling. He has worked with the AWWA Office of Government Affairs and the AWWA Research Foundation on water studies.
[email protected] | 612.258.8152