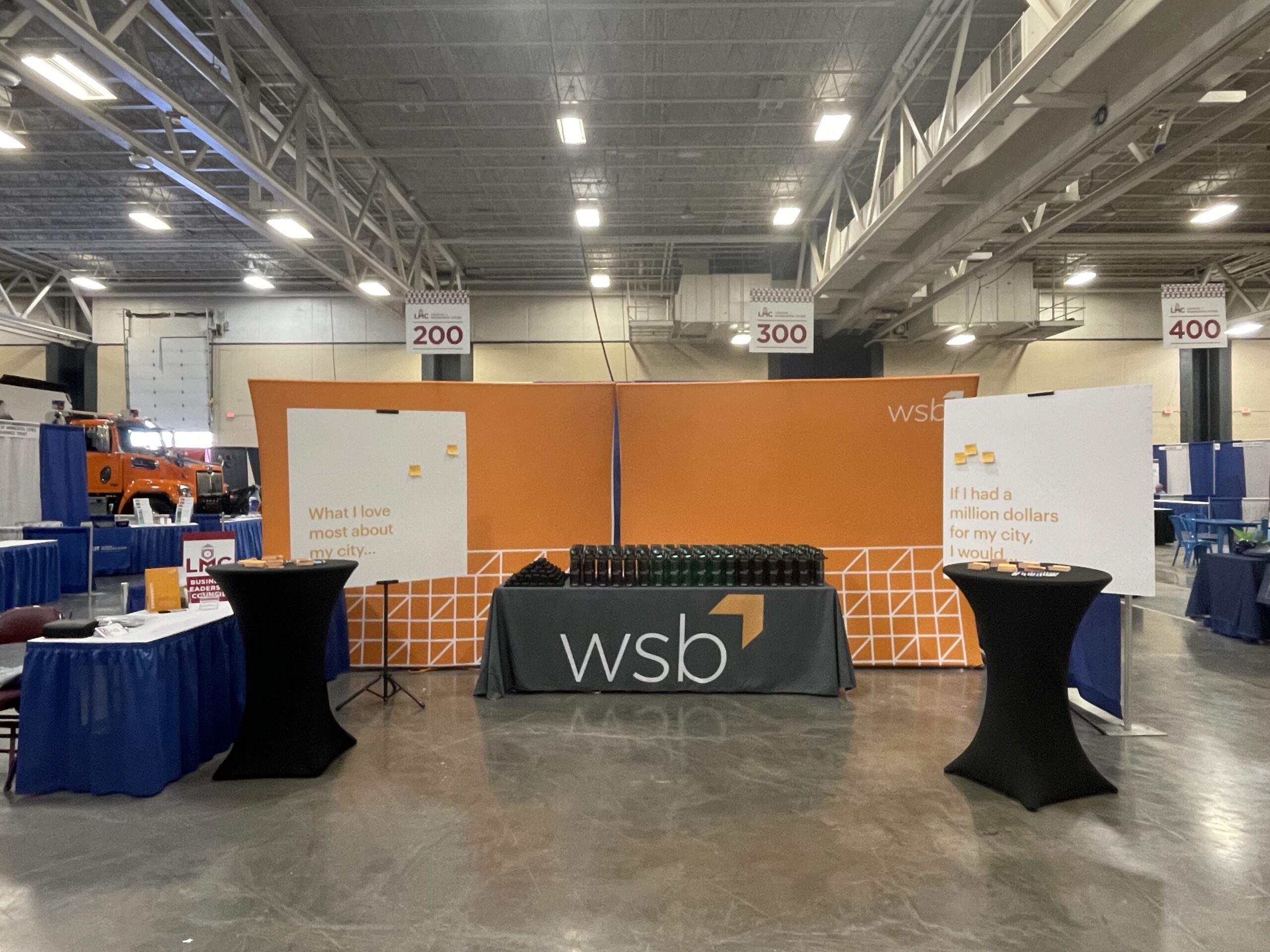 Bart Fischer, Senior Public Administrator, WSB
WSB recently attended the annual League of Minnesota Cities (LMC) Conference in Duluth. At this conference, more than 600 city officials and staff attended from different cities in Minnesota. LMC is a membership organization dedicated to promoting excellence in local government. The goal of the conference is to join city officials from across the state to develop new skills, discover ideas and show love for our cities. This year's theme was "City Love."
City officials and staff are incredibly knowledgeable when it comes to their cities and communities. As we thought through how we could engage with conference attendees, while also gathering valuable insights, the "City Love" theme brought us to two prompts: "What do I love most about my city?" and "If I had a million dollars for my city I would…." We displayed two boards with the different questions at the exhibit hall and below is what we heard.
What do I love most about my city?
We received a number of different responses to this question; however, they all shared common themes. What city officials and staff love about their cities is their community. The people, diversity, infrastructure, and nature of a community is what people care about. City officials and staff work diligently to create a safe community with a high quality of life. Several of the responses reflected on open spaces, parks, trails, lakes, and wetlands.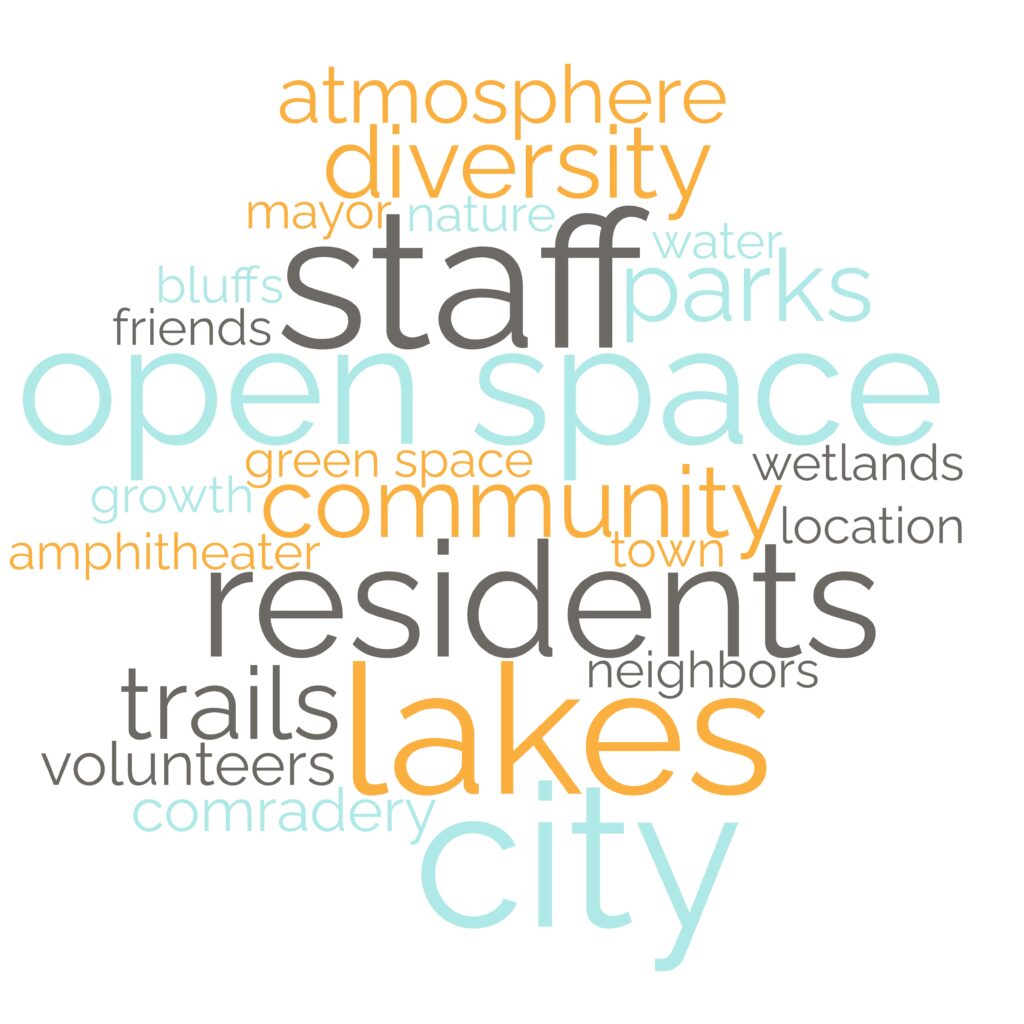 It is crucial to understand this information because it matters when making decisions for the future of the community. When city officials and staff are providing their best to their community it grows and strengthens the city.
WSB works to grow with them, and we want to strengthen our cities infrastructure through partnership. Understanding what is important to the people we work with allows us to better serve a city's unique needs. We incorporate our client's values to build what is next in infrastructure.
If I had a million dollars for my city I would…
On this board, the many responses reflected similar ideas, and all revolved around making their city better. Responses talked about infrastructure, parks, landscaping, safety, and economics.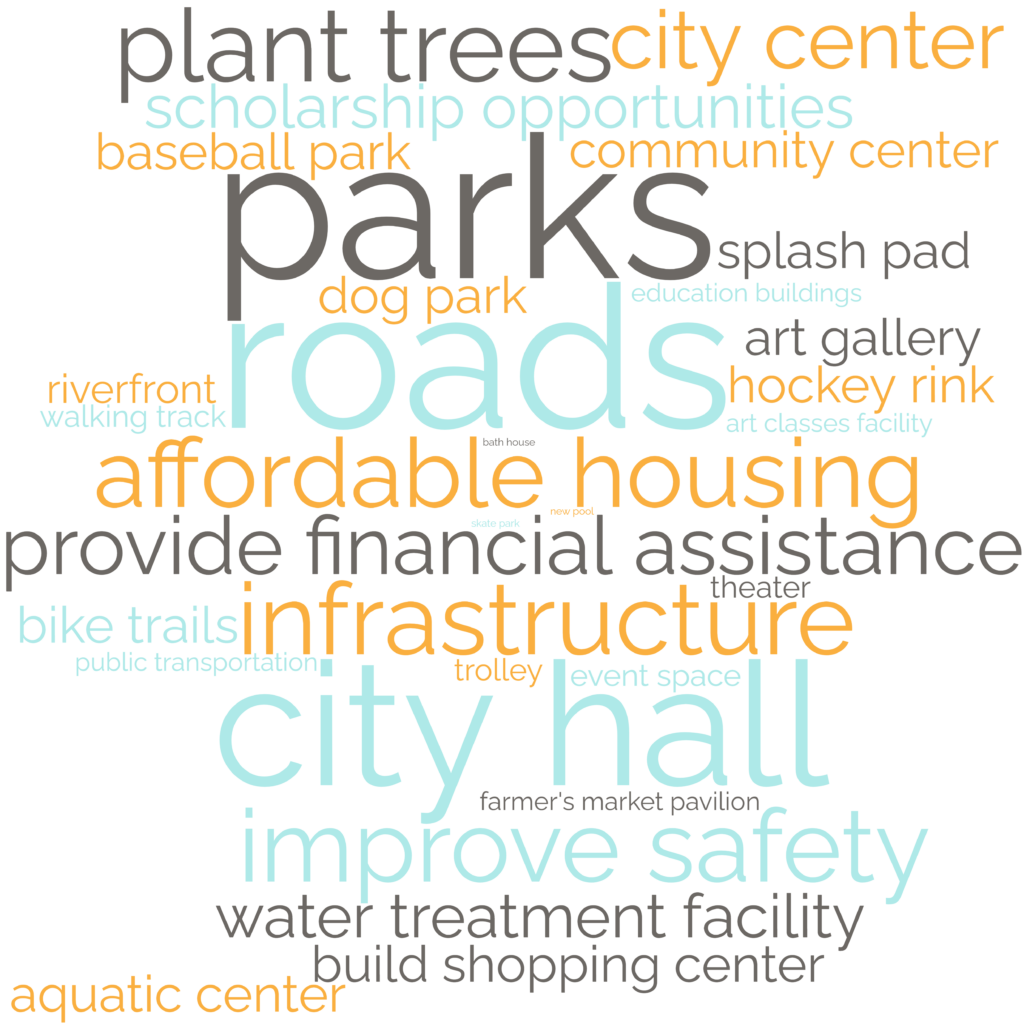 Gathering this information, our team reflected on how WSB can play a role. We have collaborated with different communities to support their needs for nearly 30 years. Throughout this time, we've found that in many cases, one of the largest barriers to completing projects is funding. We work with cities to find a way to get their infrastructure projects completed from start to finish.
Following the conference, it was interesting to reflect on the collective responses from each question. While many cities share similar needs and thoughts, the scale and specifics vary greatly because of their unique characteristics, geography, and constructs.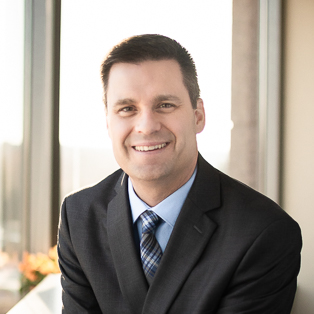 Bart Fischer has over two decades of experience in public administration. Throughout his tenure, he's worked in five Minnesota communities as the city or assistant city administrator. Bart joined our firm in 2019 as a senior public administrator and focuses on lending his public service expertise to our clients.
[email protected] | 651.485.1839