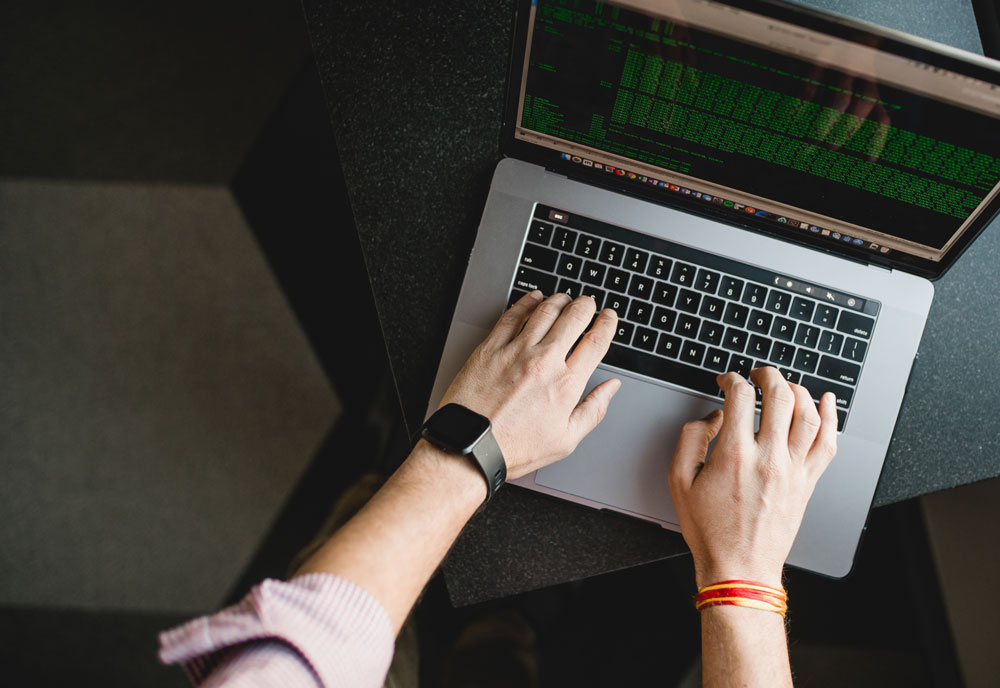 November 13, 2023
By Bryan Pittman, GIS Lead, WSB
Geographic Information Systems, or GIS, have become indispensable tools for cities of all sizes in their quest for efficient data management, smart decision-making and improved civic engagement. GIS is a technology that allows for the capture, storage, analysis and presentation of spatial data. This system combines geographic information with other forms of data, offering a unique perspective on various aspects of a city. Insights from GIS can drive sustainability outcomes, advancing economic, social and environmental benefits, as well as many other benefits that help advance city goals.
Today, many communities are sitting on a vast amount of data, but unsure how to aggregate and access it all in one place. These communities tend to also have the software tools and licensing necessary to use this data in the correct manner, namely Esri's ArcGIS Online. These communities then already have all the data and tools they need to be successful with their GIS data, they just need assistance in putting the pieces together. WSB recently worked with two cities in Minnesota – Hastings and Saint Michael – to audit and organize their data, ensuring they were able to unlock its full potential.
What Kind of Data are Cities Collecting?
Small to midsize cities stand to gain significantly by harnessing the power of GIS. When thinking about how to best utilize data, it's important to understand what data is available. GIS data communities are collecting, include:
Public Utility Data: Efficiently managing utilities data, including sewer, water and gas pipelines is critical. GIS data can help cities maintain these systems effectively, while minimizing disruptions and enhancing public service.
Community Development Data: Understanding land use and zoning is crucial for urban planning. With GIS, cities can optimize land use, improving infrastructure and the allocation of resources.
City-Created Data: Cities can aggregate data for specific needs and uses. Collecting and analyzing data related to city services, demographics and infrastructure can lead to smarter decisions and resource allocation. Moreover, cities can extend the benefits of GIS to the community by increasing data accessibility and conducting community outreach. For instance, some cities are surveying residents to compile data on doorbell cameras which can help law enforcement solve crimes.
Who is Using the Data?
Just as important as understanding what data is available, it's important to understand who should have access to the data. Public works and engineering staff should have access for maintenance, repairs, planning and asset management. Community development teams can utilize data to create story maps. And ultimately, a case can be made for every city department to have access to data in some form to help drive collaboration, communication and a shared understanding of city priorities.
Where Should Cities Start?
When WSB worked with Hasting and Saint Michael to organize data, this is how we effectively gathered and aggregated their data into one platform.
Perform a data and software review. What programs are being used and does the city need additional licenses? Doing an audit of this information is a good place to start.
Prepare data for ArcGIS Online. Standardizing the data across platforms ensures that when it is all moved to be housed within one program, data is understandable, accessible and usable.
Publish all data to ArcGIS Online. Once the data is standardized, all information is uploaded to ArcGIS Online, Esri's cloud infrastructure.
Create web applications and web maps. Now that data is all in one place, creating applications is important so users can access the data they need. Not all licensed users will need access to every bit of information. Applications make the data more usable and ensures that if data is updated by one user, it is reflected across the cloud.
Train staff to understand the program and use the applications. Data is only useful if it's understandable. WSB works with cities to train staff on how to access, update and utilize data within the cloud and related applications.
When it comes to GIS services, WSB is the ideal partner for small to midsize cities. WSB offers the expertise of a team with decades of experience in GIS and related services, guaranteeing that your city's data is in capable hands. Furthermore, WSB's commitment to direct municipal collaboration means that they thoroughly work to understand the unique challenges and opportunities that cities face, ensuring that GIS solutions are tailored precisely to your specific needs.