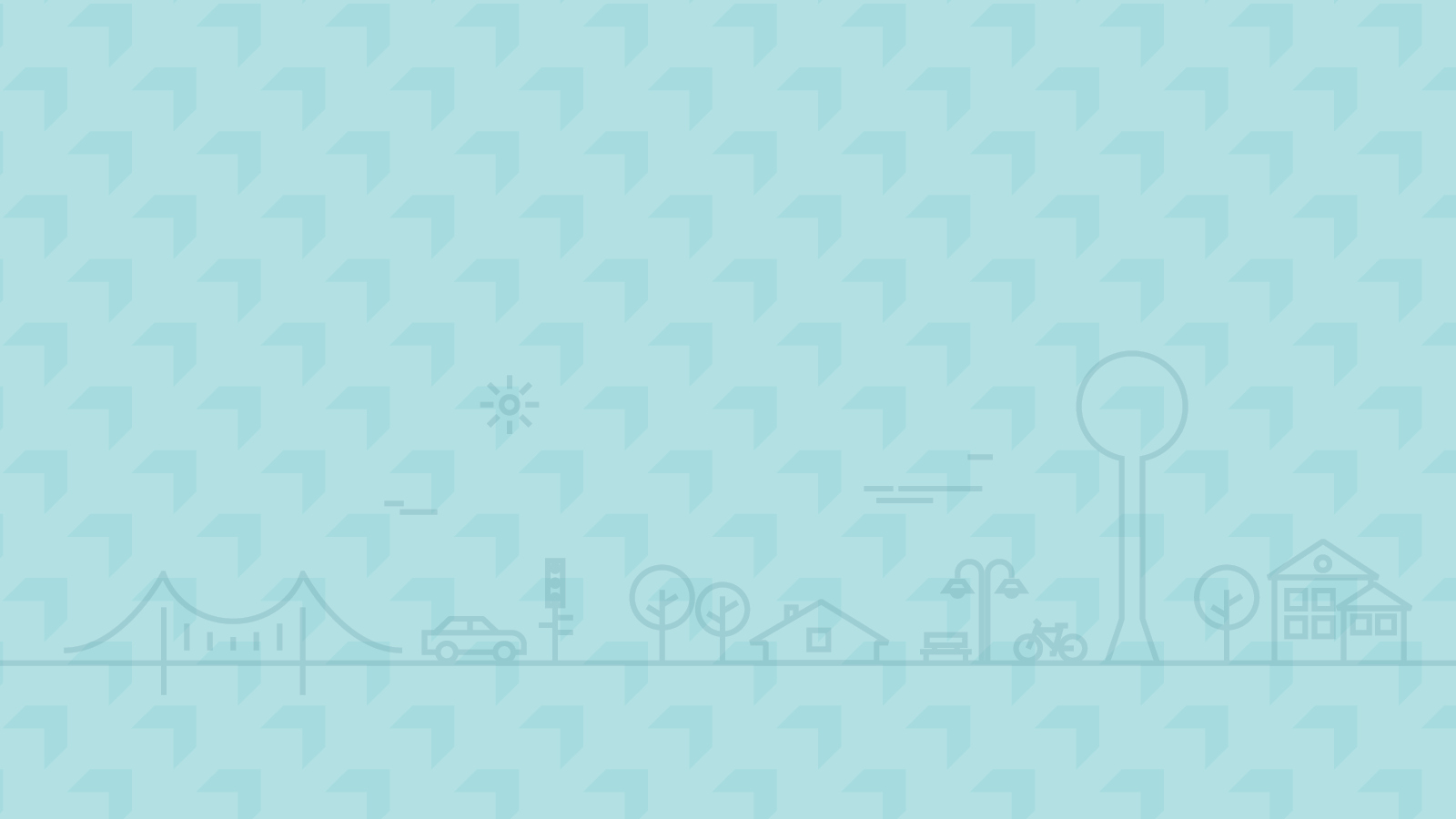 April 28, 2023
Nelson's background in community enhancing, sustainable solutions will guide the firm's innovative approach to water/wastewater solutions.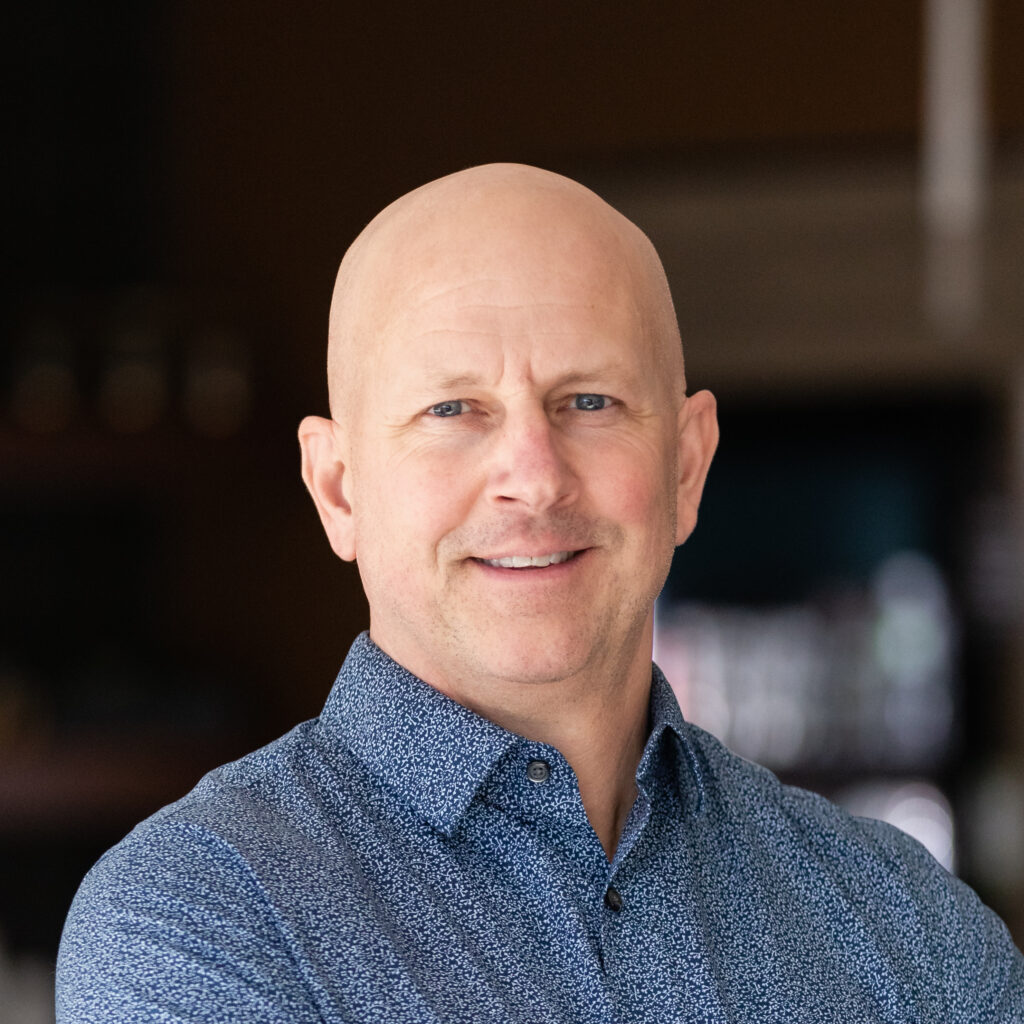 Engineering and consulting firm WSB announced today that Steve Nelson has been promoted to director of water/wastewater. In his new role, Nelson will lead and grow the firm's water/wastewater team, support business development and lead the firm's biological filtration and water/wastewater innovation efforts. Nelson joined WSB last year as a senior project manager and since then has worked to elevate the firm's water/wastewater services throughout Minnesota.
"Steve has over 30 years of water and wastewater industry experience," said Monica Heil, WSB vice president of municipal services. "His deep understanding for clients' operational needs is unmatched and his ability to apply his subject matter expertise with our staff will allow us to continue to deliver innovative water and wastewater solutions across all our markets."
Throughout his tenure, Nelson has led several successful water and wastewater projects and has made several industry contributions. He has led the development of water treatment plant design and renovations, water treatment plant process optimizations, filter maintenance evaluations and biological treatment. He played a leadership role in the Approval of Biological Treatment in Minnesota and helped the Minnesota Department of Health (MDH) develop its protocol for Biological Pilot Testing.
Regarding PFAS contamination, Nelson served as the primary contributing author of the report for the Minnesota Attorney General, for several east metro communities and continues to help communities with PFAS related planning and removal. Nelson served two multi-year terms as the chair for the Minnesota AWWA Research Committee, and currently serves on the AWWA Water Utility Council (WUC).
"WSB is providing industry leadership in customer focused environmentally friendly solutions like softening, biological filtration, and PFAS removal. Such solutions are imperative to protecting our natural resources and supporting sustainable communities," said Nelson. "The engineering behind water/wastewater will only become more valuable as our communities' face water related demands. I'm looking forward to taking on a new leadership role at WSB and believe in the firm's commitment to building what's next in infrastructure. It's this kind of approach that will better arm our communities for the future."
WSB's water/wastewater services include wastewater treatment facility design, expansion and rehabilitation, water studies, system modeling and analysis and more. More information about WSB's water and wastewater services can be found here.