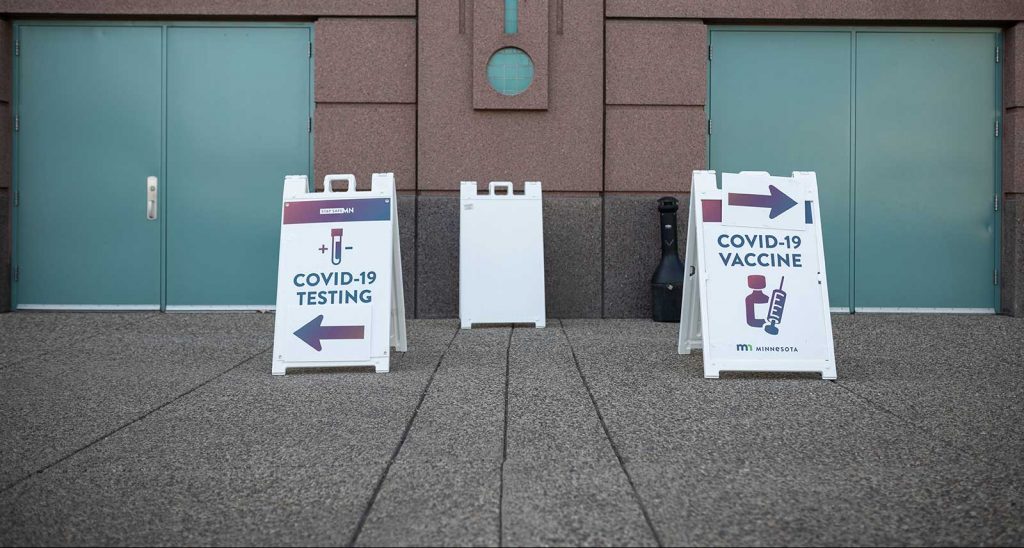 By Andi Moffatt, Vice President of Environmental Services, WSB
As the COVID-19 pandemic began to spread through the country, WSB was called on by the Minnesota State Emergency Operations Center (SEOC) to assist in COVID-19 testing logistics. As project managers in the AEC industry, our team is used to working under pressure – and this task was no exception. We welcomed the chance to assist the state in testing Minnesotans and to do our part in preventing the spread of COVID-19.
A LARGE EFFORT THAT SPANNED ACROSS THE STATE.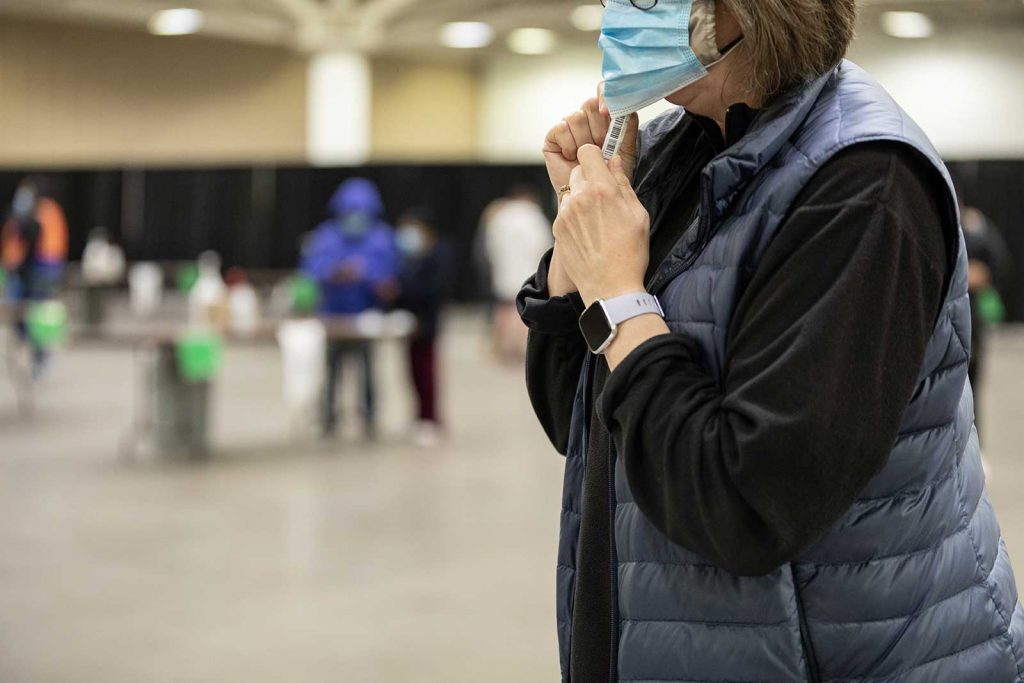 The size and scale of this project was enormous. Representatives from the state, cities, counties, local public health organizations and staff at the vaccination and testing venues came together as a coalition to get this project off the ground and operational. To support these efforts, several WSB team members from across the company stepped in to assist on the emergency contract to set-up and manage the logistics of the state's no barrier COVID-19 testing sites. We provided project management, IT, site mapping and drone photography, visual documentation and information gathering, and general logistics on behalf of the state.
GETTING MINNESOTANS VACCINATED.
As vaccines became available throughout the state, the SEOC asked WSB to manage the logistics associated with COVID-19 vaccine sites. We continue to work behind the scenes to help Minnesotans get vaccinated.
TACKLING CHALLENGES HEAD ON.
This project has been rewarding for many of us at WSB. It reinforces our commitment to supporting our communities and the challenges they face, no matter what they may be. Internally, we've also reminded ourselves that nothing is too big for us to tackle together and that we will work across departments, teams and offices to deliver for our clients.
"We are honored to have been able to play a role in such a dedicated, committed and passionate network across the state," said Andi Moffatt, vice president of environmental services. "Public health is a priority, and we will continue to work with the state and our local communities to help deliver this critical support."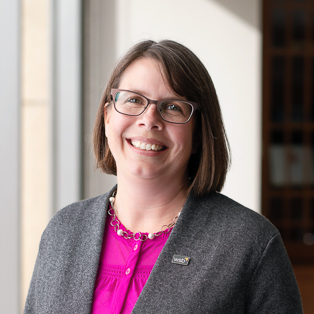 Andi is a Vice President with more than 23 years of experience leading people and projects that include planning, environmental, energy, highway, natural resources, construction and development. She oversees our Environmental services and approaches her work with passion and positivity.
[email protected] | 763.287.7196