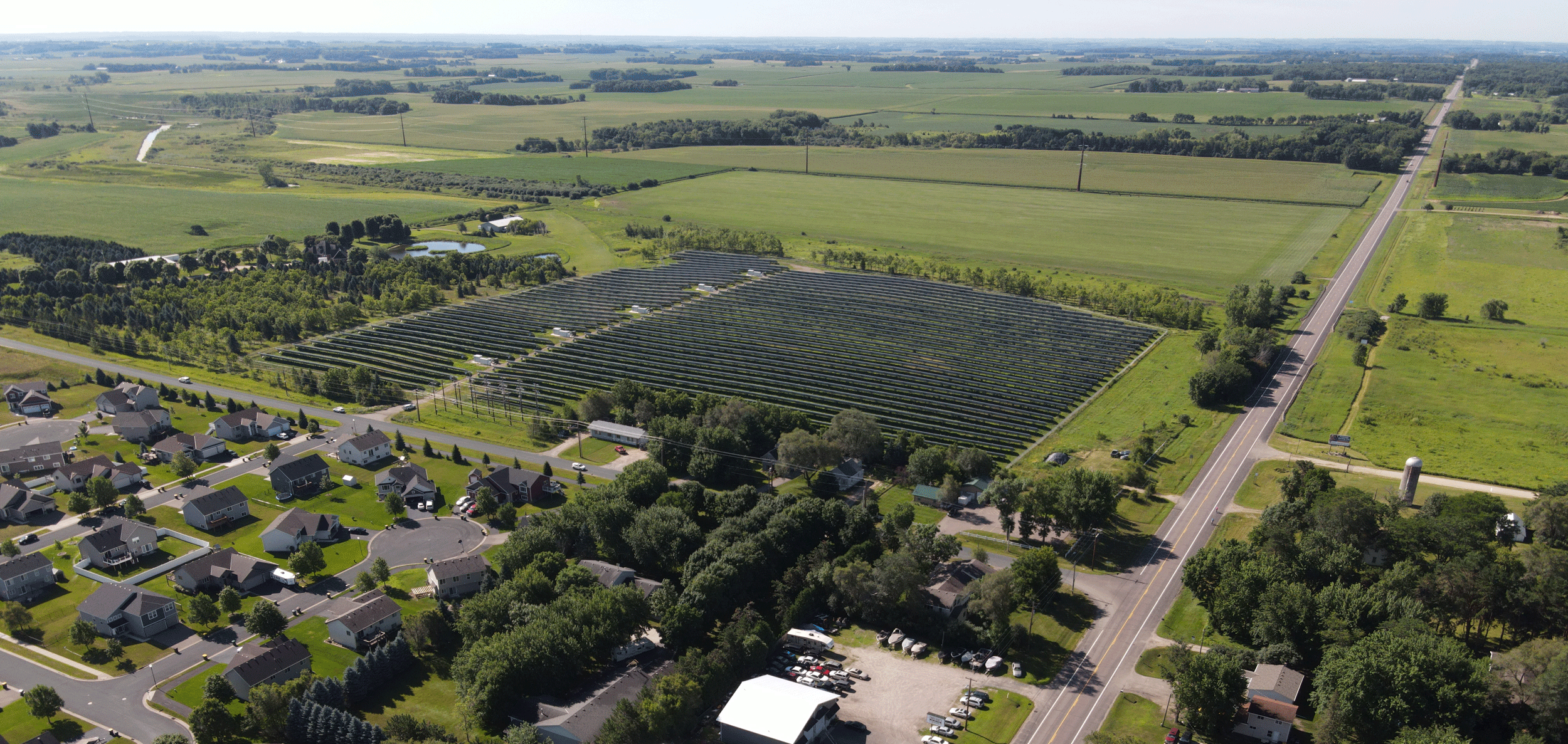 By Eric Zweber, Sr Project Manager and Amy Fredregill, Sr Director of Sustainability, WSB
Solar energy systems, such as solar panel arrays, are becoming increasingly less expensive to install and are generating more energy than before. The lower initial investment is resulting in a shorter time required for the savings on your city's electricity bill to cover the initial cost of installation. In the long run, solar energy systems save money, generate jobs, and provide clean energy to your citizens. The low maintenance costs, economic stimulation and many other benefits make solar energy a strong option.
Here are four things to consider when exploring solar energy options for your city:
How do your citizens, businesses and other stakeholders feel about climate and renewable energy? How do you expect that to change in the future?

Renewable energy options may be one way to advance your community's climate and sustainability goals and interests, while meeting the needs of a range of stakeholders.

Does your electricity provider have a green tariff, green power program, or net energy monitoring program?

These programs partner with cities and businesses to provide the best value for renewable energy. Exploring which options your electricity provider may have can save on cost, and ensure you are maximizing your resources.

Is increasing awareness and education a goal of your energy program?

If so, onsite solar generation can have an even stronger business case due to the local visibility it provides.

How will investment tax credits (ITCs) and solar renewable energy credits (SRECs) be capitalized within your project investment?

Municipalities can have difficulties recovering incentives such as ITCs and SRECs. Exploring potential partnerships prior to installation can create funding opportunities to shorten your payback period.
Every solar energy solution looks different. For community leaders facing challenges and planning for the future, it can be difficult to know when and where to start. When we partner with clients, we help them explore what opportunities their community can tap into for solar energy considerations.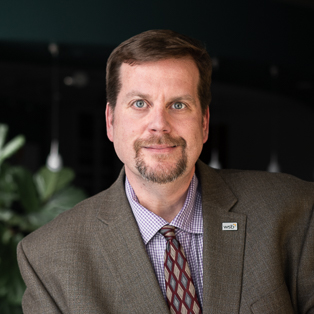 Eric has over 20 years experience with community planning, renewable energy, and sustainability projects. He has worked cooperatively with a number renewable energies developers to develop both solar and wind resources and is a past board member of the Minnesota Solar Energy Industrial Association (MnSEIA). He has a passion for sustainable and resilient practices to address the needs of communities and larger public.
[email protected] | 612.581.0504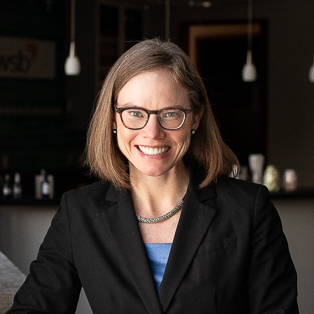 Amy has over 20 years of experience across many industries, particularly energy and agriculture, in the public, private and nonprofit sectors. This experience has provided Amy with a broad background that enables her to meet community and business needs based on the business case for sustainability. By working across intersecting systems to simultaneously advance environmental, economic and social goals, she is able to uncover creative solutions.
[email protected] | 612.965.1489