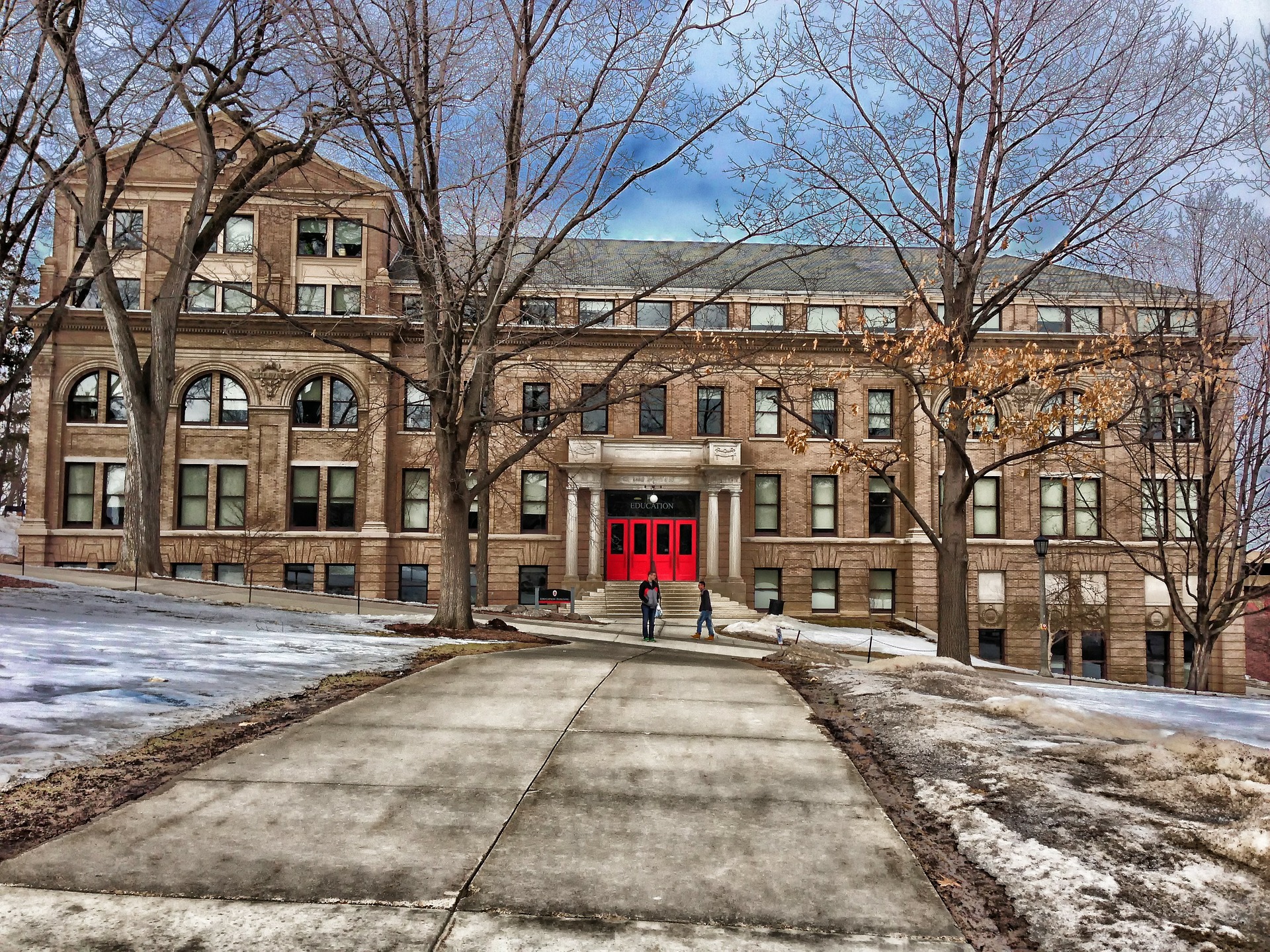 Klay Eckles, Sr. Project Manager, WSB
Minnesota winter is fast approaching; recent experience and climatologists tell us that our temperatures are warming, but also more moisture in the atmosphere promises more winter precipitation. Snow, sleet, freezing rain, and more snow. Are you prepared for what winter has in store for you and your facilities? The public has come to expect early and effective response to winter storms, and that puts pressure on operations staff to meet expectations regarding mobility and safety.
Effective snow and ice control starts with proper planning well in advance of the first snowfall. Indeed, with facility budgeting it often means planning 18 months or more in advance. Having a formal plan will help address the bad weather when it comes, and just as important, it will help justify budget requests needed to meet the increasing demands in the realm of snow and ice control. Most importantly, planning ahead will make you more effective in providing a safe environment for students. Safety is paramount; running out of material, short staffing, obsolete equipment, forgotten maintenance activities, and the inevitable "accidents" that result are preventable.
A good snow and ice control plan looks at much more than when and where to plow snow. It establishes criteria for measuring success–and gets the buy in from policy makers and officials on those criteria. It explores equipment, staffing, contractor, material needs. The snow and ice control program establishes the need and creates a justification for budgeting for the proper tools, equipment and staff to get the job done as everyone expects.
Ensure you are properly prepared for the coming weather. If you don't have a formal snow and ice control program, or you'd like to make the one you have a more useful planning and communication tool, it's not too late to ask for help.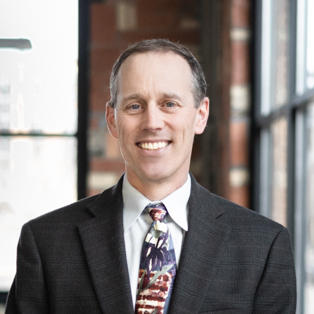 Klay has worked in the public sector for over 34 years serving four different communities. He has experience in capital improvement planning, infrastructure planning, comprehensive planning, site master planning, facility expansion projects, and interagency partnership agreements.