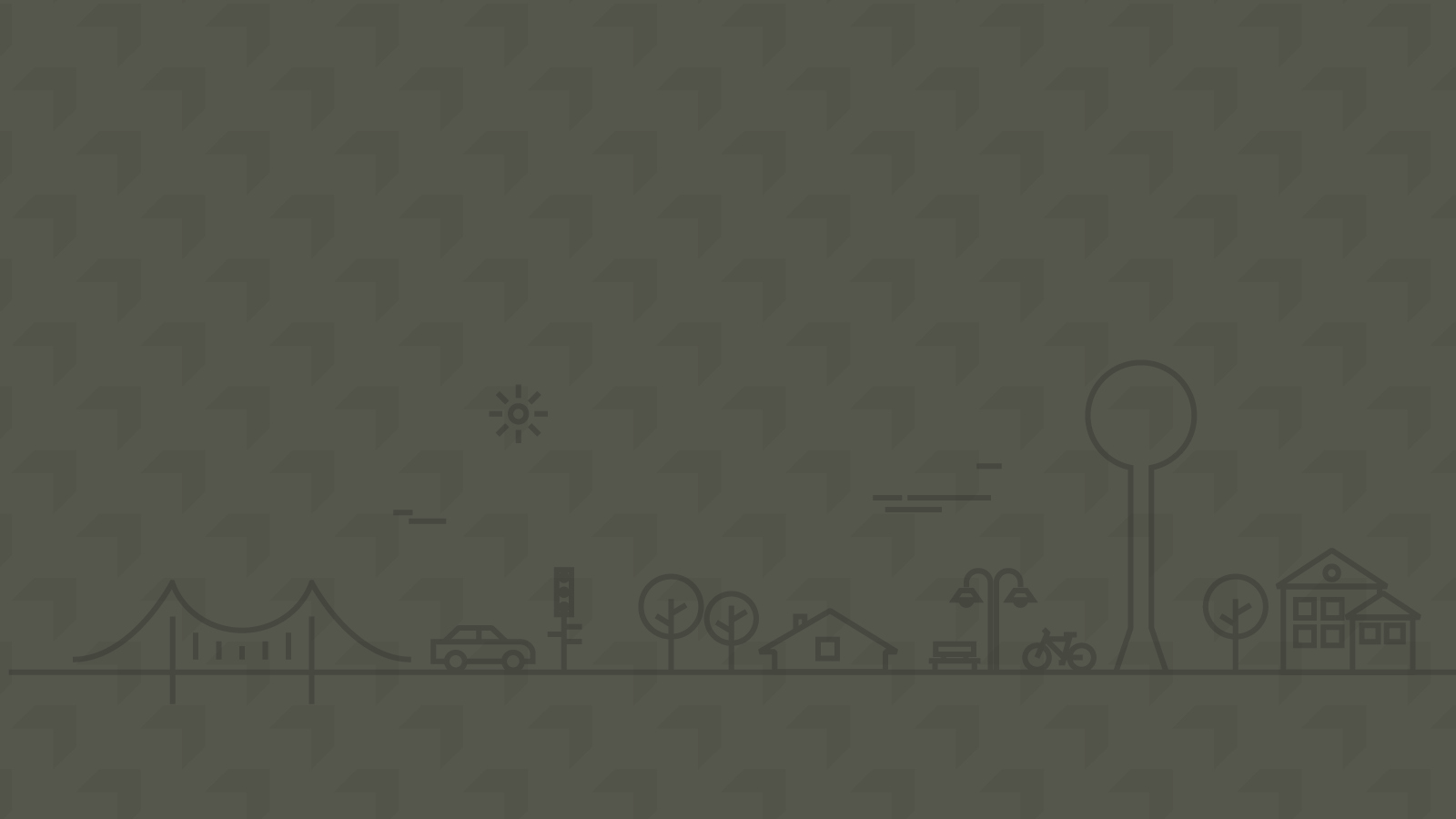 As vice president, Wieber will lead WSB's globally recognized transportation division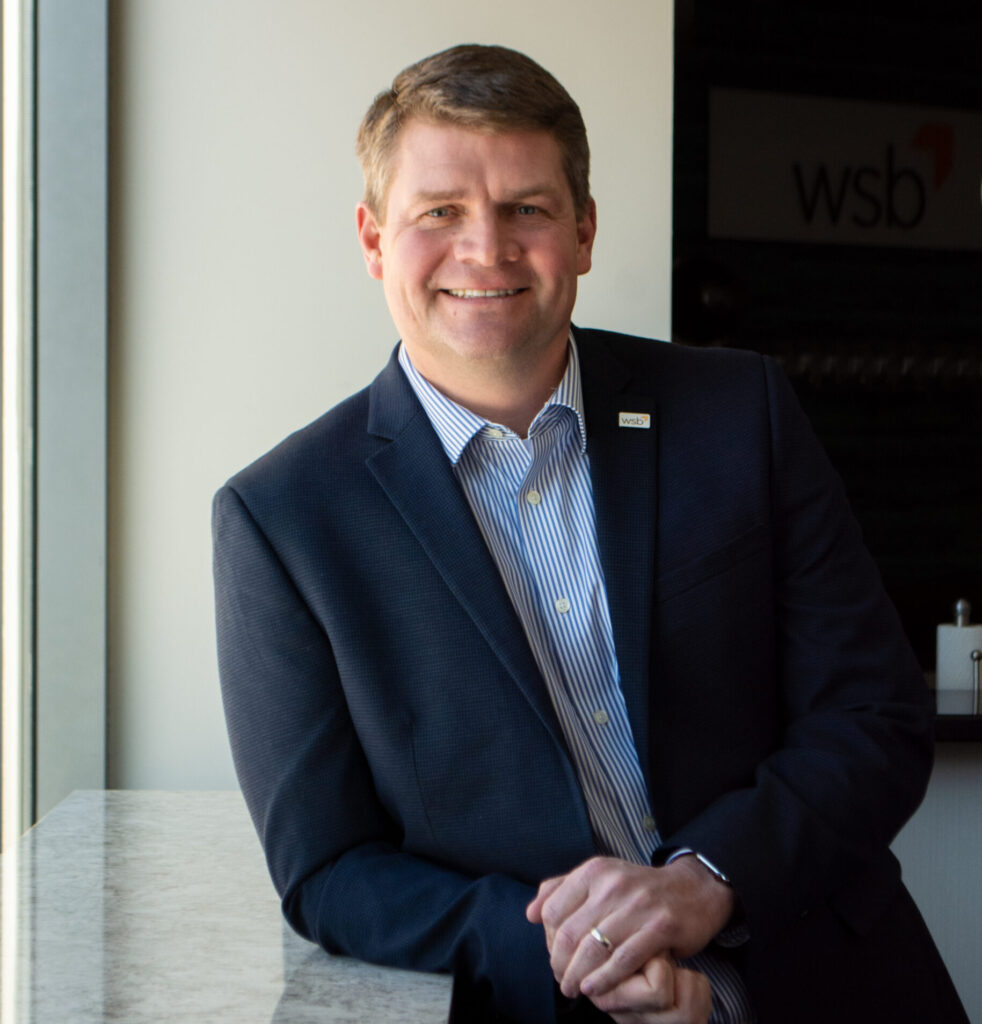 Engineering and consulting firm WSB announced today that Travis Wieber has joined the organization as their vice president of transportation. Wieber joins the firm's Fargo office where he will lead WSB's transportation efforts throughout the Midwest.
As vice president of transportation, Wieber will support WSB's transportation efforts and will oversee the firm's growing portfolio of public and private transportation clients. This role will strengthen and expand the firm's transportation services and solutions throughout the Midwest. For years, WSB has been delivering engineering services in and around the North Dakota region, but the addition of Wieber forms a stronger presence of boots on the ground, local expertise in the area.   
"In 2021, we gained a lot of momentum across the United States through the way we're delivering infrastructure projects for both owners and contractors," said Jon Chiglo, chief operating officer at WSB. "The expertise that Travis brings to our team will only enhance our steady focus. He is known throughout our industry for his ability to lead and manage strong teams and I'm thrilled that he has chosen to join our firm at this exciting time."
Wieber was most recently the delivery director of surface transportation and office leader at KLJ, a Bismarck-headquartered civil engineering firm. In this role, Wieber was responsible for the financial performance of the market segment. Throughout his career, he's led several notable infrastructure projects throughout the Midwest including TH 53 Complete Streets in International Falls, Minn., US 85 & ND 23 Bypasses in Watford City, N.D., Sheyenne Street Reconstruction & I-94 Interchange in West Fargo, N.D., and the Emergency Highway Grade Raises and Dam in Devils Lake, N.D.
"WSB is changing the way our industry approaches digital delivery through 100% models and a commitment to innovation," said Wieber. "This is an exciting time to be an engineer, and an even more exciting time to join a team of talented individuals, committed to cutting-edge tools, collaboration and partnerships that all lead to better projects."
As division lead for the firm's transportation team, Wieber will oversee WSB's bridges and structures, roadway design, traffic engineering, transportation planning, right of way, transit planning and intelligent transportation systems services.