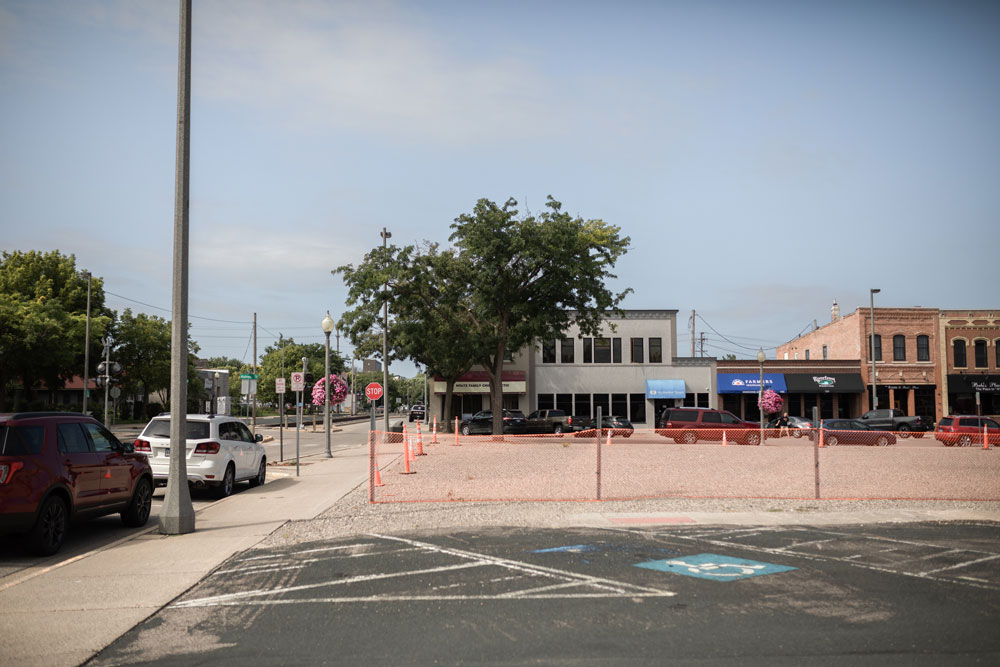 November 13, 2023
By Ryan Spencer, Director of Environmental Investigation and Remediation, WSB
Many communities and developers in Minnesota are sitting on brownfield properties that have the potential for redevelopment, but first need to be investigated for potential contamination. With approximately $2 million coming into our state from the federal government's bipartisan infrastructure law, now is the time to take advantage and apply for the MPCA Brownfield Assessment Grant.
The Minnesota Pollution Control Agency (MPCA) offers grants to fund the investigation of brownfield properties to support redevelopment and reuse. Eligible sites in Minnesota can be publicly or privately owned with known or suspected contamination.
Who should apply?
According to the MPCA, there are many groups that can and should apply for these dollars. They include, but are not limited to:
Community organizations
Local units of government
BIPOC developers
Emerging developers (developers who have completed 5 or fewer projects)
Tribal entities
Environmental Justice Zones
MPCA Brownfield Assessment Grant funds are targeted at areas of environmental justice. That could include underserved communities, low-income neighborhoods or areas with a significant BIPOC population. It's important to remember that environmental justice zones do not only fall in urban centers, but also in many rural communities.
The MPCA provides a map of environmental justice areas in Minnesota, so applicants can check their eligibility.
Eligibility for Brownfield Investigation Grants
This specific grant will fund either Phase I or Phase II environmental site assessments. Phase I relates to the standardized environmental assessment of a property, and Phase II is the physical sampling of soil and other properties to determine if contamination is present.
The brownfield grants may also be used for sampling and analysis work plans, hazardous materials building surveys to identify lead-based paint and asbestos-containing materials, preparation of cleanup response action plans, community engagement for reuse planning, and MPCA Brownfield Program fees.
When is the best time to apply?
The grant is an ongoing grant, with dollars available from 2022-2027, so it would be great to apply anytime. The application is relatively quick and those who are eligible should absolutely take advantage of this opportunity.
Moreover, because federal stimulus dollars are flowing into the state, the MPCA wants to take those dollars and put them to work. They are strongly encouraging interested applicants to apply.
How WSB Can Help
Do you have a brownfield site and are interested in applying for these grants? WSB can help.
WSB's team of experts can assist with grant applications, clean up, response planning that ensures full alignment with all regulatory requirements and helping communities identify brownfield sites that would benefit from development.
Ryan Spencer is our director of Environmental Investigation and Remediation and has worked in the environmental consulting industry servicing both public and private sector clients. He is proficient in the planning, management, and completion of environmental due diligence, remediation, and brownfield grant writing.
[email protected] | 612.723.3644