Bart Fischer, Senior Public Administrator, chats with Senior Environmental Scientist Ryan Spencer about the pros and cons of brownfield redevelopment.
Q: When someone hears the term 'brownfield' there are a lot of visuals that come to mind, but what is an actual brownfield site?
A: That's a good question. Brownfields are more encompassing than the traditional rundown or abandoned urban building. A brownfield is a site that has a development history which resulted in the release of contamination, often a dry cleaner, gas station, or an industrial manufacturing site come to mind. However, they can also extend to rural areas such as farmstead dumps, agricultural storage facilities, and junkyards. In general, a brownfield is any site that has documented contamination, or potential contamination, which inhibits redevelopment.
Q: Contamination in redevelopment sounds risky. What are the benefits of brownfield development?
A: There is a certain amount of risk associated with brownfield redevelopment and it varies by a community's appetite for risk. Often, it's a great opportunity to revitalize an area of a community that is underutilized. Those factors can strengthen the case for grant funding sources, as well.
Q: Good point. Funding is key to any project. Are there a lot of funding resources for brownfield development?
A: There are several local and federal funding sources for brownfields. Locally, funding opportunities are driven by an economic development angle and hinges on the project bringing more jobs, affordable housing, and capital investment into the area. Federally, funding sources are generally more environmentally driven and focus on cleaning up the site or a targeted area.
Q: Is brownfield redevelopment a trend right now?
A: I would not say it's a trend right now. Rather, successful brownfield redevelopment has been occurring for many years. I see this trend continuing as developers and lenders better understand risk, funding sources are available, and undeveloped land is less common. Coming out of the pandemic, it seems that more and more brownfield redevelopment is occurring within suburban communities. There are various factors that go into both greenfield and brownfield redevelopment. It depends on what's driving the market.
Q: What is attractive about brownfields?
A: They can drive growth and prosperity in a community. When you take an underutilized part of a community and revitalize it, it can spur more development in the area. It can also provide more housing and commercial development that leads to an increased tax base. And it's also better for the environment – cleaning up soil or groundwater contamination is always an added benefit.
Q: What is the most important thing a community should know and how can they prepare for brownfield development?
A: It all comes back to managing risk. Understanding the site and collecting data is where I always recommend people start. Working with a trusted environmental consultant and performing the proper due diligence (e.g. Phase I Environmental Site Assessment (ESA) and Phase II ESA) allows for a deeper understanding of the site and the work that would need to be performed. There are brownfields in every community, and I think there are always benefits and opportunities associated with taking something blighted and turning it into an economic driver.
---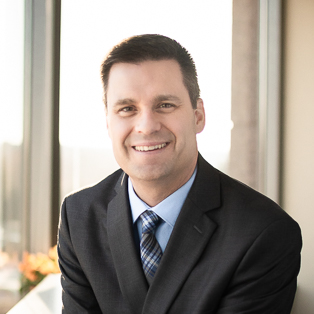 Bart Fischer has over two decades of experience in public administration. Throughout his tenure, he's worked in five Minnesota communities as the city or assistant city administrator. Bart joined our firm in 2019 as a senior public administrator and focuses on lending his public service expertise to our clients.
[email protected] | 651.485.1839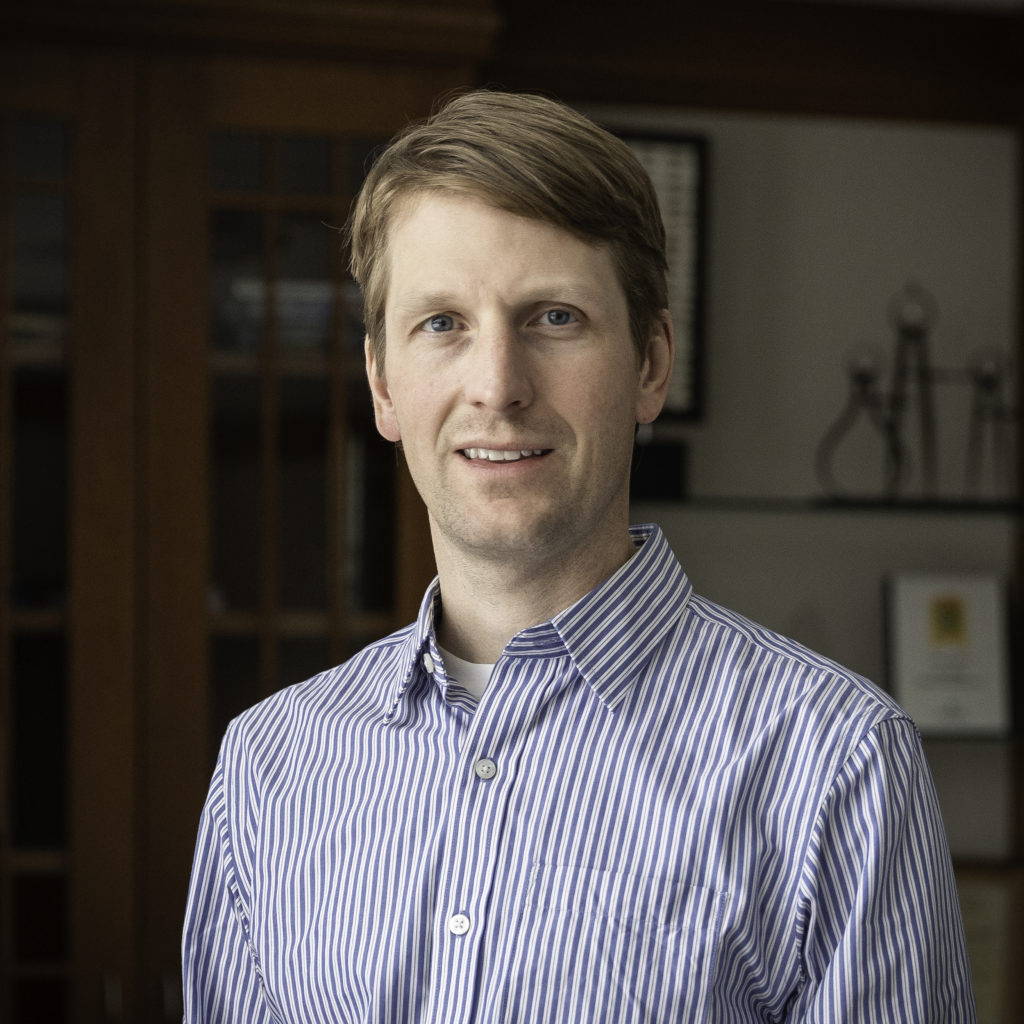 Ryan Spencer has over 13 years of experience in the environmental consulting industry servicing both public and private sector clients. He is proficient in the planning, management, and completion of environmental due diligence, remediation, and brownfield grant writing.
[email protected] | 612.723.3644