In the wake of the civil unrest following the death of George Floyd, the United States Postal Service (USPS) experienced significant damage to two post offices in south Minneapolis.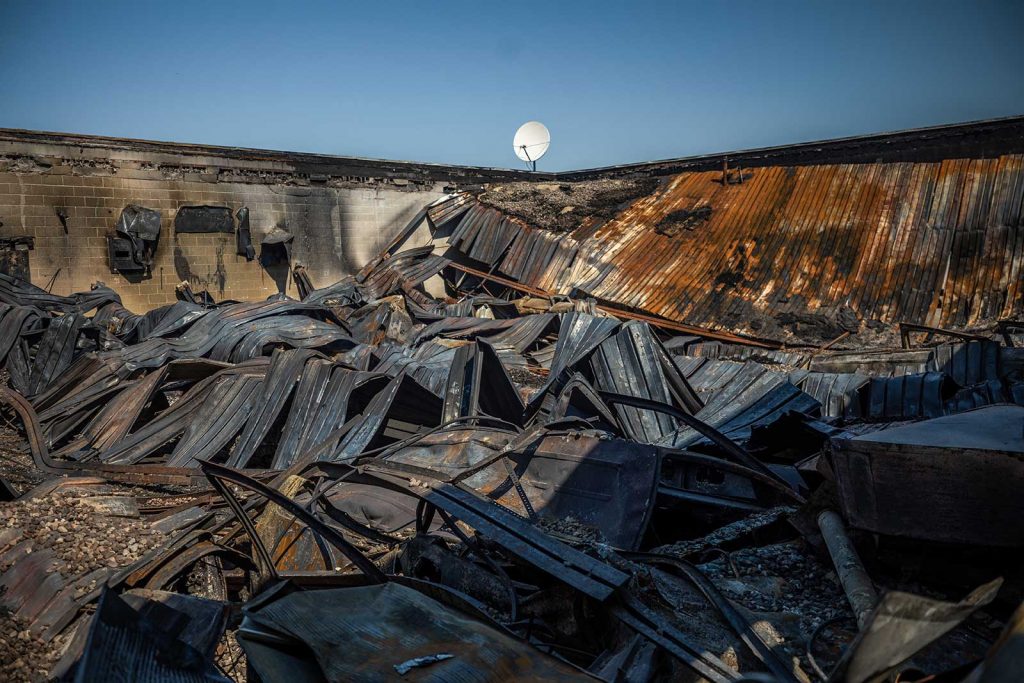 WSB's Environmental Remediation and Structures team assisted USPS with their emergency response and environmental and structural needs. Our team worked to identify and analyze any potentially harmful materials that may have been released into the environment that could pose an immediate risk to emergency responders, the public or postal workers.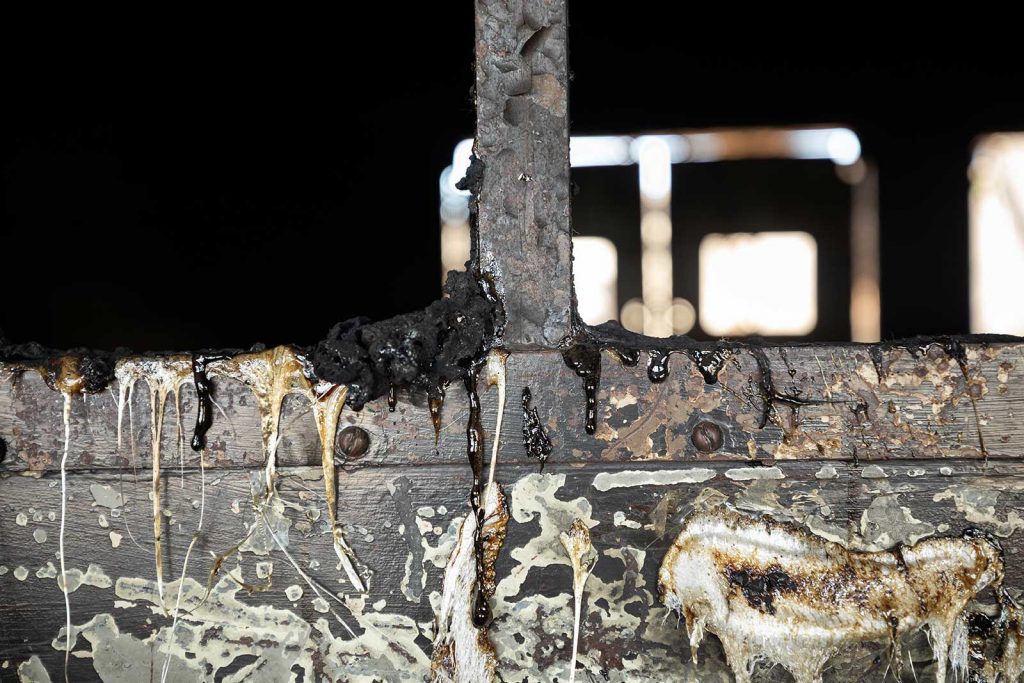 Riots and protests in the area brought many U.S. Marshalls, Secret Service agents and FBI investigators to the scene. Determining the structural and environmental safety of the buildings was paramount to USPS's emergency response. The structures were deemed a total loss and the team identified many hazardous materials caused by the fire and destruction of the buildings. USPS is currently in the process of rebuilding one of their facilities and performing environmental clean-up at both sites. Our team will continue to partner with USPS on several other environmental clean-up projects throughout the Midwest.