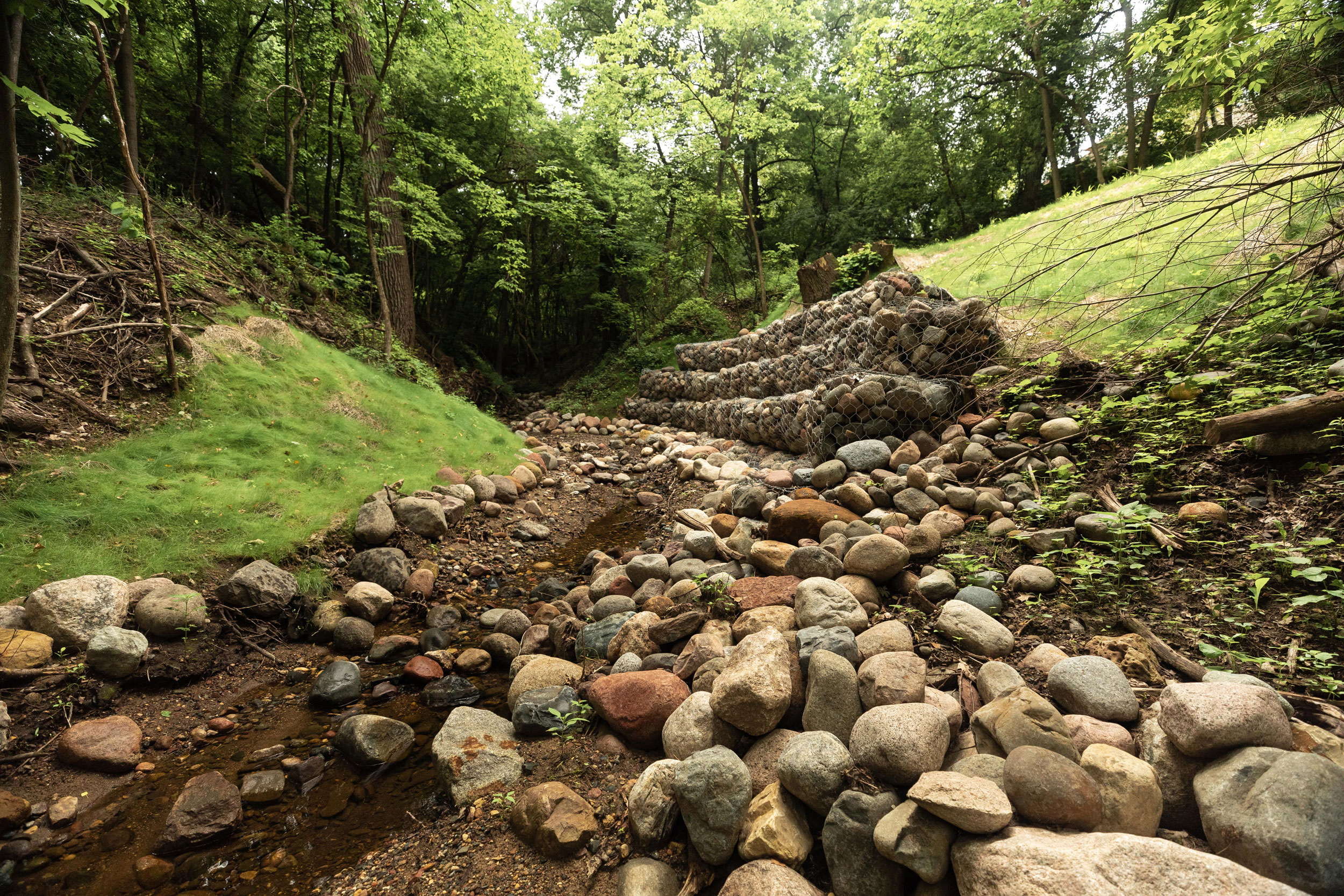 By James Lowe, Director of Municipal Services, WSB
Climate change and other social, economic, and environmental concerns have made headlines in recent years. As such, there is a renewed public interest regarding the effects that large infrastructure projects have on communities and the environment. This is especially true in states like Texas, where governments and communities must manage environmental compliance during rapid population growth and an increasing number of new infrastructure projects.
There are many laws and regulations that require local, city, county, state, and federal government projects to identify potential impacts that their actions may have on the environment. Environmental planners and professionals play a key role in identifying the applicable laws, assessing any impacts, and ensuring that the public is well informed on those actions.
Rapid development and an influx of technology manufacturers and developers in Texas will result in more strain on existing state, county, and municipal infrastructure. These entities will look to the consulting community for solutions to help mitigate and balance the environmental impacts associated with population growth and infrastructure improvements.
What is Environmental Compliance?
Environmental compliance, in its basic sense, is ensuring a project is meeting the requirements of laws, regulations, and codes designed to protect the environment. This basic statement is not complex; however, environmental compliance requirements for a particular project are determined by the regulatory agencies involved and the location and scope of the project. The laws, regulations, and codes cover a wide assortment of items, such as those related to cultural resources, water resources, threatened and endangered species, as well as potential impacts to low income and minority populations.
Recent Trends in Environmental Compliance
Given the rapid growth in Texas, increased development and projects are inevitable. Navigating the necessary compliance for that growth often causes confusion, especially with recent changes in regulations and guidance. In an environmental study, in which time is money, oversight can cause delay. Delay can easily be avoided with early recognition of constraints and coordination with applicable agencies. Adherence to regulations and exhibiting good stewardship of the environment we all share, benefits projects in the long run. Close coordination with environmental planners, design engineers, client staff, and stakeholders early and throughout project development help to avoid costly redesign work. Likewise, it can help mitigate potential schedule delays through early identification of issues and development of solutions.
Working with the Experts
It is often confusing and daunting for government entities, local communities, and private developers to manage environmental compliance during rapid population growth. Here at WSB, we work hand in hand with clients to help them identify environmental constraints and the options available to advance their project. Clients look to our expertise to develop solutions that address rapid growth and navigate the environmental compliance landscape to advance project delivery.
James is the director of municipal services for our Texas offices. He has over 20 years of experience with environmental and municipal services. In his role, he develops strategies to elevate and grow clients, pursues key municipal projects, and hires talent in regions and municipalities across Texas with significant growth opportunities. He serves as a technical resource for Transportation Planning and NEPA/Environmental pursuits and projects.
[email protected] | 936.329.1967