October 25, 2022
Karls will focus on driving growth for the firm's transportation services in North Dakota.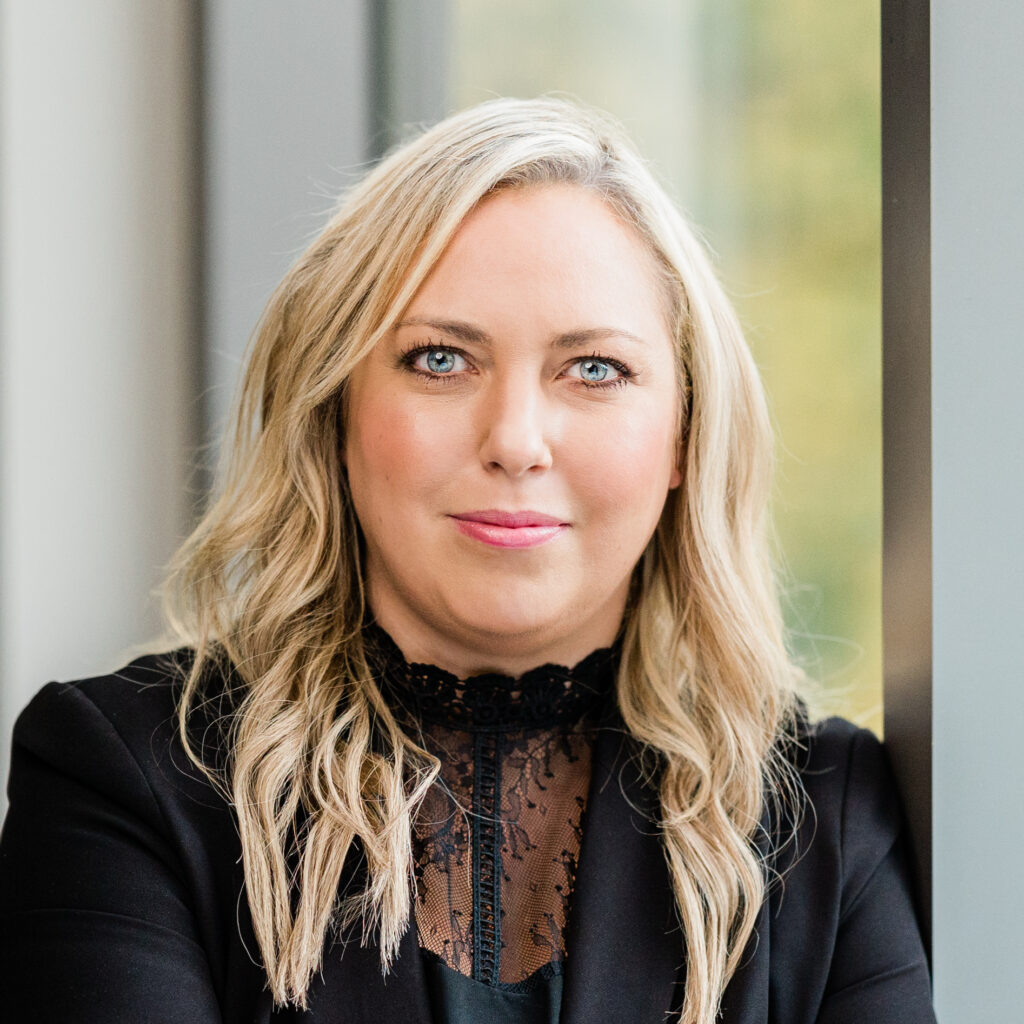 Engineering and consulting firm WSB announced today that Jessica Karls has joined the organization as their director of transportation design. Karls will be based in the firm's Fargo office where she will focus on driving growth and expanding the firm's reach across North Dakota. Karls will also act as senior project manager for WSB's large-scale transportation infrastructure projects throughout the U.S.
The strategic hiring of Karls represents WSB's investment in the Fargo metro area. The director role will strengthen and expand the firm's transportation services and solutions throughout the Midwest. For years, WSB has been delivering engineering services in and around the North Dakota region, but the addition of Karls forms a stronger presence of boots on the ground, local expertise in the area. WSB has prioritized building their transportation team in North Dakota over the past year.
"Through our commitment to innovation and cutting-edge technology, WSB has the unique opportunity to support infrastructure projects in North Dakota in a more efficient and effective way than in the past," said Wieber. "We're continuing to make investments and the addition of Jessica will build our momentum. Her experience expanding into new markets and geographies and her strategic approach to project management and client service will be invaluable to our clients both in North Dakota and throughout the Midwest."
Karls was most recently the associate vice president of transportation – senior project manager at KLJ, a Bismarck-headquartered civil engineering firm. She was named a Top 25 Women in Business in 2022 by the Prairie Business Journal and has managed some of North Dakota's largest infrastructure projects including the U.S. 85 four-lane expansion from Long X to County Route 30, the U.S. 84 four-lane expansion south of Watford City, and the New Town Bypass.
"The opportunity to grow and support transportation locally, while also having the full backing of a multi-disciplinary firm is something that attracted me to WSB," said Karls. "Joining a firm that is not only committed to exceptional client service, but one that is also leading the industry in the way we deliver projects is something I'm looking forward to being part of."
WSB first entered the Fargo market in 2017. The firm is expanding throughout North Dakota and currently has an office in Bismarck and will open an expanded office in the Fargo metro in early 2023.