By Lori Johnson, Sr Professional Community Planner and Laura Melcher, Sr Business Development Coordinator, WSB
Government leaders, whether at the city, county, or state level, face numerous engineering and infrastructure project needs that often require outside consultants and experts. When putting together a request for proposal (RFP), communities have an opportunity to better communicate those needs and requirements to improve the responses they receive. A well-written and informative RFP allows you to find the right outside partner to meet your needs.
Below are some ways government staff can build a concise, well-organized, and effective RFP to ensure hiring the right consultant to reach your goals.
Communities can get more out of their consultants and establish better relationships by writing an RFP that lays out clear expectations and goals. A higher level of detail in your RFP will increase the responding firms ability to meet and exceed your RFPs expectations.
Here are a few things to consider when composing your RFP:
Be specific and customize your RFP. It's important to clearly outline specific sections that you would like answered so that every detail is accounted for, ensuring firms can provide meaningful details on how to accomplish your goals.
Be detailed about your specific project. The more details you can provide upfront the better. This will allow consultants to be more specific in their writing, better showcase their applicable skills, and maximize potential without guessing at what should be included or how their services will meet your requirements.
Highlight your top priorities and concerns. By being open about what is most important, what concerns exist, and what stakeholders will be involved in a project, consultants are able to better understand exactly who they need to bring in from their team and how they can provide proper support and expertise.
Allow time for questions and communication with potential partners. Creating set times for potential firms to connect and ask questions, like a virtual Zoom session, is helpful to ensure no details are missed and applicants have a clear picture of your expectations. Having these meetings at least two weeks prior to the submission date is helpful, as consultants work on specific timelines to ensure you get a quality proposal.
Ensure that your RFP defines specific submission requirements and clear deadlines. There should be at least one month between the release of an RFP to its application deadline, as this allows firms to put meaningful time and effort into a proposal. If you have a good idea about how the proposal should be organized, page number requirements can be used to ensure the consultant is concise and follows directions. It is also helpful to be clear if the submission should be electronic or printed and mailed. The address or contact email should be given to allow the consultant to deliver it on time and to the correct location/person.
Provide a clear budget when possible and comprehensive scoring criteria. Every project has a budget and budget limitations. Communicating that information will help a firm build a proposal that fits within your budget. Make sure you accurately communicate how you weigh different sections of a proposal. If the budget is weighted heavily, state that clearly in your RFP.
If a firm isn't awarded the contract, offer honest insight and feedback. After interviewing firms or evaluating the proposals, you must choose the right one for your project. For those who weren't chosen, provide honest feedback. This ensures that consultants gain a better understanding of what they can improve for next time. A good consultant will take constructive criticism and use it to make their proposals better in the future. This will also serve to build a trusted relationship with the firm.
Following these steps to create a more effective RFP will help to ensure you hire the right consultant to meet your community's unique needs.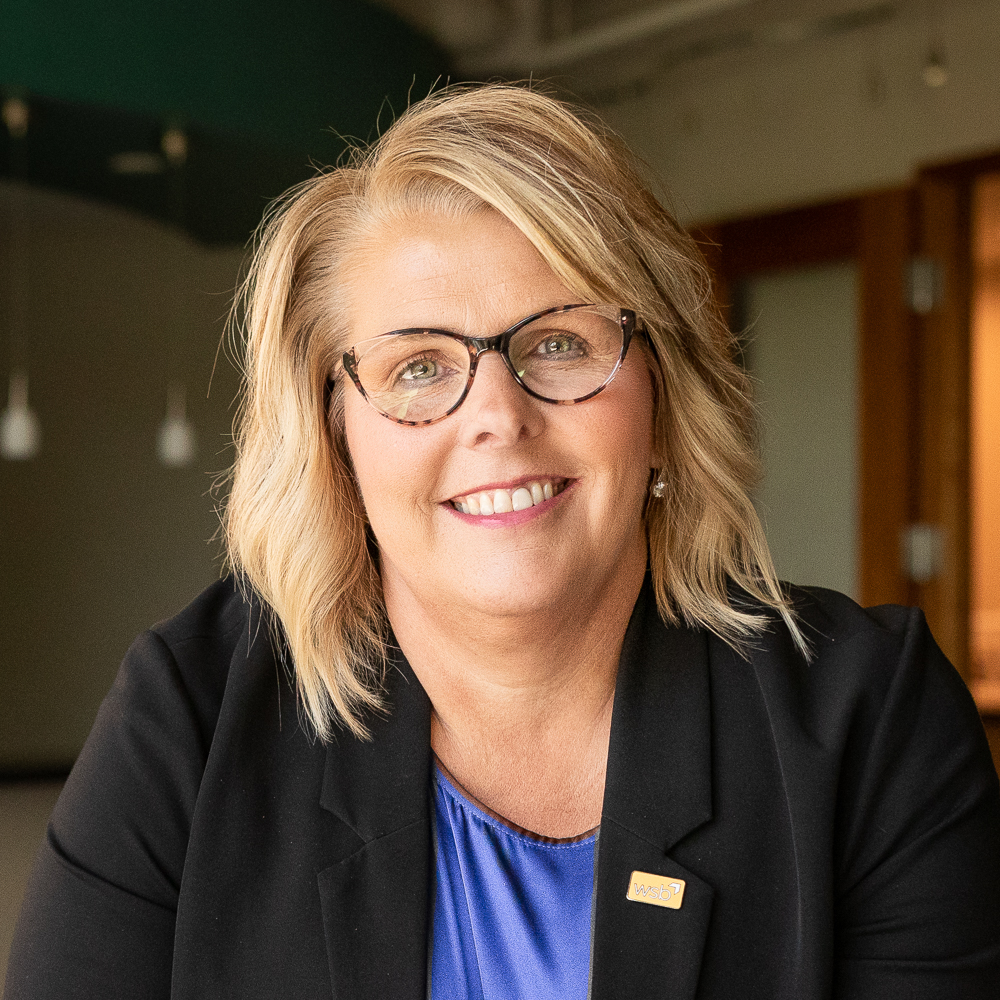 Lori has more than 25 years of experience working in a municipal planning department, having worked her way up through the planning department at the City of Blaine to become their city planner. She has worked in all aspects of city planning activities including project management, site plan and application review, public participation and long range planning.
[email protected] | 612.364.3029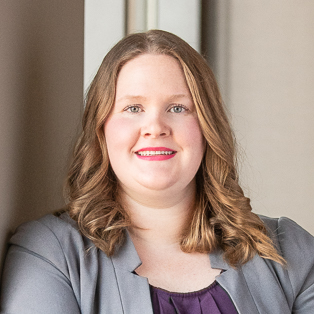 Laura is a business development professional with over eight years of experience in the construction and engineering industry. She works with clients and internal teams to develop strategic solutions. Her experience in the construction industry across the United States has given her valuable insight on projects from the opportunity phase all the way through to the execution and completion of the construction project.
[email protected] | 615.772.4555