October 16, 2023
By Steve Nelson, Director of Water/Wastewater and Jon Christensen, Project Manager, WSB
Smart city technology has proven to be a game changer in water management, revolutionizing how cities handle their water resources. Smart cities are leveraging innovation to improve water management, leading to increased efficiency, cost savings and proactive decision-making. Technology adoption to gather data, enhance operations and plan improvements has become vital in progressing toward more streamlined and effective utility infrastructure.
How can your community benefit from smart water management? Here are three things to consider.
Efficiency through Technological Solutions

Smart cities optimize water management processes with accurate and real-time data, allowing for increased infrastructure efficiency, which reduces energy consumption and lowers costs. Integrating computer models, field data and Supervisory Control and Data Acquisition (SCADA) systems can streamline operations and identify areas for rehabilitation or improvement in a water system.


Transforming the Water Management Lifecycle

The impact of smart city technology is not limited to one phase of water management; it permeates the entire lifecycle. From the initial planning, design and construction stages to operation, maintenance and ongoing asset management, smart technology plays a vital role at every step. During design and construction, resources like 3D modeling create more accurate visual representations of supply, treatment, storage and distribution facilities and streamlines stakeholder and contractor communication, ultimately enhancing project outcomes.

Once construction is complete, smart city technology continues to support asset management. 3D virtual models and Building Information Modeling (BIM) coupled with field data enables cities to monitor the condition of infrastructure, identify areas that require maintenance or rehabilitation and optimize around fluctuations in energy rates. By employing proactive strategies, cities can minimize disruptions, extend the lifespan of infrastructure and reduce operational and long-term costs.


Proactive Decision-Making and Risk Management

Smart cities' ability to be proactive in their water management practices sets them apart. By continuously monitoring and analyzing data, cities can detect potential issues before they escalate and prioritize rehabilitation and replacement budgets. Predictive analytics allow municipalities to identify potential issues and replace aging water main lines in advance of breaks and failures. This proactive approach minimizes disruptions to residents, improves service reliability and reduces emergency repair costs.
How WSB Can Help Your Community Be Smart About Water Management
WSB adopts a strategic approach to water management in smart cities, from planning, design and construction to asset management and beyond. Using state of the art technology and data-driven insights, we enhance project execution and improve asset management. Our approach enables cities to leverage smart technology in delivering high-quality water service to their residents and businesses.
Steve designs treatment plants and renovations (for both groundwater and surface water plants) including treatment process technologies such as reverse osmosis, ozone, activated alumina, biological filtration, lime softening, radium reduction, plate settlers, plate and frame presses and solids handling. He has worked with the AWWA Office of Government Affairs and the AWWA Research Foundation on water studies.
[email protected] | 612.258.8152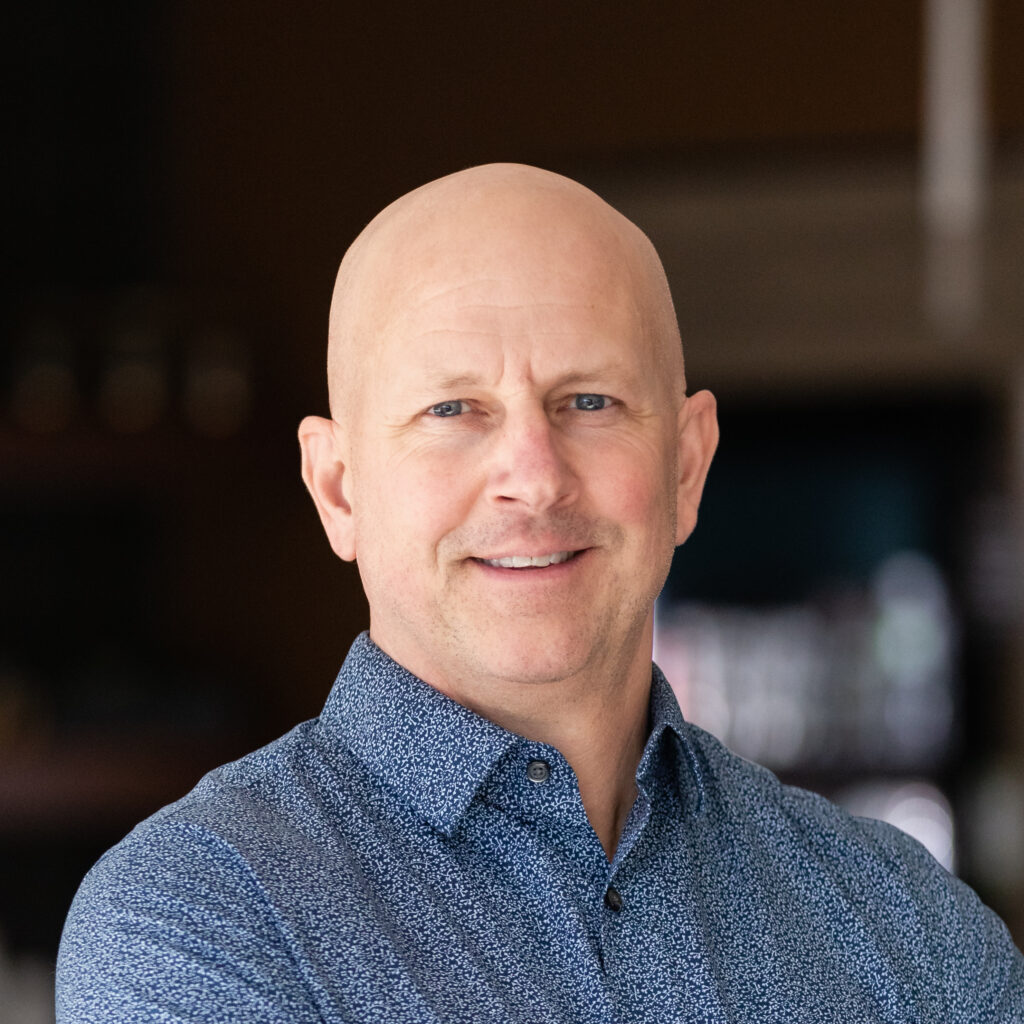 Jon's experience in water and wastewater engineering include water supply systems, sanitary sewer collection systems and water and wastewater treatment facilities. Prior to joining WSB, Jon spent two years with an NGO in Honduras designing and constructing electricity-free sustainable drinking water treatment plants.
[email protected] | 612.437.7967