June 12, 2023
By Emily Ball, Forestry Program Manger and Bill Alms, Project Manager, WSB
WSB understands the importance of managing natural resources in cities. As cities grow and expand, managing natural resources, such as waterways, forests, and green spaces, can be complex and daunting. However, by leveraging smart technologies and innovative approaches, cities can make informed decisions and ensure the resilience and sustainability of their natural resources.
Data Collection
The first step in managing natural resources in a smart city is to know what resources you have before starting a project. This involves taking an inventory, analyzing, and determining the critical first steps. Once this information is collected, organizing it for informed decision-making is essential. GIS and WSB's Datafi software can assist with developing base inspection forms and identifying trends.
Budgeting
One of the challenges of managing natural resources in a smart city is dealing with a vast amount of data. To make sense of it all, it's crucial to migrate data in a way that allows for informed decisions. Budgeting for the ongoing management of natural resources and creating a budget cycle is also necessary. In the context of natural resources, this means collecting initial data on what resources need to be managed. For instance, stormwater asset management programs can predict when stormwater ponds need maintenance and how much it would cost. WSB offers a program called SWAMP – Storm Water Asset Management Program which is a web-based app that allows for customized prioritization of annual storm water BMP inspection and maintenance activities that can help drive budget planning.
It's essential to note that data cannot be static in a smart city and should be continually updated based on what's happening in the field. Many data applications allow for smart phone or tablet updates in the field by staff. This approach allows cities to avoid constantly reinvesting in data gathering.
How WSB can help
Managing natural resources is a challenging task. However, by leveraging smart technologies and innovative approaches, cities can make informed decisions and ensure the sustainability and resilience of their natural resources. WSB can assist cities in identifying the best way to store and manage data, budget, make strategic decisions, coordinate with state agencies, diversify species, and promote climate-smart forestry and canopy cover. By taking these steps, cities can ensure their natural resources' longevity for future generations.
Emily is a ISA Certified Arborist, MN Tree Inspector that brings 20 years of experience, primarily in community forestry. She has extensive experience in contract administration, management of staff, AmeriCorps members and contractors, budget and grant management, plan review, tree health and condition inspections, outreach and education. She works closely with partner organizations, staff, and the community to educate, manage natural resources and provide excellent customer service.
[email protected] | 651.318.9945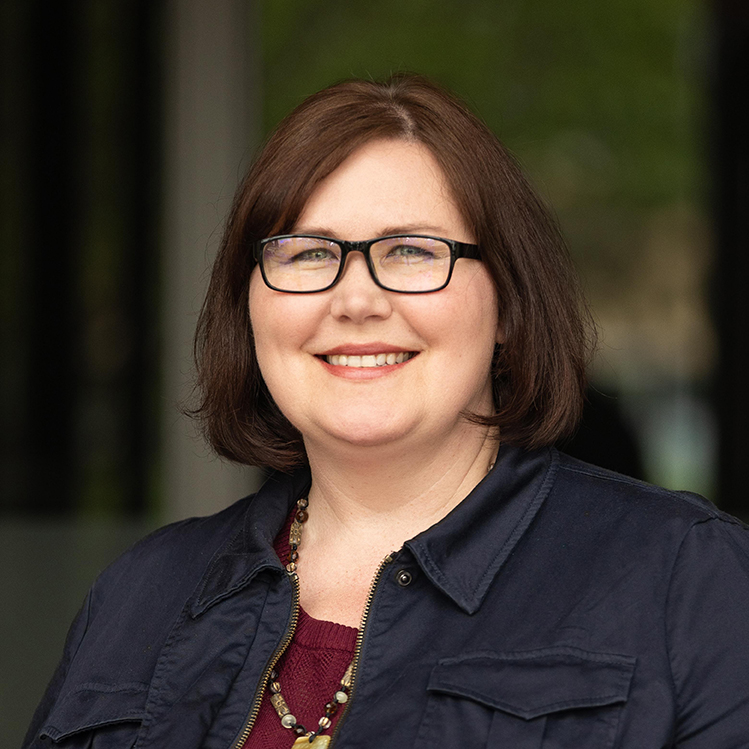 Bill is a project manager in WSB's Water Resources Group serving clients with their water resources engineering needs. His experience includes planning, design, and construction management, research and inspection of municipal storm water systems, hydrologic, hydraulic, and water quality modeling, watershed permitting submittals, and development plan reviews. He is a technical resource in watershed policy, planning, and capital improvement budgeting.
[email protected] | 952.388.4188