By Steve Lindsey, Director of Transportation, WSB
In 2021, Texas added more people to its population than any other state. For residents, businesses, and communities, it's critical for planners to meet the immediate needs of citizens, while also planning for the future. For local, city, and county governments, corridor studies play a key role in creating and executing comprehensive transportation design that adapts to and meets the needs of growing communities.
What is a Corridor Study?
Corridor studies examine the relationship between roadways and adjacent land. In more densely populated areas, this can mean figuring out ways to overcome challenges where roadway expansion is limited. For land in development, it means looking at future population growth and where investments are being made to build homes, businesses, and public services. Corridor studies also help ensure that if opportunities to acquire land becomes available – whether because they are being sold or planned for future development – there is a long-term view on how to best meet transportation needs.
Corridor studies are instrumental to help communities plan for 5, 10, and even 50 years down the road.
Trends in Community Growth
In Central Texas, Austin and the surrounding communities are growing rapidly. It is a technology hub with major companies like Tesla, Apple, Dell, and Samsung employing thousands of people. Densley urbanized areas have seen population growth, and more people are building homes and businesses in communities farther and farther from the city centers as the population grows.
Additionally, with the ongoing pandemic, we've seen more people looking to build homes, expand their space, and work remotely. With a hot housing market and population growth, more people are building and expanding into areas that were traditionally more rural or predominantly farmland.
Communities need properly planned transportation infrastructure to help transport people and commerce in those growing areas.
Working with the Experts
For community leaders facing growth challenges and working to plan for what's next, it can be difficult to know when and where to start. When we partner with clients, we help them explore what opportunities their community can tap into in transportation design, and corridor studies are an important tool to get them and their community where they want to go.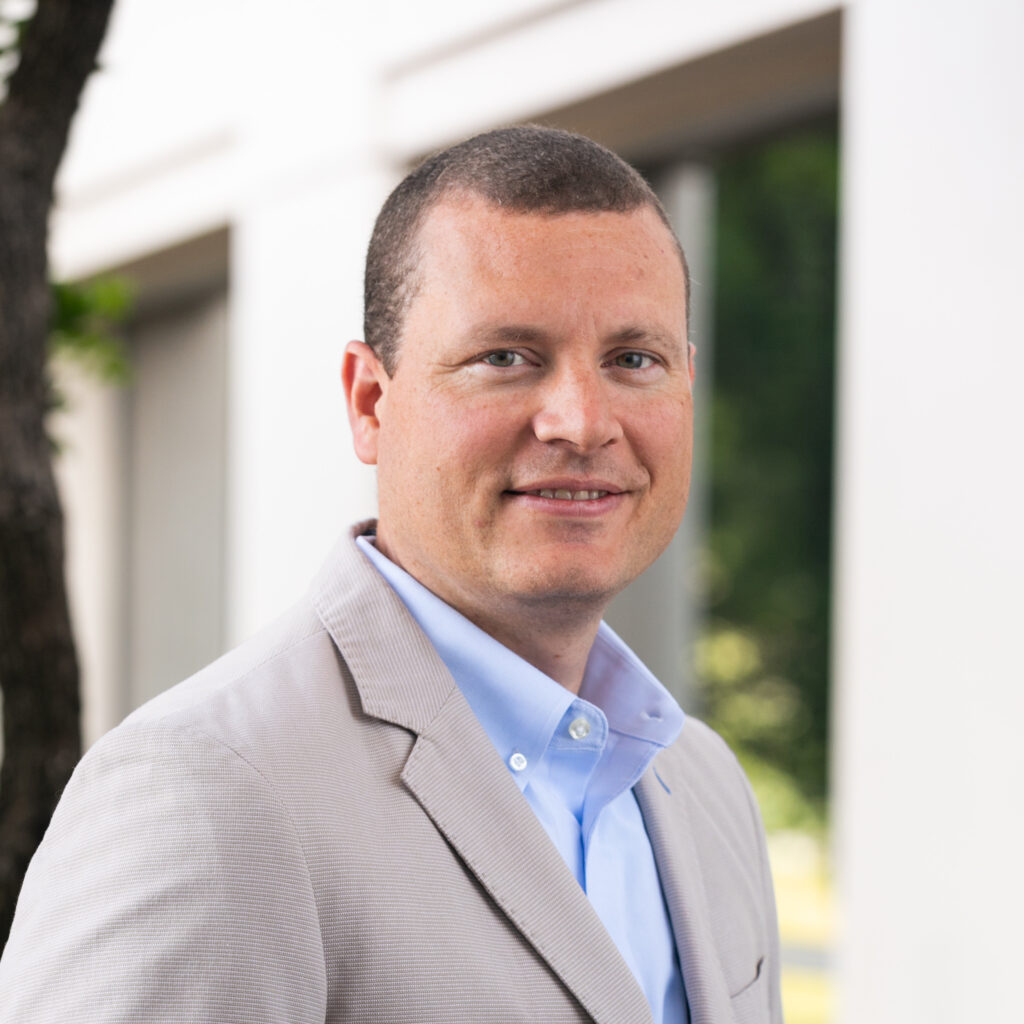 Steve brings over 22 years of experience in all phases of the transportation industry including schematic, environmental, GEC/program management, construction and plans, specification and estimates (PS&E). He has a history working with TxDOT divisions and districts around the state as well as municipal clients in central Texas.
[email protected] | 512.983.5624